Chandigarh March 3: The Punjab Vigilance Bureau (VB) during its ongoing campaign against corruption in the state, nabbed a clerk Rajesh Kumar, posted in Nagar Council Kurali, SAS Nagar district for demanding and accepting a bribe of Rs 8,000.
Also Read: Ajnala clash: Ready to surrender if someone proves Ajnala incident wrong, says Amritpal Singh
Disclosing details, a spokesperson of the VB said the above said official has been arrested on the complainant of Balkar Singh, resident of Dashmesh Colony, Kurali.
Giving details he added that the complainant has approached the VB and alleged that the above said clerk has demanded Rs 10,000 as a bribe to issue no objection certificate (NOC) of his plot required for its registration purposes but the deal has been struck at Rs 8,000.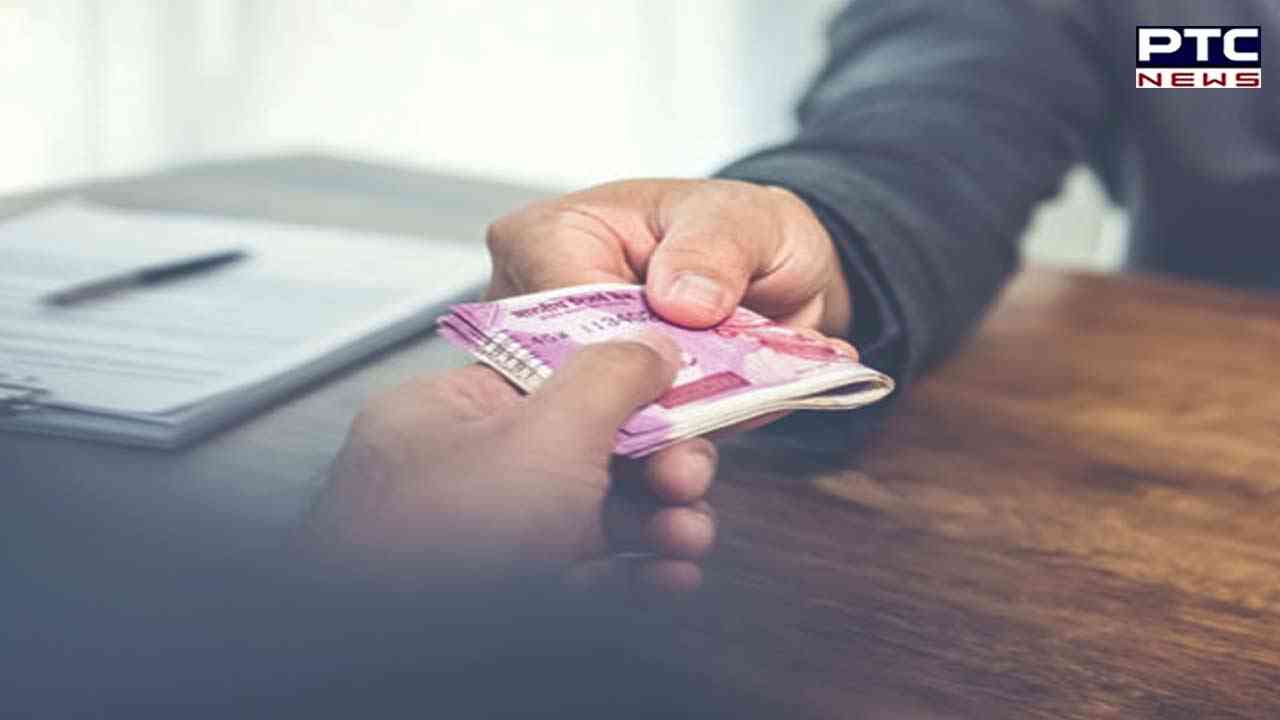 The spokesperson informed that a VB team has laid a trap and the accused official has been arrested on the spot while taking a bribe of Rs 8,000 from the complainant in the presence of two official witnesses.
In this regard a case under prevention of corruption act has been registered against the accused at VB flying squad police station SAS Nagar. Further investigation in this case was under progress.
- PTC NEWS