Chandigarh March 7 : The Punjab Vigilance Bureau (VB) during its ongoing campaign against corruption, on Tuesday registered a bribery case against two railways officials and a private person for taking bribe in lieu of providing jobs in Indian Railways. In this case, the VB has nabbed a private person Daljit Singh, resident of village Dulchi Ke, Ferozepur district red handed while accepting a bribe of Rs 10,000.
Also Read: Land-for-jobs case: CBI questions Lalu Prasad Yadav
Disclosing the details, a spokesperson of the VB said this corruption case has been registered against the above said accused Daljit Singh, Ravi Malhotra, head clerk and Joginder Singh clerk, both posted at Divisional Railways Manager, Ferozepur on the complaint of Mangal Singh, resident of village Ali Ke, Ferozepur district.
Giving details he added that the complainant has approached the VB and alleged that the said railways officials in connivance with above mentioned Daljit Singh had already taken Rs nine lakhs as a bribe to get recruited his two sons in the railways and handed over forged appointment letters and identity cards to his sons.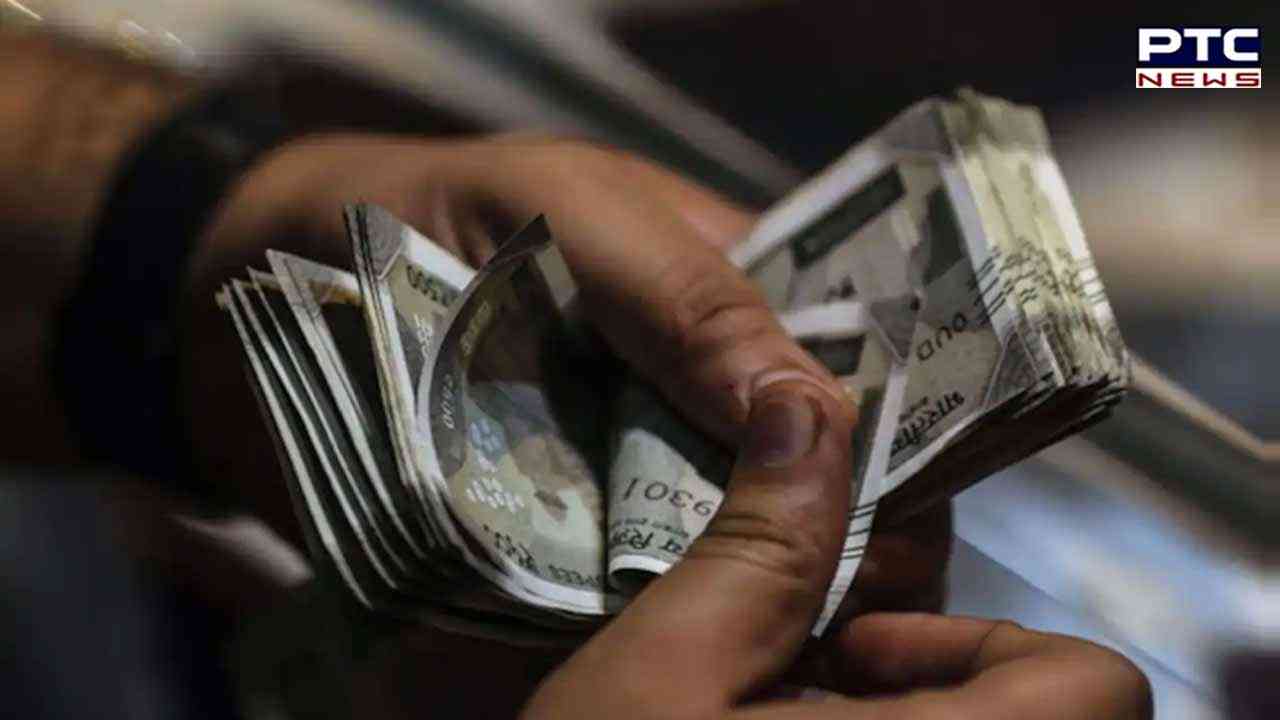 The complainant further informed that the said accused Daljit Singh now demanding Rs 20,000 more to execute remaining work in this regard and the complainant has recoded the entire conversation on his phone as an evidence.

The spokesperson informed that the VB after preliminary investigation of this complaint, laid a trap in which the accused Daljit Singh has been arrested on Tuesday while taking a bribe of Rs 20,000 as a bribe from the complainant in the presence of two official witnesses.

In this regard a case under prevention of corruption act has been registered against all the above mentioned accused at VB police station Ferozepur. Further investigation in this case was under progress.

Also Read: Himachal Pradesh: 5 killed, 3 hurt after hit by four-wheeler

- PTC NEWS