Washington, August 23: Amidst India's excitement for its third lunar mission, Chandrayaan-3, NASA has selected a geology team for the pioneering Artemis III crewed lunar landing mission, marking the first such mission in over 50 years, as stated in an official announcement.
NASA's Artemis III mission aims to propel scientific exploration and initiate extensive lunar studies by sending astronauts, including the first woman, to the Moon's vicinity, specifically the lunar South Pole.
Also Read: Chandrayaan-3: Virtual lunar landing watched by PM Modi in South Africa
NASA's Science Associate Administrator, emphasised, "Science is one of the pillars of Artemis," and added, "This team will be responsible for leading the geology planning for humanity's first return to the lunar surface in more than 50 years, ensuring that we maximize the science return of Artemis and grow in our understanding of our nearest celestial neighbor."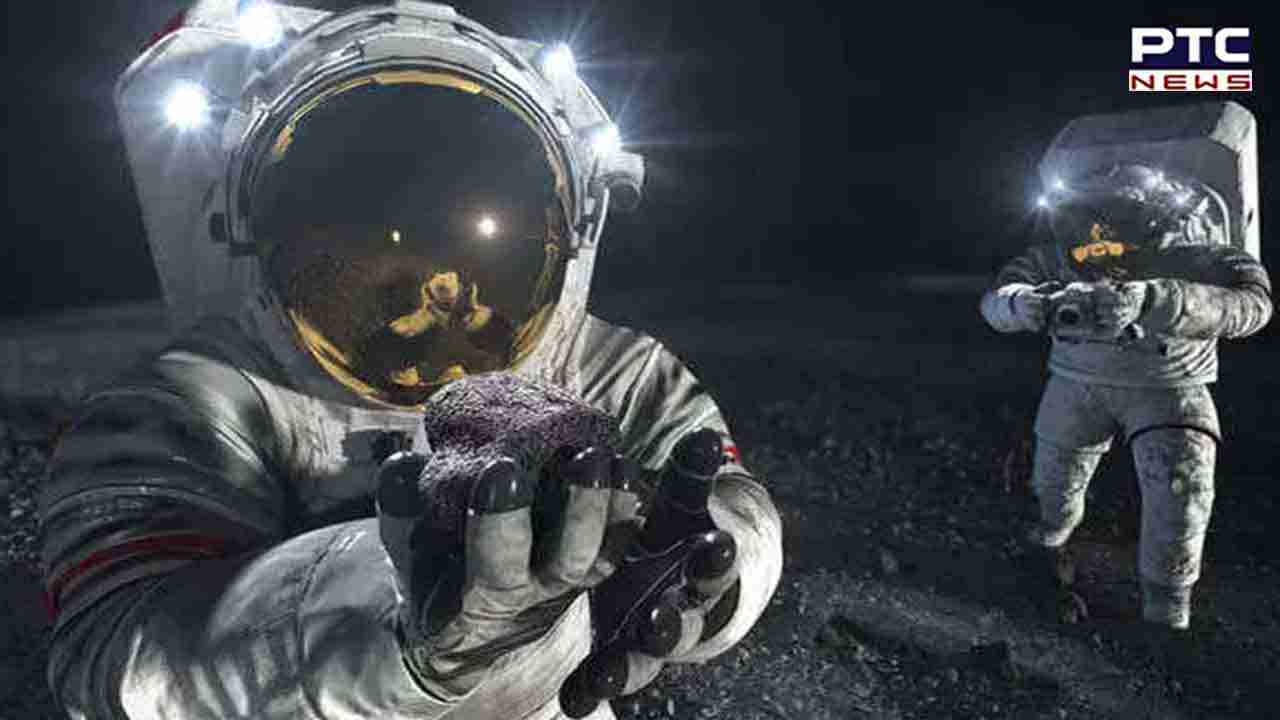 The principal investigator of the Artemis III Geology Team will collaborate with NASA to define the mission's geological science objectives and design the geology surface campaign that astronauts will undertake during this historic lunar mission, aligned with Artemis' science priorities.
Deputy Associate Administrator for Exploration in NASA's Science Mission Directorate, emphasised the significance, stating, "Selecting this team marks an important step in our efforts to optimize the science return of Artemis III. This team of well-respected lunar scientists has demonstrated experience with science operations, sample analysis, and operational flexibility, all of which is critical for the successful incorporation of science during Artemis III."
The Geology Team's focus will involve planning the astronauts' science activities during their moonwalks, including field geology traverses, observations, and collecting lunar samples, imagery, and scientific measurements. They will support real-time data documentation and initial assessments during astronaut lunar operations. The team will evaluate returned data, including the preliminary analysis and cataloging of lunar samples collected by NASA since 1972.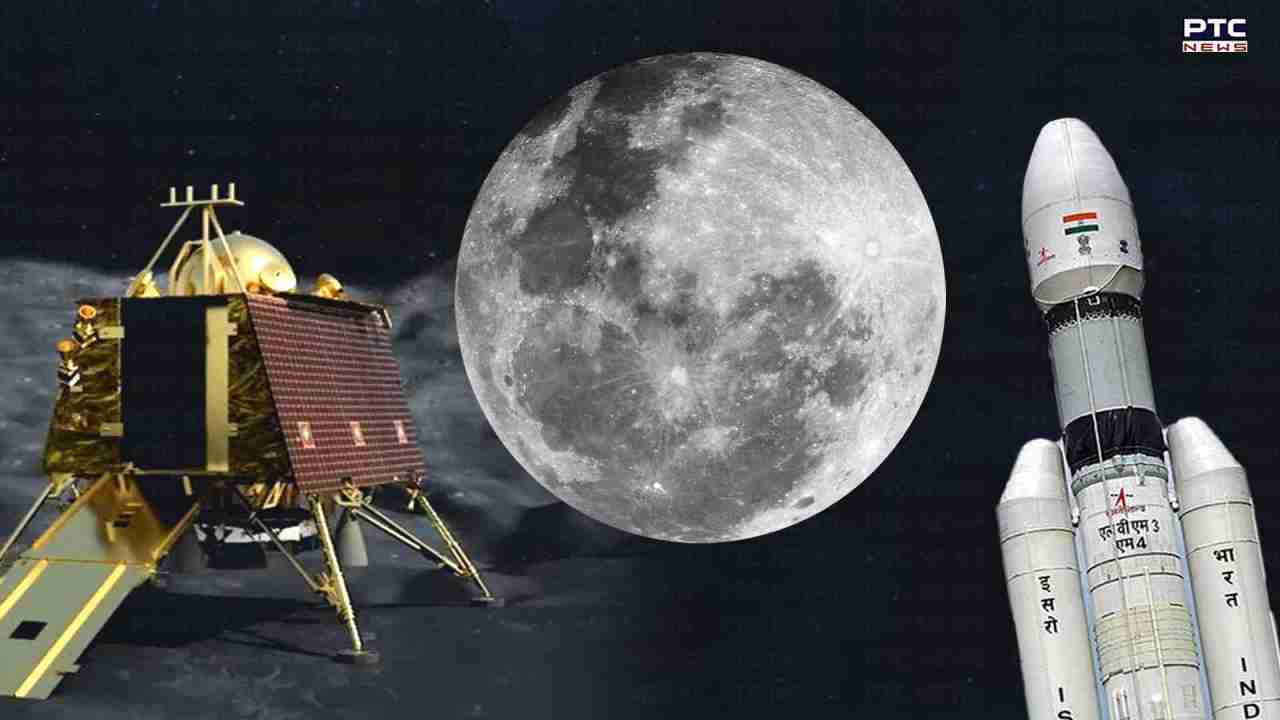 The Artemis III Geology Team will analyze the first samples from the lunar south pole region, offering insights into Solar System formation and aiding future Artemis missions. The region, estimated to be at least 3.85 billion years old, will help scientists understand planetary processes across the solar system. Data could reveal valuable information about lunar ice depth, distribution, and composition, crucial for potential life support and fuel resources.
Also Read: Chandrayaan-3 Moon Landing LIVE Updates: India's endeavour to achieve lunar touchdown
Chosen through a dual-anonymous peer review, the team receives a $5.1 million budget for leading Artemis III geology. Working with the broader Artemis Science Team and NASA's Artemis Internal Science Team, they will contribute to establishing a sustainable lunar presence and prepare for Mars missions.
- With inputs from agencies