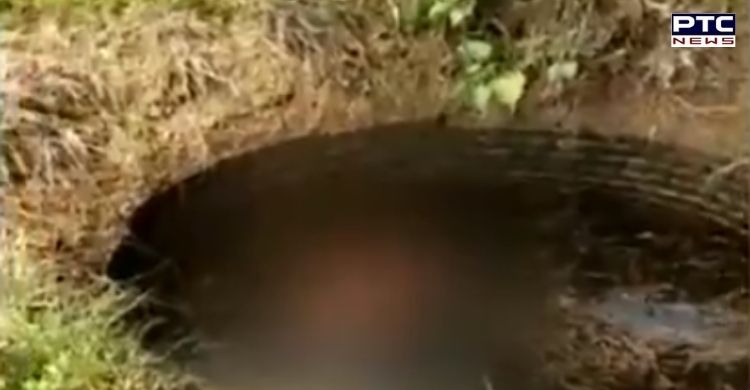 Days after the Hathras rape case, Balrampur horror, another gangrape has been reported from Uttar Pradesh's Sonbhadra on Saturday.

In a heart-wrenching incident, a 17-year-old girl was allegedly gang-raped and murdered in Sonbhadra in Uttar Pradesh. Later, she was thrown in a well.
Also Read | Madhya Pradesh: Minor girl gang-raped by 3 men in Khargone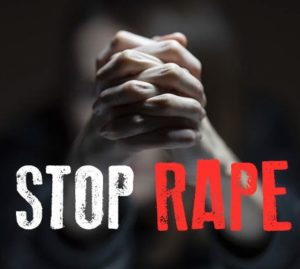 As per the report, one of the accused men has been arrested while 4 are absconding.
The incident took place on September 16, two days after the Hathras rape case took place in Uttar Pradesh. However, an FIR was registered on September 21.
The FIR has been registered among the various Section of the Indian Penal Code (IPC) including 302, 376D, 504, and 506.
Meanwhile, the family members are also demanding a speedy investigation into the matter.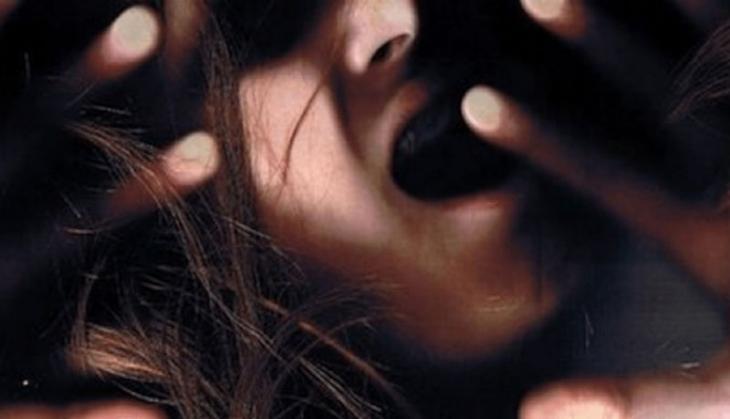 In Hathras, a 19-year-old Dalit woman, the Hathras rape victim was gang-raped by 4 men on September 14. However, she passed away earlier this week at a hospital in Delhi.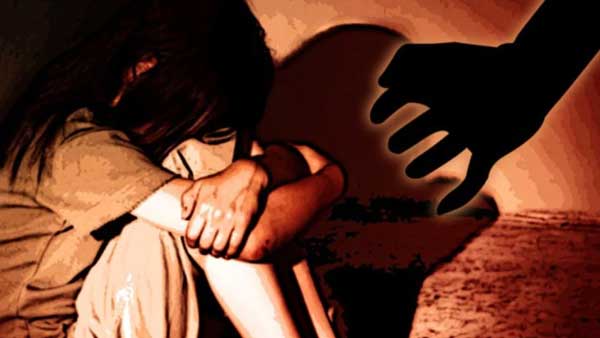 The Hathras rape victim had gone to the fields with her mother and had gone missing soon after. She was found brutally injured, with her tongue having a serious cut as she bit it. On the other hand, the accused attempted to strangulate her.
Similarly, a minor girl was allegedly gang-raped in Khargone in Madhya Pradesh.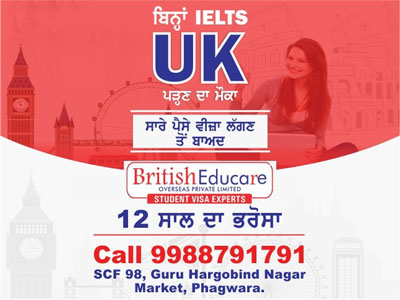 Large protests erupted across the country over Hathras and Balrampur rape cases. Unfortunately, a similar case has been reported from Uttar Pradesh again.
-PTC News