New Delhi, November 15: Indian cricket veteran Harbhajan Singh didn't hold back in responding to an old video featuring former Pakistan captain Inzamam-ul-Haq, where Inzamam made explosive claims about Harbhajan's alleged connection to religious preaching sessions.
While recent weeks have seen former Indian cricketers openly criticizing Pakistan's performance in the ODI World Cup, the controversy took a different turn when a video surfaced of Inzamam suggesting that Harbhajan and other Indian players attended preaching sessions by Maulana Tariq Jameel, known for leading namaz with the Pakistan cricket team. In the video, Inzamam claimed that Harbhajan even expressed a desire to convert after being influenced by the preaching.
"Inzamam once told me, 'my heart says that I should agree to whatever he (Maulana) says.' I said, 'then follow him. What is stopping you?' Then, he replied, 'I see you and then I stop. Your life isn't like that.' So, it is us who are not following our religion. We are to be blamed," Inzamam said in the video.
Harbhajan Singh, taking to Twitter, responded vehemently, stating, "Yeh kon sa nasha pee kar baat kar raha hai? I am a proud Indian and proud Sikh...yeh Bakwaas log kuch bi bakte hai (What was he drinking before speaking such nonsense? I am a proud Indian and a proud Sikh)."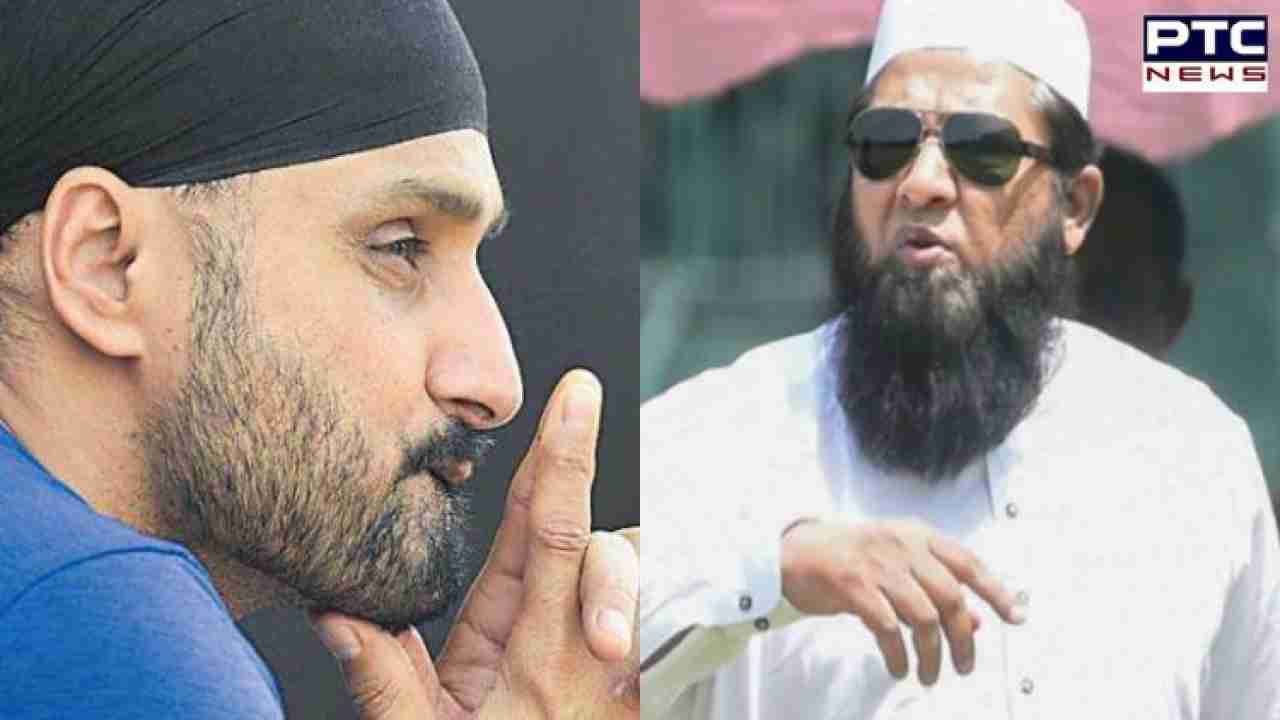 Harbhajan, who has toured Pakistan with the Indian team and maintains friendly relations with former Pakistani fast bowler Shoaib Akhtar, expressed his displeasure at Inzamam's claims.
Inzamam-ul-Haq recently stepped down as Pakistan's chief selector following the team's disappointing performance in the 2023 World Cup. The controversy comes as Pakistan's cricket team returned home after their early exit from the tournament.
The focus now shifts to the World Cup semi-final, where India is set to face New Zealand, creating anticipation reminiscent of their clash in the 2019 edition.
- With inputs from agencies
Join Whatsapp Channel