US Open: In a historic and record-breaking triumph, Novak Djokovic solidified his place as one of the greatest tennis players in history by clinching his 24th Grand Slam title at the 2023 US Open. Facing Daniil Medvedev in the final, Djokovic displayed unparalleled skill and determination to secure a 6-3, 7-6(5), 6-3 victory.
Unlike the 2021 US Open final, where Djokovic was chasing a Calendar Grand Slam and the immense weight of history, this time he remained unfazed and in control throughout the match.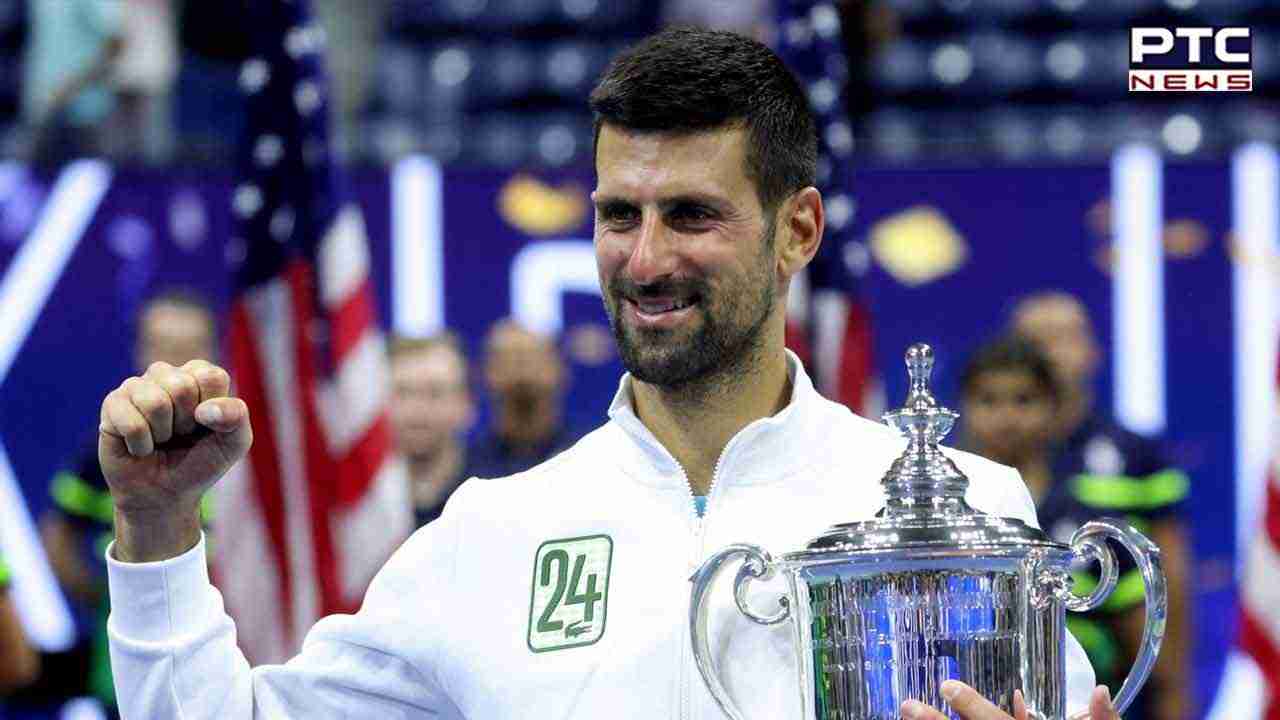 During the trophy ceremony, Djokovic expressed his sentiments: "To make history in this sport is something truly remarkable and special. I never imagined that I would be here talking about 24 Slams. I never thought that would be the reality, but in the last couple of years, I felt I have a chance, I have a shot at history—and why not grab it if it's presented."
Djokovic's 24 Grand Slam titles equal Margaret Court's record, making him the most successful player in the Open Era (which began in 1968). Notably, all 24 of Djokovic's Major victories have occurred in the Open Era, setting him apart from his predecessors, including Margaret Court, who won 13 titles in the Amateur Era.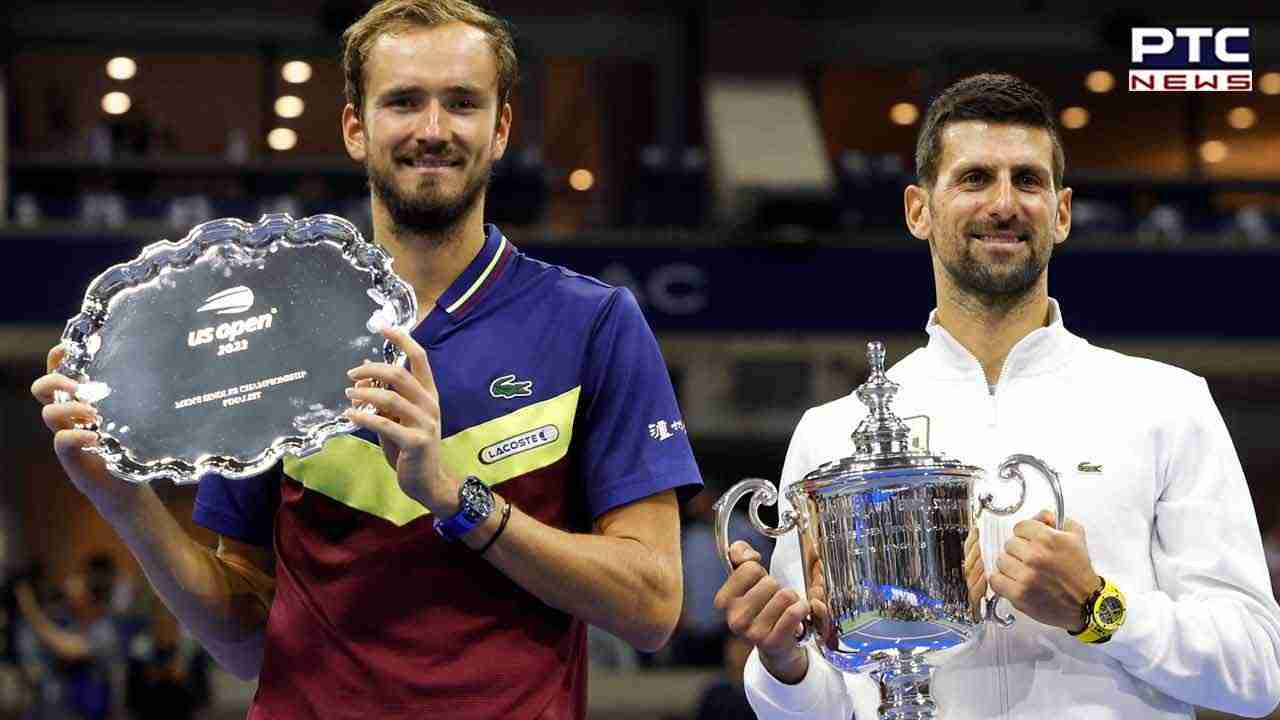 Among his 24 Slam wins, Djokovic has claimed four US Open titles, ten Australian Opens, seven Wimbledons, and three French Opens. With his latest victory, he shares the second position in the all-time Open Era title leaders for the US Open with five-time champions Jimmy Connors, Pete Sampras, and Roger Federer.
2023 marked Djokovic's third Major win of the year, with previous victories at the Australian Open and the French Open. He narrowly missed achieving a Calendar Grand Slam, falling short at Wimbledon, where he was defeated by Carlos Alcaraz. This feat of winning three Majors in a single year is Djokovic's fourth, previously accomplished in 2011, 2015, and 2021—surpassing Roger Federer's three such victories in 2004, 2006, and 2007.
Furthermore, Djokovic shattered records in terms of age, becoming the oldest player to win the US Open in the Open Era at 36 years and 3 months, surpassing Ken Rosewall, who won the tournament at the age of 35 years and 10 months in 1970.
Djokovic has defied age expectations, securing the highest number of Grand Slam titles after turning 30, with 12 of his 24 titles achieved since his 30th birthday in 2017. This remarkable achievement includes four Australian Opens, four Wimbledons, and two each of the French Open and US Open. Serena Williams, with ten such titles, ranks second in this category, highlighting Djokovic's exceptional longevity and dominance in the sport.
Novak Djokovic's 24th Grand Slam victory cements his legacy as one of tennis's all-time greats, breaking records and setting new standards in the sport's history.
Also Read: Asia Cup 2023: Rain disrupts marquee India vs Pakistan clash - What comes next
- With inputs from agencies