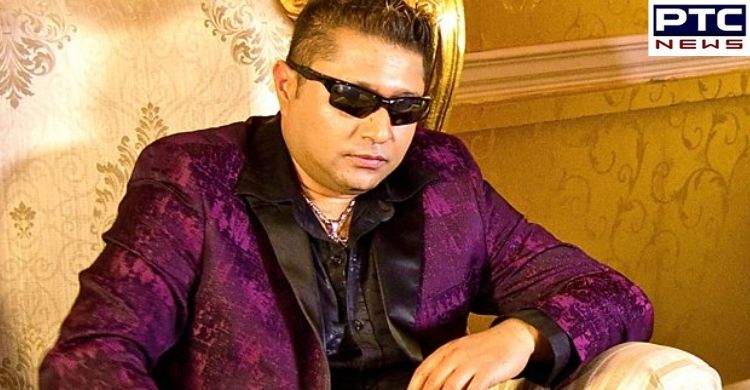 90s pop sensation Taz from Stereo Nation has passed away, informed his family on Friday.

Taz, who had a hernia, was scheduled to have surgery two years ago, but it was postponed owing to the coronavirus pandemic. Taz fell as the hernia worsened and was left in a coma. In early March, it was revealed that his health was deteriorating.
Taz was taken out of a coma later in March, giving everyone hope for the singer's recovery. Taz's family issued a statement at the time, thanking everyone for their good wishes.
The news of his death has undoubtedly sent shockwaves around the world.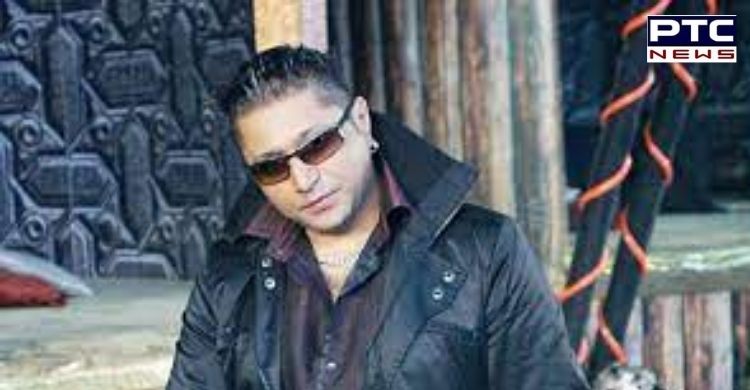 Taz, whose real name was Tarsem Singh Saini, was previously known as Johnny Zee.
The singer rose to fame in 1989 with his album 'Hit The Deck'. Some of his most popular tracks are "Pyar Ho Gaya", "Nachenge Saari Raat", and "Gallan Gorian".
Also Read | Massive blast at Kabul mosque leaves over 50 dead
Tributes started to flood in after the news of the singer's death surfaced online.
Singer Jassi Sidhu was among the first to share his condolences, meanwhile Rishi Rich and media personalities such as Bobby Friction and Poli Tank expressed their grief of Taz's demise.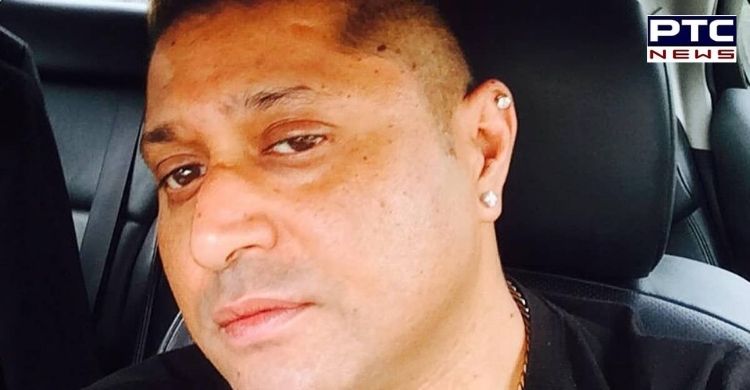 Singer Sukshinder Shinda expressed condolences and said, "Deeply saddened to know about the demise of Pop Singer (and) my brother Taz Stereo Nation, aka Johny Zee. May Waheguru Ji grant peace to the departed soul and strength to the bereaved family."
"Absolutely shocked and saddened to hear the passing of Taz Stereo Nation. As his friend & lawyer, we had lots of fun and we never gave up when the going got tough. To god we belong, to god we return," Addison Aaron International Lawyers tweeted.
A fan mourning Taz's death wrote, "R.I.P Taz Stereo Nation. A pioneer in the music industry, who I grew up listening to."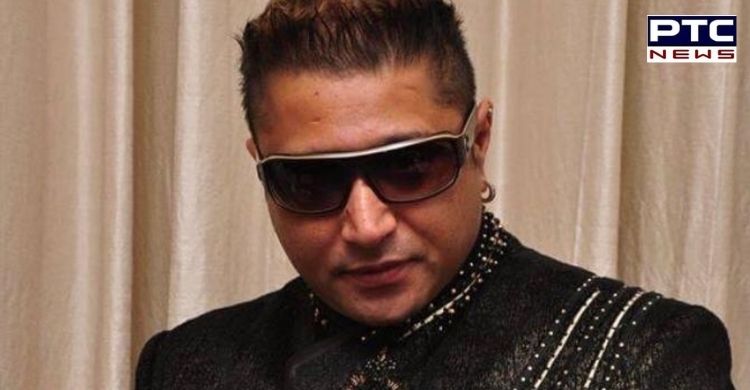 "Anyone remembers Stereo Nation? We grew up grooving to the songs. Pyaar hogaya, Nachaan gey saari raat were kind of like our anthems back in the day! May your soul find rest Taz," another fan tweeted.
Also read | Haryana to get additional power from other states to meet consumptions: Minister
-PTC News