Diwali 2023: Deepavali, the festival of lights, is around the corner. Each one of us eagerly waits for the Festival of Lights, Diwali which is celebrated on November 12 this year. 
The auspicious festival of lights marks Lord Ram's return to Ayodhya after a 14-year exile. Diwali 2023 brings the grace of Maa Lakshmi, goddess of wealth and prosperity.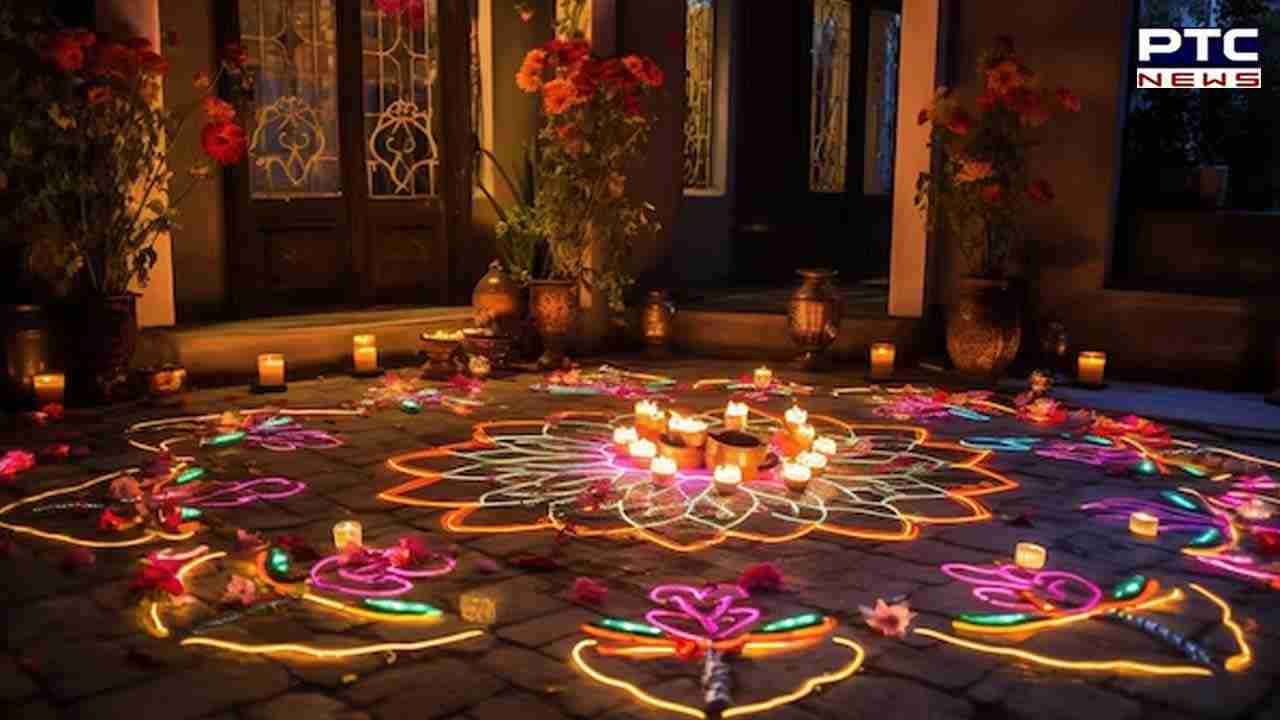 It is that time of the year again! If the beautifully lit oil lamps and lanterns bring hope and positivity, the vibrant and intricate rangoli patterns liven up the festive fervour. Just seeing a rangoli filled with different colours enhances the vibe of 'Diwali' and makes us realise that happy times are just around the corner.
People around the country celebrate the occasion in special ways, particularly by drawing rangolis, hosting Diwali parties at home, and cooking delectable foods and sweets. 
Diwali 2023: Best Wishes
Wishing you and your loved ones a Diwali 2023 filled with joy, prosperity, and the glow of happiness!
May the festival of lights illuminate your life with success, happiness, and endless moments of joy. Happy Diwali 2023!
On this auspicious occasion, may the divine light of Diwali spread into your life peace, prosperity, and good health. Happy Diwali 2023!
May the festival of lights brighten up your life with love, joy, and prosperity. Wishing you a sparkling Diwali 2023!
May the warmth and splendor of Diwali fill your days with happiness and brighten your nights with the glow of a thousand Diyas. Happy Diwali 2023!
Diwali 2023: Quotes 
"Diwali is a reminder that light will always triumph over darkness, and good will conquers evil."
"Just as the sky lights up with fireworks, may your life be filled with moments that light up your heart."
"Diwali is about setting goals, not accumulating gold. As Lakshmi comes from Lakshya, meaning Goal."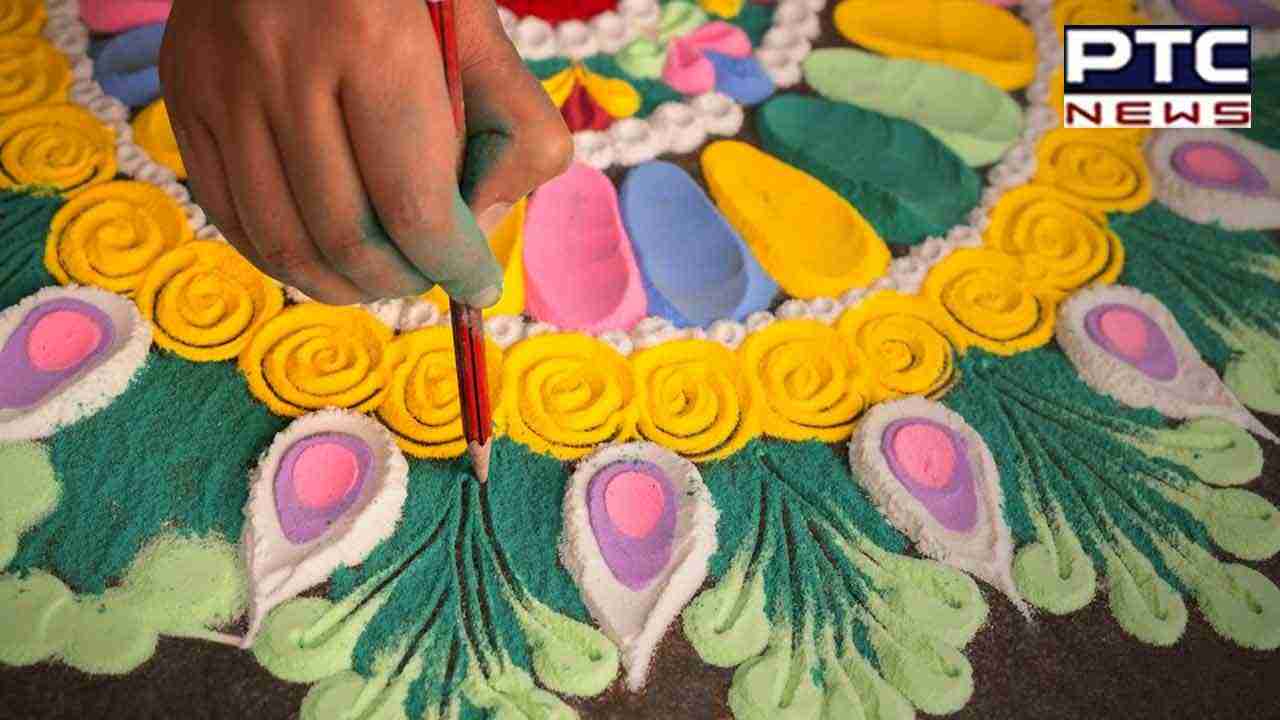 "In the end, good triumphs over evil because light dispels darkness"
"Light can devour the darkness but darkness cannot consume the light"
Diwali 2023: Messages 
May the divine lights of Diwali bring peace, prosperity, and good health to your life. Happy Diwali to you and your family!
May the beauty of Diwali fill your home with happiness, and may the coming year provide you with everything that brings you joy! Happy Diwali!
A message of opportunity and achievement for you on this Diwali. May the spark of the candles ignite your ambition and aspiration. May you always be motivated by the success.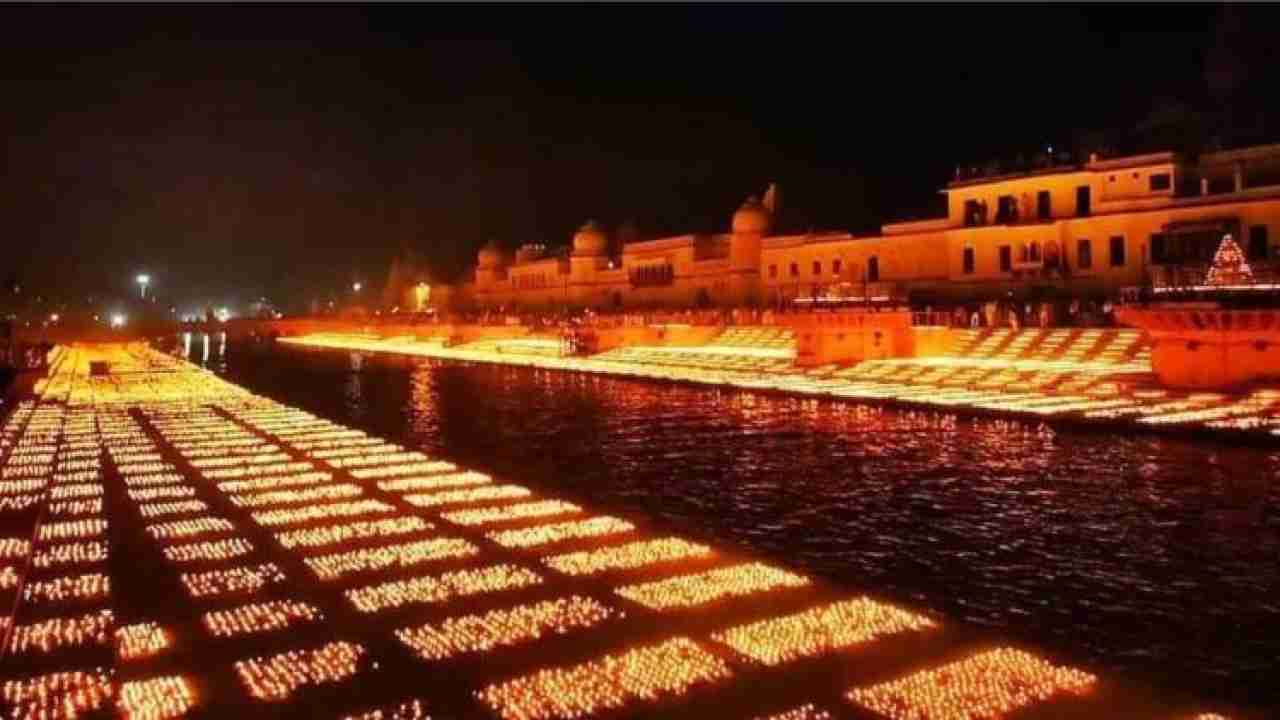 May the colors of the rangoli create a spectrum of delight. May you always be inspired by the variety.
As you celebrate Diwali, may the warmth and splendor fill your life with love and happiness. Happy Diwali!
Diwali 2023: Images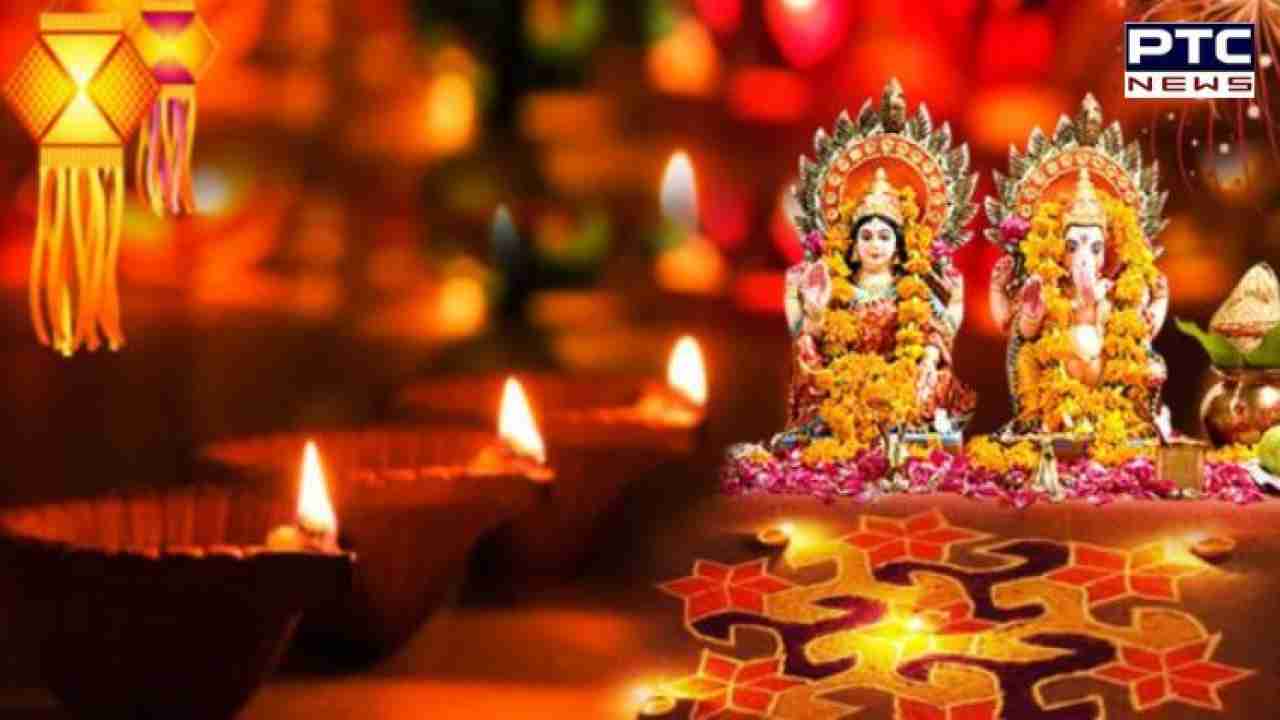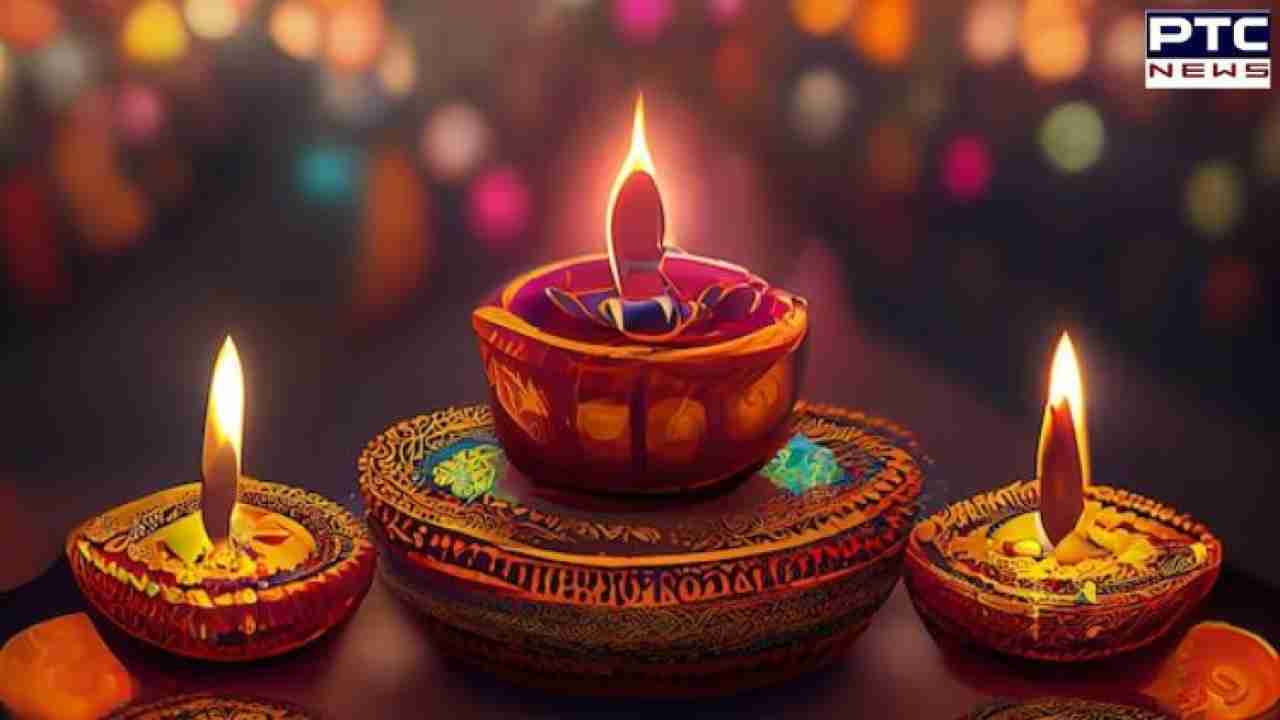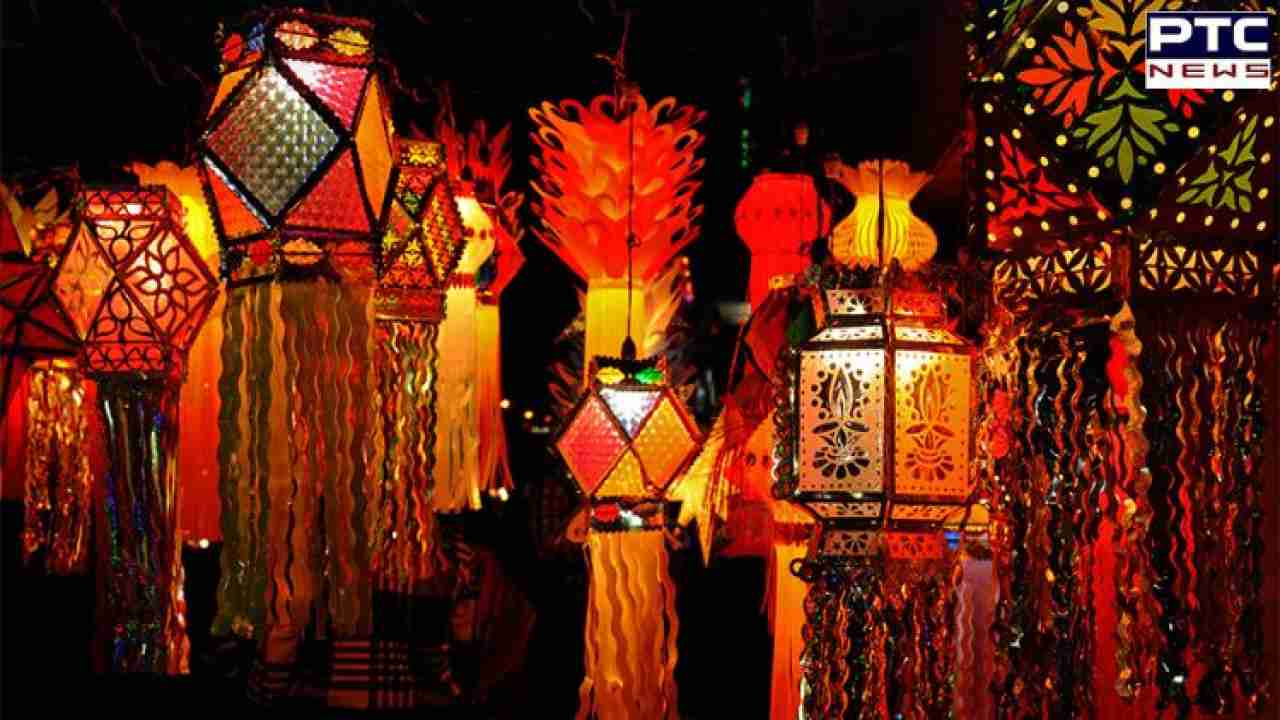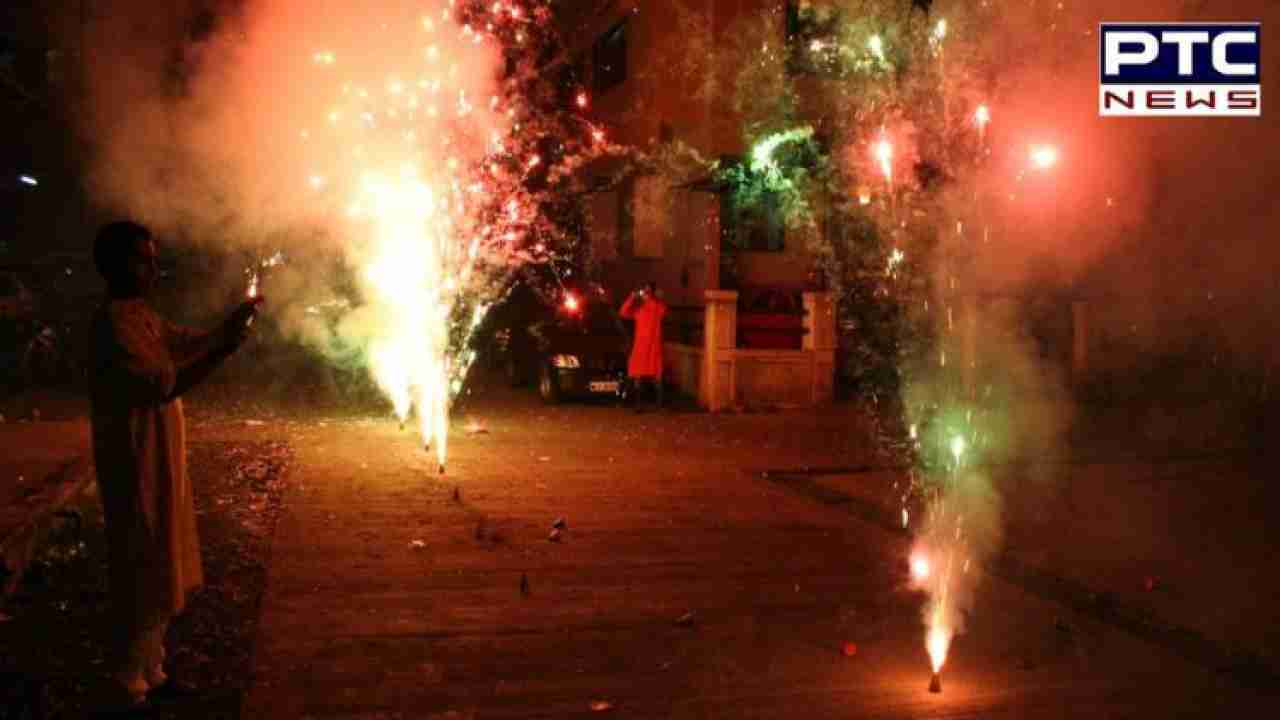 Happy Diwali 2023!
- With inputs from agencies
Join Whatsapp Channel