PTC Web Desk: In the realm of dining, leaving tips for restaurant staff is a common practice, a gesture of appreciation for their service. But what about when you order your food online? Zomato, the popular food delivery app, appears to have an answer. Deepinder Goyal, the company's CEO, recently took to X (formerly Twitter) to introduce a new feature: tips for kitchen staff. While this move may seem well-intentioned, it has left the Internet somewhat skeptical about its effectiveness. Let's delve into the details.
Deepinder's post announced, 'I'm delighted to introduce a new feature on the Zomato app - 'Tips for Kitchen Staff.' Now, you can express your gratitude to the chefs and kitchen crew who crafted your meal. It goes without saying that 100% of the tip amount will be channeled to the restaurant partners for equitable distribution among their staff.'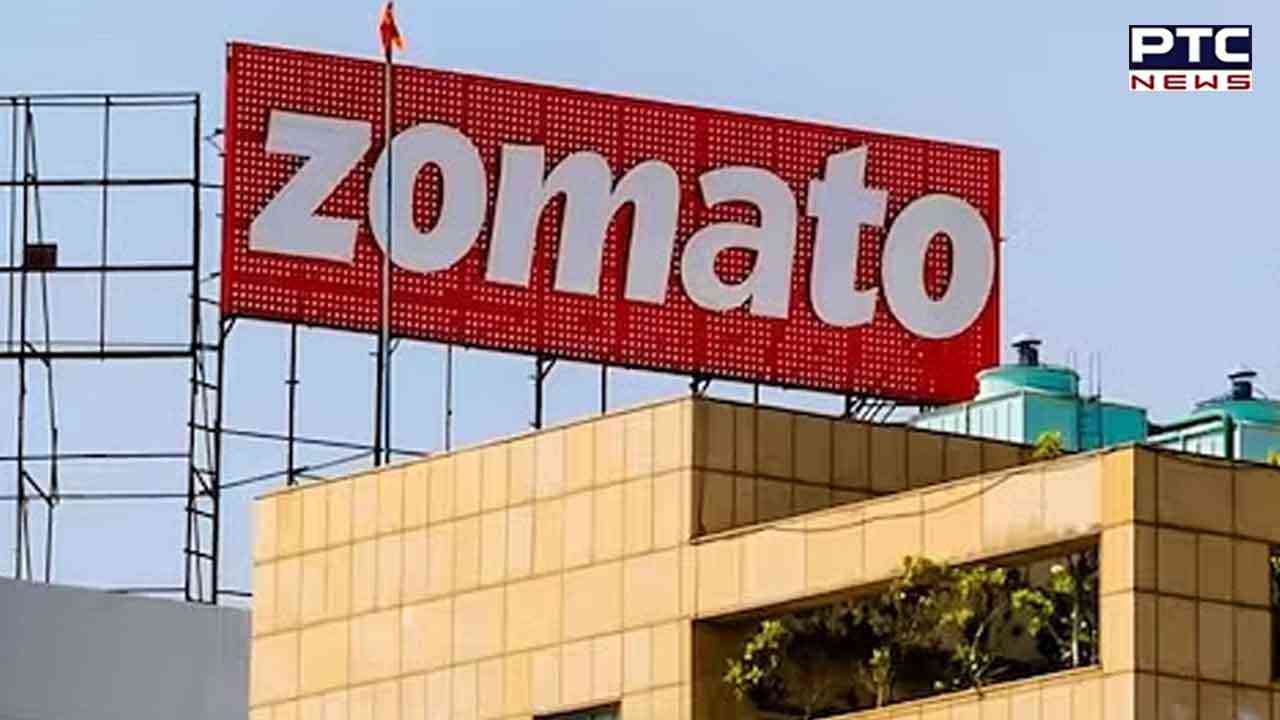 The post has garnered over 198K views thus far, sparking a range of reactions in the comments. Many have raised questions about the real impact of this feature and called for greater transparency in how the funds will reach those intended to benefit.
Explore some of these responses below:
- With inputs from agencies
Join Whatsapp Channel