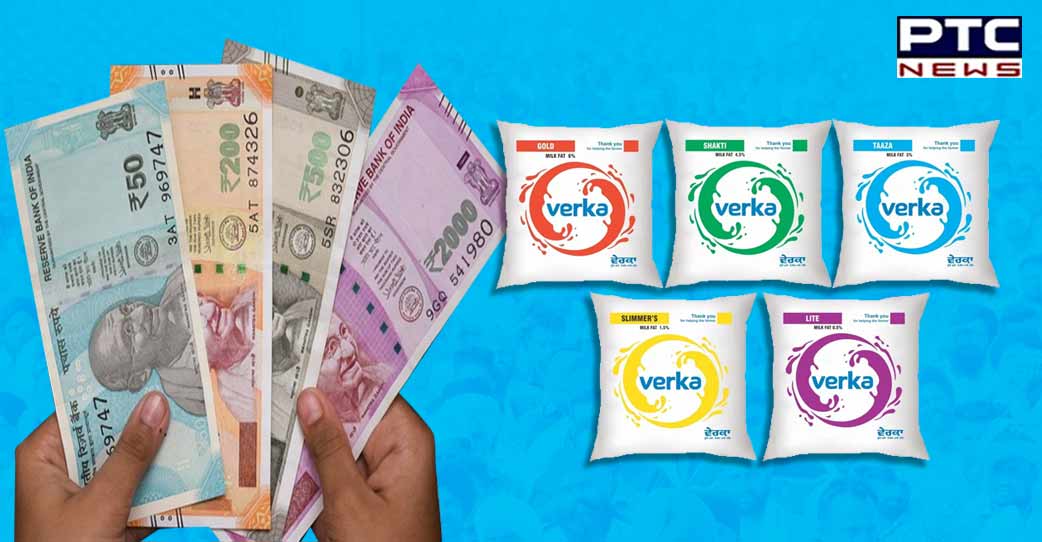 Close on the heels of milk prices increased by Amul and Mother Dairy, Verka on Friday also announced a hike of rupees two per litre. Punjab's renowned dairy brand Verka has also raised milk price by 2 rupees per litre. Issuing a public notification the company stated , "All of you are hereby informed that as per instructions received from Verka Corporate Office, Chandigarh, MRP of Verka pouch milk has been increased by 2 rupees w.e.f. 19.08.2022 (Morning)".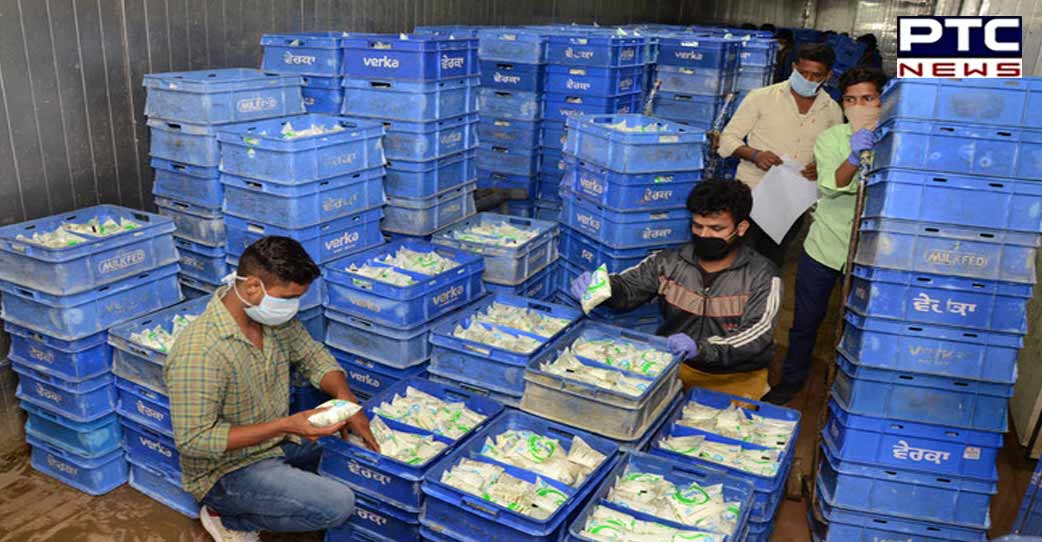 Also Read | ED raids premises of Mukhtar Ansari's relatives
Due to the increase in fodder and fertilizer prices, Indian dairies and livestock farmers are hardly recovering their costs. This increased cost has been passed on to dairy companies and now consumers will also have to spend a little extra on milk.
Earlier, Mother Dairy and Gujarat Cooperative Milk Marketing Federation (GCMMF) Amul had announced a hike in the price of their milk by Rs 2 per litre, effective from August 17.
"Mother Dairy is bound to increase its milk prices by ₹2/litre from August 17, 2022," Mother Dairy said in a press release. The new prices will be applicable for all types of milk."
An increase of ₹2 per liter translates by a 4% increase in the maximum retail price (MRP). In Ahmedabad and Saurashtra markets, a 500 ml pack of Amul Gold will now cost Rs 31, Amul Taza Rs 25 and Amul Shakti Rs 28.
-PTC News