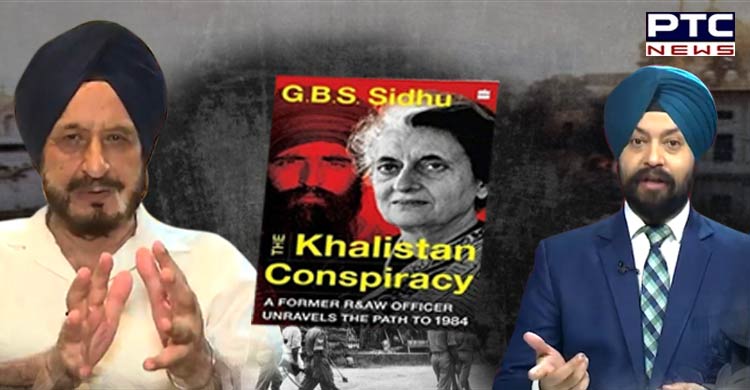 Vichar Taqrar Operation Blue Star special: With just two days left for the anniversary of 'Operation Blue Star', PTC Network has come up with a special episode of Vichar Taqrar, wherein big revelations have been made by a former RAW official on a TV channel for the first time.

The show will be aired at 8 pm on June 4. In an interview with PTC Editor Harpreet Singh Sahni, RAW official GBS Sidhu said "hunger for politics led to the birth of Operation Blue Star."
He said the conspiracy for the operation was "hatched in 1980 after the Lok Sabha elections". He claimed that just for votes, the government at that time got killed several Punjabis. GBS Sidhu had also written a book titled "The Khalistan Conspiracy" in 2020. Its Punjabi version will be released this year.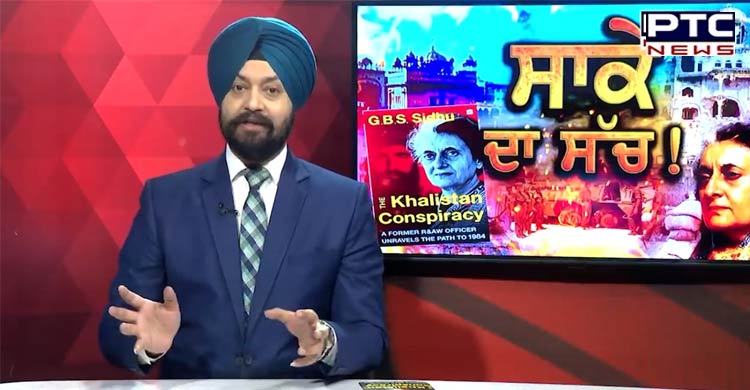 Also Read | Hajj pilgrimage: First flight departs with 377 pilgrims from Kochi
'The Khalistan Conspiracy', is a factual account of how lawlessness and pro-Khalistan feelings were encouraged and then crushed through Blue Star to draw political mileage by the ruling party.
In another startling revelation, GBS Sidhu said after he wrote this book, the Centre made it a law that no retired officer who remained associated with military could write a book.
Who is GBS Sidhu?
He is former Special Secretary, Cabinet Secretariat (R&AW), GOI. He is also the author of 'Sikkim Dawn of Democracy' (Penguin) & 'The Khalistan Conspiracy' (HarperCollins).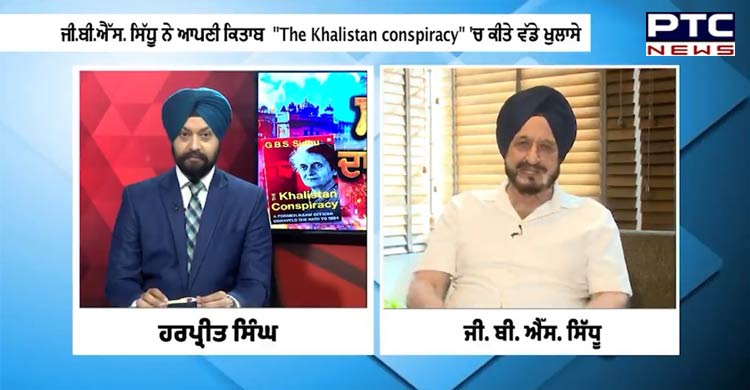 In his book, 'The Khalistan Conspiracy', former R&AW (Research & Analysis Wing) special secretary GBS Sidhu writes that the Jarnail Singh Bhindranwale problem had actually been created by Congress leaders to destabilise an opposition-led government in Punjab.
For more revelations watch June 4th episode of Vichar Taqrar hosted by PTC Editor Harpreet Singh Sahni
Also Read | Attempt to disrupt Punjab's power supply; rail track leading to Rajpura thermal plant damaged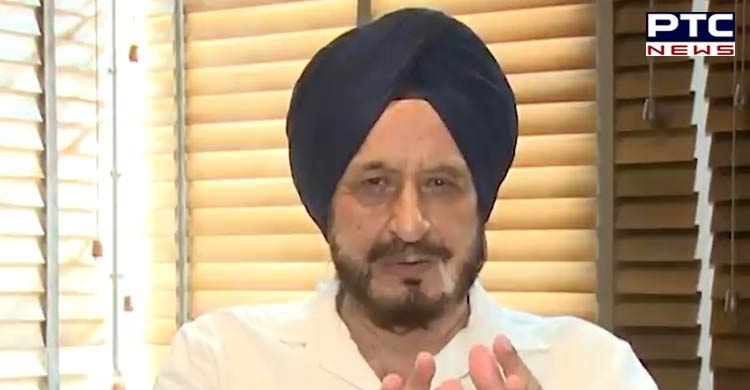 -PTC News