New Delhi, September 28: Indian intelligence agencies have made a significant revelation regarding Goldy Brar, a Canada-based terrorist who sought asylum in California through legal channels as a means to elude Indian authorities.
According to a recently disclosed dossier, Brar arrived in Canada on August 15, 2017, and subsequently managed to escape to the United States. Since his arrival in the U.S., Brar has been actively working to establish a new hideout in California, making use of encrypted communication applications to avoid detection.
The intelligence dossier points to Fresno City, California, as the anticipated location for this new hideout.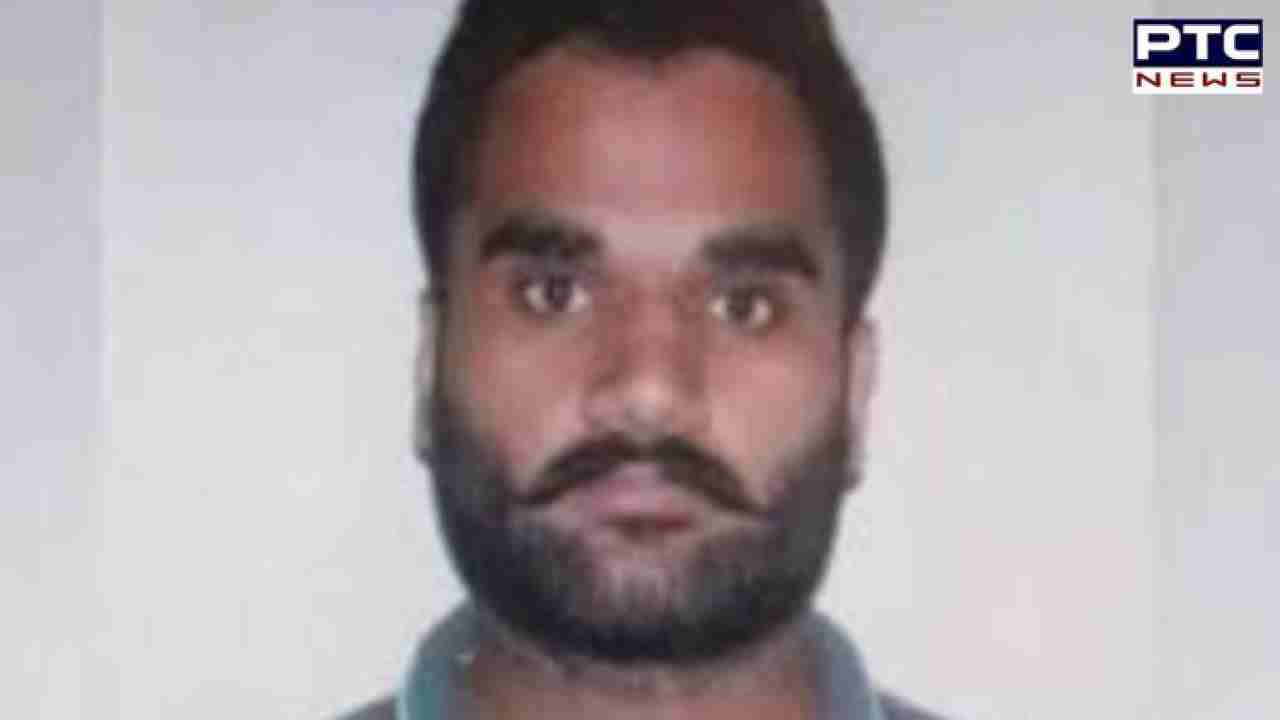 The dossier also sheds light on other Khalistani extremists and their associates. For example, it identifies Lakhbir Landa as a close associate of Harwinder Singh, who is based in Pakistan.
The document provides an extensive account of Landa's criminal history, notably highlighting an incident from 2022 when he openly confessed to the murder of Shiv Sena leader Sudhir Suri in Amritsar on November 4, 2022. Landa claimed responsibility for the act and issued ominous warnings on Facebook, declaring, "This is just the beginning."
The dossier further mentions Satinder Pal Singh, aged 66, who has strong ties to the late Khalistani extremist Hardeep Singh Nijjar. Singh is currently residing in Vancouver.
Having been involved in militant activities in the past, Singh left for Canada in 1974 but returned to India in 1979. During the tumultuous period of Operation Bluestar, he relocated to Canada.
Over time, he embraced increasingly radical views and actively advocated for the Khalistani cause within Canadian gurdwaras. In 1986, he was nominated as a member of the panthic committee by Sohan Singh.
The dossier discloses that Singh maintains frequent contact with Sikh militant leaders based in Pakistan, indicating his ongoing involvement in extremist activities.
The dossier provides detailed information about a list of individuals, including Snover Dhillon, Sulinder Singh, Malkeet Singh Fauji, Gurpreet Singh, Bhagat Singh Brar, Gurjeet Singh Cheema, Satinder Pal Singh, Harpreet Singh, Goldy Brar, Tehal Singh, Landa (also known as Lakhvir Singh), Manvir Singh Dhura, Moninder Singh Bual, Gurjinder Singh Pannu, Ramandeep Singh, Mandeep Singh Dhaliwal, Sundeep Singh, Parvkar Singh Dulai, Manveer Singh, Arshdeep Singh Dalla, and Hardeep Singh Nijjar (who was killed in June this year).
This revelation highlights the persistent efforts of Indian intelligence agencies to track and address threats posed by individuals associated with extremist activities, both within the country and abroad.
Also Read: Punjab cops allegedly forced lawyer into sexual acts with detained co-accused, claims report
- With inputs from agencies
Join Whatsapp Channel