Iceland Earthquake: A pale of sorrow, grief and devastation descended the world's renowned, breath-taking and diverse natural landscapes in Iceland. The picturesque valleys, spectacular display of natural beauty, epic tales of the Icelandic Vikings, serene lakes, and diverse wildlife is now the scene of a heart-breaking story of falling homes, loss of precious lives, buildings flattened. 
In a devastating turn of events, a severe and massive earthquake series of earthquakes rocked the country's southwestern Reykjanes peninsula, in what could be a precursor to a volcanic eruption leaving a path of devastation and sadness in its wake.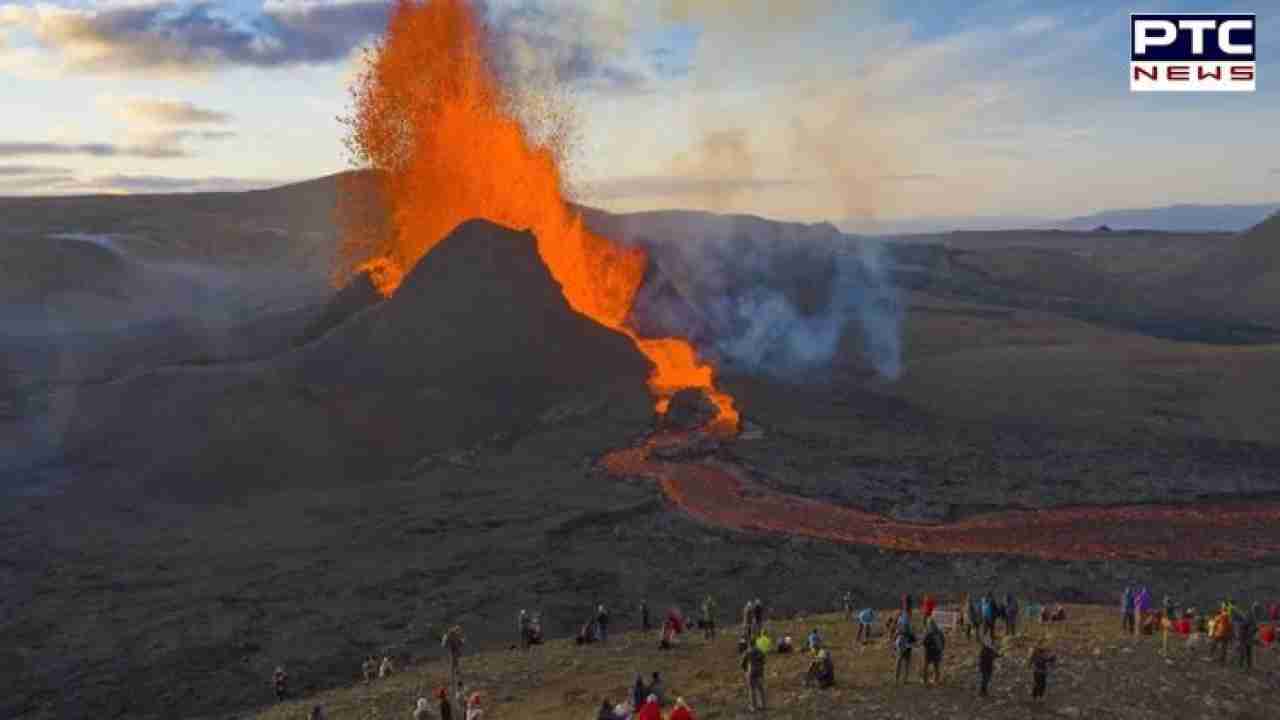 ALL ABOUT ICELAND EARTHQUAKE IN 10 POINTS 
Iceland registered 24,000 on the peninsula, with "a dense swarm" of about 800 quakes reported on Friday between midnight and 1400 GMT.
The Iceland's Blue Lagoon monument was closed on Thursday due to increasing seismic activity in the area
The National police chief of Iceland declared state of emergency in Iceland due to intense earthquake.
Over 1,000 earthquakes reported over the past 24 hours in Iceland
Grindavik, which has an estimated population of about 4,000 people, is located three kilometres southwest of the earthquake's epicentre. In the event of an eruption, the hamlet has prepared evacuation procedures.
A barrage of hundreds of earthquakes rattled Iceland's, magma intrusion extending beneath Grindavik which may lead to volcanic eruption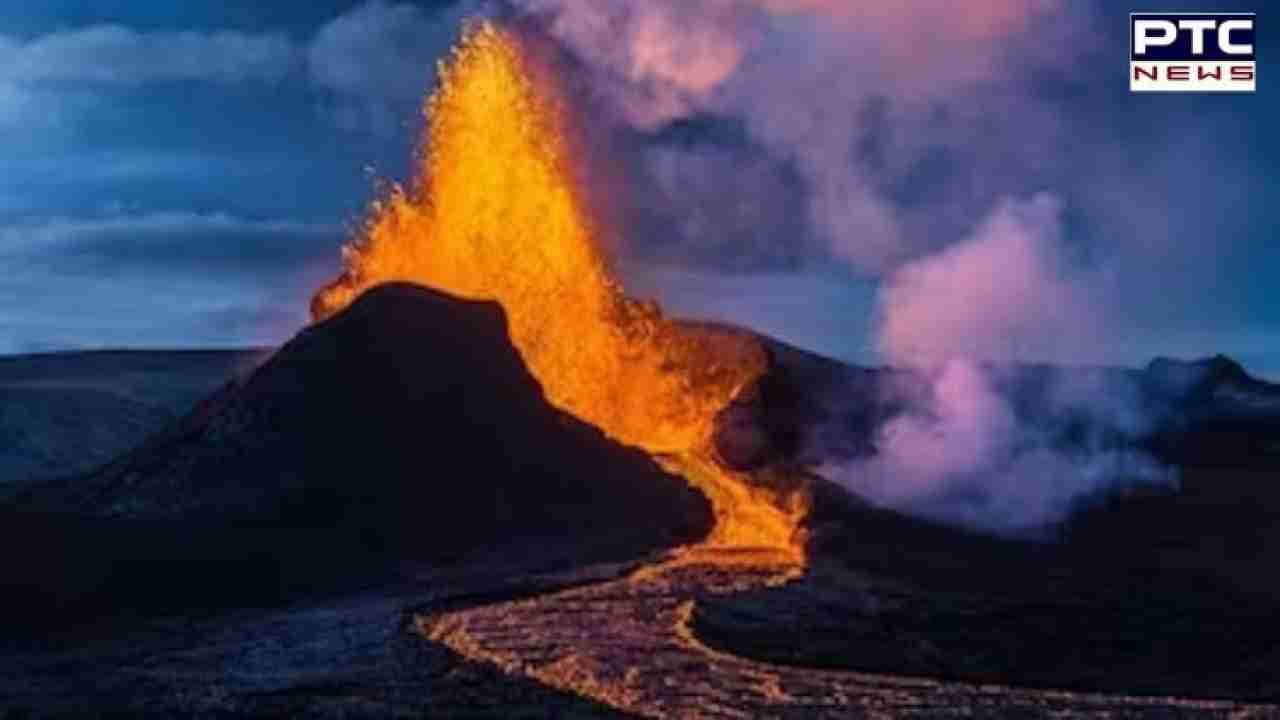 Grindavik's emergency shelters were opened. In addition, the Department of Civil Protection developed three information centres to assist persons on the move.
Iceland has 33 active volcanic systems, the highest number in Europe.
Iceland is prone to earthquakes because it is located on the Mid-Atlantic Ridge, which is a divergent tectonic plate boundary. The Earth's lithosphere is divided into several large plates that float on the semi-fluid asthenosphere beneath them.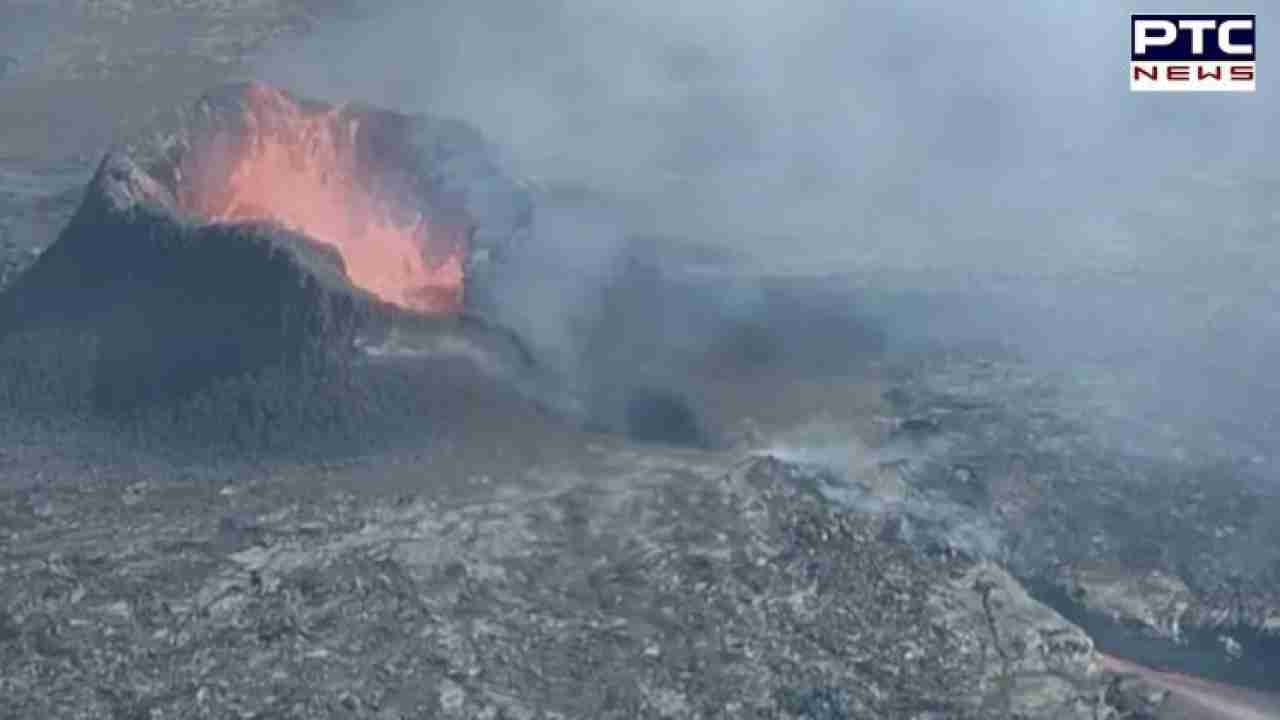 Iceland is situated on the boundary between the North American and Eurasian plates, and there are other faults within the country, contributing to the seismic activity. The country experiences both small tremors and larger earthquakes as a result of these tectonic processes.
- With inputs from agencies
Join Whatsapp Channel