New Delhi, February 1: On Wednesday, External Affairs Minister S Jaishankar said that our country India is a provider of solutions ensuring basic facilities to its people, creating a modern infrastructure, and building a digital network. Jaishankar said recommending to understand President Droupadi Murmu's address to the parliament in order to understand New India.

EAM in a tweet wrote, "India is today a provider of solutions, ensuring basic facilities to its people, creating a modern infrastructure, building a digital network, eliminating corruption in Government schemes and above all, overcoming policy paralysis."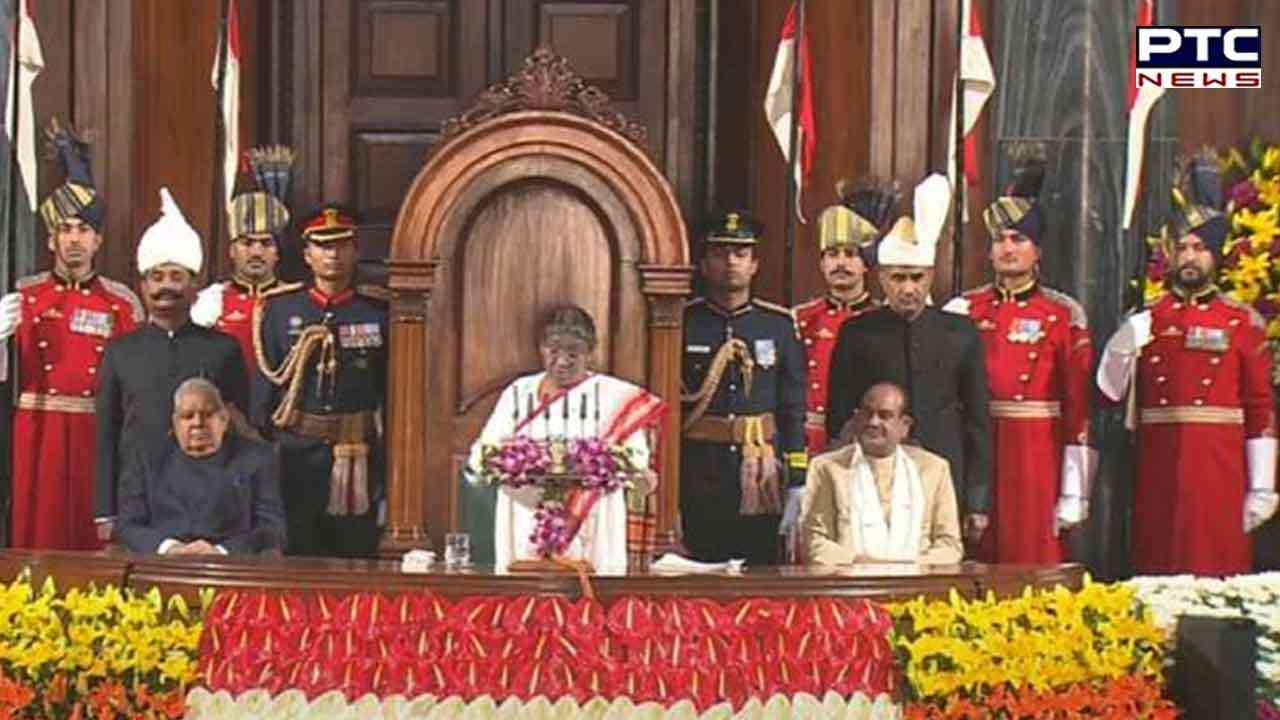 Also Read: Union Budget 2023: Amrit Kaal's first budget to lay strong foundation for

a developed India: PM Modi
Jaishankar said that not only the Presidential address provided the country with a vision for the year 2047, but also defined how today's India has been transformed over time.
"This ranges from enhancing self-reliance, reducing poverty, unleashing youth and women power and strengthening diversity," Jaishankar said.
He further elaborated that India's ability to secure its own nationals abroad matches its reputation of that as a 'First Responder'.
"Our global positioning is reflected in a record of enhanced relationships. Presidency of G20, chairing SCO, taking forward Quad are notable developments," the EAM tweeted.
"Our journey as the Mother of Democracy progresses along with a determination to combat the scourge of terrorism," the tweet read further.
The civilization of the country continues towards its forward march. EAM said, in context of global consciousness, he strongly advised everyone looking forward to understanding New India to read the President's address carefully.
On Tuesday, while addressing to the joint sitting of Lok Sabha and Rajya Sabha in the central hall of Parliament President Murmu, "India has entered Amrit Kaal completing its 75 years of Independence. Amrit Kaal is a period of 100 years of Independence and making of a developed India. These 25 years is a period for all citizens to focus on duty."
The President described an India without poverty and full of prosperity. President Murmu also lauded India's growing position on the world stage and said that the country is providing solutions to the world.
"Today, India's self-confidence is at its highest and the world is looking at her from a different perspective. India is providing solutions to the world," the President said.
This is President Murmu's first budget session speech since assuming office in July last year. The President arrived in a ceremonial escort to Parliament to address the joint session at the start of the Budget session.
- ANI