Israel-Hamas attack: The conflict, ignited by a surprise weekend attack on October 7 by Hamas operatives on Israeli border areas completed more than three weeks now. 
The deadliest escalation of the conflict in decades has witnessed a massive rocket barrage and a multi-front offensive by Hamas, resulting in reports of approximately 2,500 individuals, including militants, breached the border and carried out violent actions in southern Israel, resulting in the ds of about 1,400 people, the majority of whom were civilians.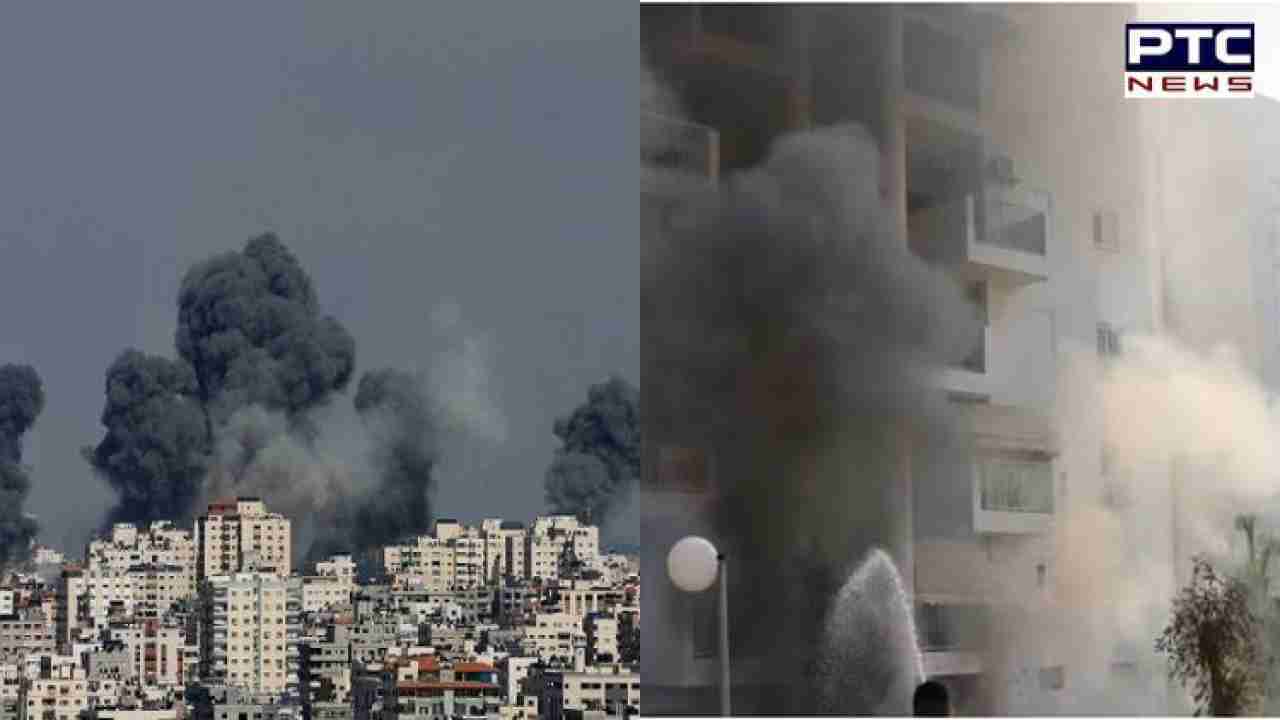 In the major update, the Israel Defence Force (IDF) reported that fighter jets, acting on intelligence provided by the ISA (Israeli Security Agency), killed Ibrahim Biari, the Commander of Hamas' Central Jabaliya Battalion.
Who was Ibrahim Biari? 
Ibrahim Biari was one of the leaders responsible for sending "Nukbha" terrorist operatives to Israel to carry out the murderous terror attack on October 7th. Numerous other Hamas terrorists were also killed in the strike.
Biari, said the IDF, oversaw all military operations in the northern Gaza Strip since the IDF first began its ground offensive over the weekend. He was also responsible for sending the terrorists who carried out the 2004 terror attack in Ashdod Port, in which 13 Israelis were murdered.
He was also responsible for directing rocket fire at Israel and advancing numerous attacks against the IDF over the last two decades. His elimination was carried out as part of what the IDF described as a "wide-scale strike" on terrorists and terror infrastructure belonging to the Central Jabaliya Battalion.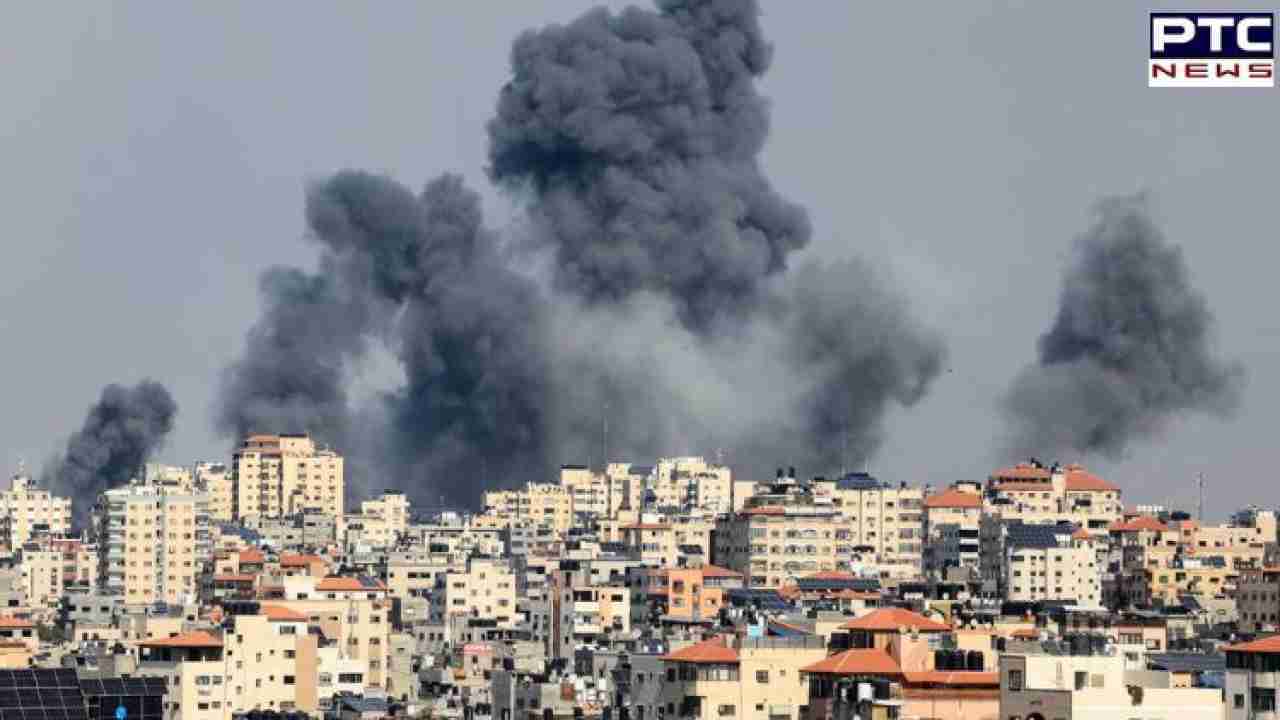 The strike damaged Hamas' command and control in the area, as well as its ability to direct military activity against IDF soldiers operating throughout the Gaza Strip, according to the IDF. Also, underground terror infrastructure embedded beneath the buildings, used by the terrorists, collapsed after the strike.
The IDF reiterated its call to the residents of the area to move south for their safety. 
- With inputs from agencies
Join Whatsapp Channel