PTC Web Desk: In New York, a man, identified as Gilbert Augustin, has been charged with serious crimes for allegedly attacking an elderly Sikh person during a car accident. He now faces manslaughter and assault charges as hate crimes. This incident took place after a minor car collision in Kew Gardens, Queens, New York. The victim, Jasmer Singh (66), tragically lost his life as a result of this attack. This news was shared by District Attorney Melinda Katz.
During the dispute that happened before the attack, Gilbert Augustin is accused of using hateful language and repeatedly calling Jasmer Singh "turban man." This incident started with a minor car accident, but it escalated into a violent and hateful confrontation. If Augustin is found guilty, he could face a prison sentence of up to 25 years. A court hearing is scheduled for December 6.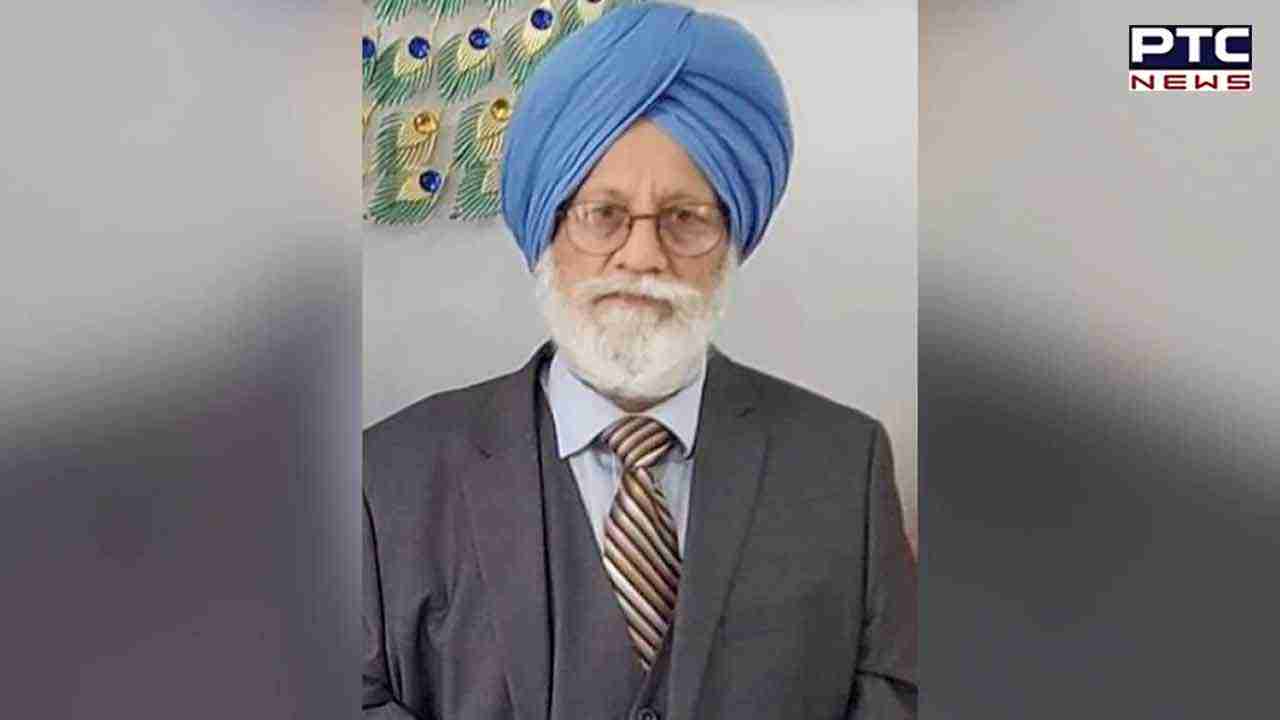 This attack on October 19 is not an isolated incident. Just a few days earlier, a 19-year-old Sikh boy was assaulted by another person, Christopher Philippeaux, while on a bus in Richmond Hill. Philippeaux was also charged with a hate crime and harassment.
The Sikh community expressed its concerns about these recent incidents of hate crimes and assault. New York City Mayor Eric Adams promised to protect the Sikh community and emphasised the importance of educating people about Sikhism.
To address these concerns, Mayor Adams and New York State Assembly woman Jenifer Rajkumar met  members of the Sikh community at Baba Makhan Shah Lubana Sikh Centre in Queens. They spoke about the need to teach people about Sikhism and prevent hate crimes.
Jenifer Rajkumar, who is the first Indian-American woman elected to the New York State Office, stated that it's time to end the targeting of Sikhs through government actions and education. She highlighted the Sikh community's role as "protectors" of society and stressed that such hateful acts will be fully prosecuted under the law.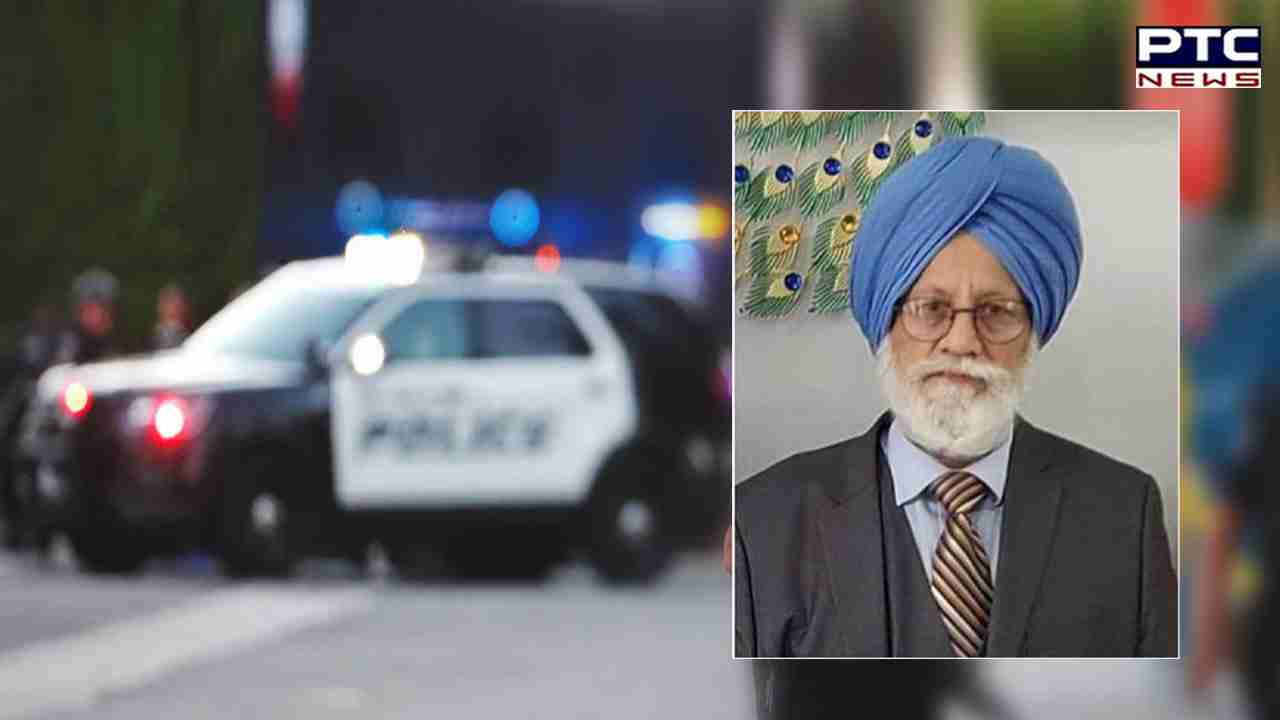 Jasmer Singh's son, Subeg Singh Multani, an immigration attorney, attended the event and shared the pain of losing his father. He called on the community to stand united and show support during Augustin's court proceedings, emphasisng the importance of pursuing this case as a hate crime.
The incident began with a car collision, and witnesses heard Augustin using derogatory language and preventing Singh from calling the police. The situation escalated, leading to an assault that caused Singh's tragic death. Augustin fled the scene, but was later apprehended by the police.
Augustin, 30, now faces multiple charges, including manslaughter and assault as hate crimes, driving without a license, leaving the scene of the incident, and reckless driving. The community is coming together to seek justice for this tragic event and to combat hate crimes.

- With inputs from agencies
Join Whatsapp Channel