Islamabad, February 6: Former Pakistan President and military ruler Pervez Musharraf's body will be brought back to Pakistan on Monday in a special flight from Dubai and will be laid to rest in Karachi, according to the reports. The architect of the Kargil war in 1999, died on Sunday in Dubai after a prolonged illness.

Musharraf was 79-year-old, who had been in the UAE since 2016, was undergoing treatment for amyloidosis at American Hospital Dubai. His mortal remains will be flown to Pakistan on a special flight at 11:30am local time, according to TV reports.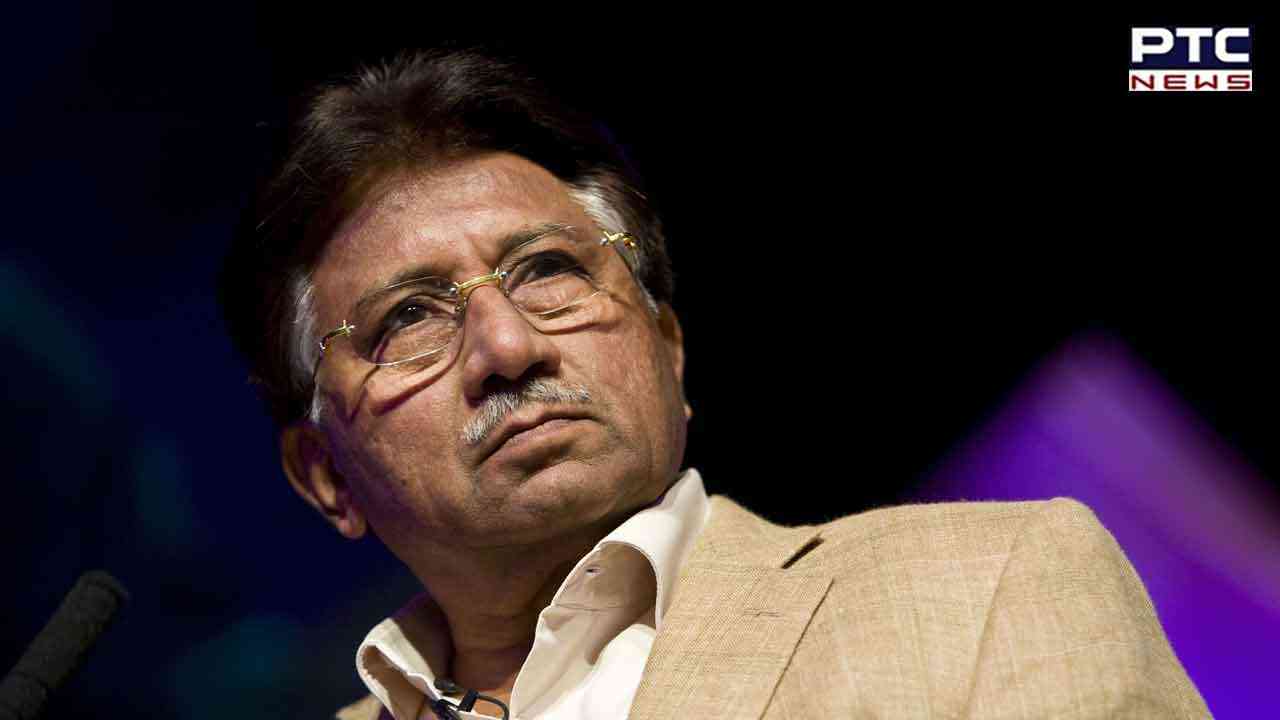 There was no objection certificate (NOC) issued by Pakistani embassy in UAE for the repatriation of Musharraf's mortal remains to Pakistan at the request of his family, as per reports. The former military leader's wife Sehba Musharraf, son Bilal and daughter Ayla will bring Musharraf's mortal remains to Pakistan, it said.
The family later confirmed that the former president will be buried in a Karachi graveyard. The former president's mother was buried in Dubai while his father was laid to rest in Karachi.
Meanwhile, according to one of the newspaper reported that the Consulate General of Pakistan in Dubai has issued a NOC to repatriate his body to Pakistan. Musharraf seized power by ousting Sharif in a 1999 bloodless coup.
He served as Pakistan's president from 2001 to 2008. Musharraf, who was born in New Delhi in 1943 and fled to Pakistan in 1947, was the last military dictator to rule Pakistan.
Also Read : Grammy Awards 2023: India's Ricky Kej wins his third Grammy for album

'Divine Tides'
- With inputs from agencies