Philippines plane crash: All four people aboard a six-seater aircraft that crashed in the Philippines at the weekend have been confirmed dead.
The Philippines authorities have confirmed the death of four people after a search operation was conducted atop a restive volcano.
Also Read: Tajikistan: Earthquake of magnitude 6.8 jolts Murghob
The victims include pilot Rufino James Crisostomo Jr, crew member Joel Martin, and Australian technical consultants Simon Chipperfield and Karthi Santhanam. Their bodies were found on Mount Mayon volcano. A team was working to find the people after the plane crashed in the Philippines at the weekend, sources reported.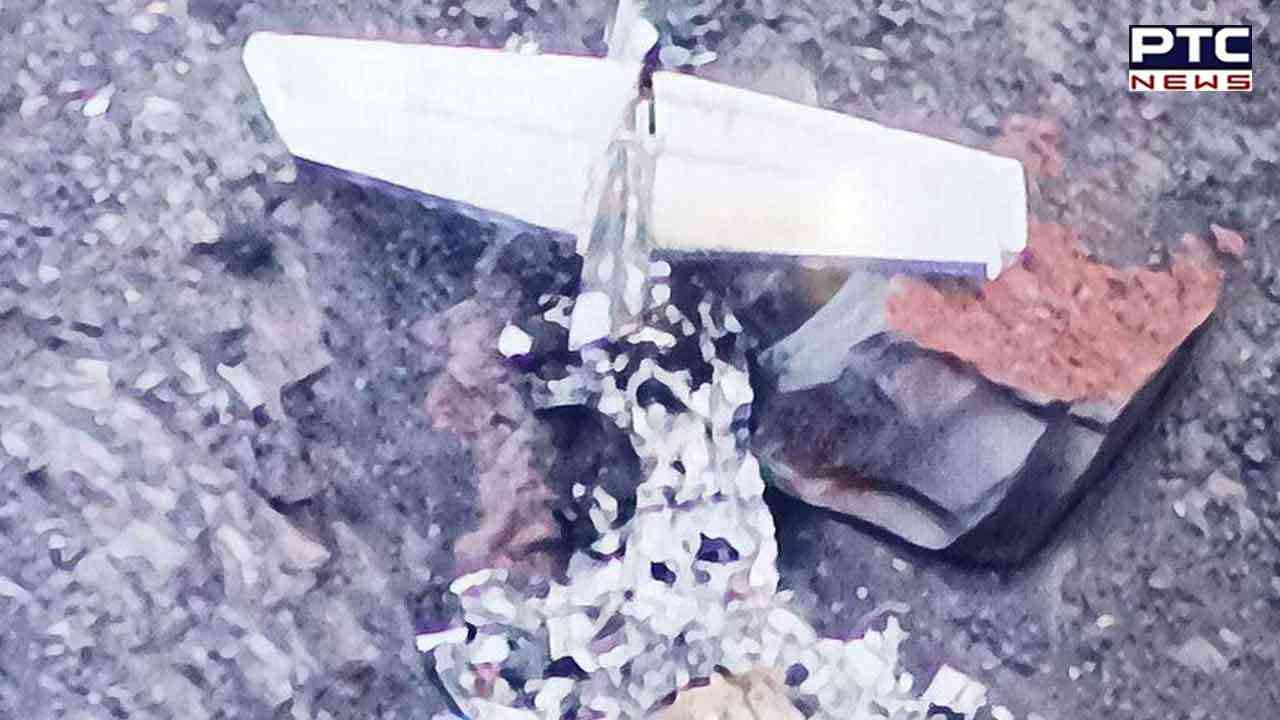 The six-seater Cessna 340 aircraft was on its way to Manila when it lost contact with air traffic control on Saturday after it took off from Bicol International Airport in Albay province, sources reported.
Also Read: Punjab VB arrests AAP MLA Amit Rattan Kotfatta in bribery case
The wreckage was located at the height of around 6000 feet on Sunday. However, rainy conditions, the risk of landslides and a "moderate" volcanic unrest level affected search efforts, according to CAAP. The CAAP said that an investigation has been started into the aircraft crash.

- ANI