Putin applauds PM Modi's Make in India: Russian President Vladimir Putin, during his address at the 8th Eastern Economic Forum (EEF) in Vladivostok, lauded the policies of Indian Prime Minister Narendra Modi, particularly the "Make in India" program. Responding to a question about Russian-made cars, Putin emphasized the importance of using domestically manufactured vehicles and cited India as an example.
Putin stated, "You know, we did not have domestically made cars then, but we do now. It is true that they look more modest than Mercedes or Audi cars, which we bought in vast amounts in the 1990s, but this is not an issue. I think that we should emulate many of our partners, for example, India. They are focused on the manufacture and use of Indian-made vehicles. I think that Prime Minister Modi is doing the right thing in promoting the Make in India programme. He is right."
He also emphasised that it is perfectly acceptable to use Russian-made automobiles and suggested implementing a system for state officials to use domestically manufactured cars without infringing on WTO obligations.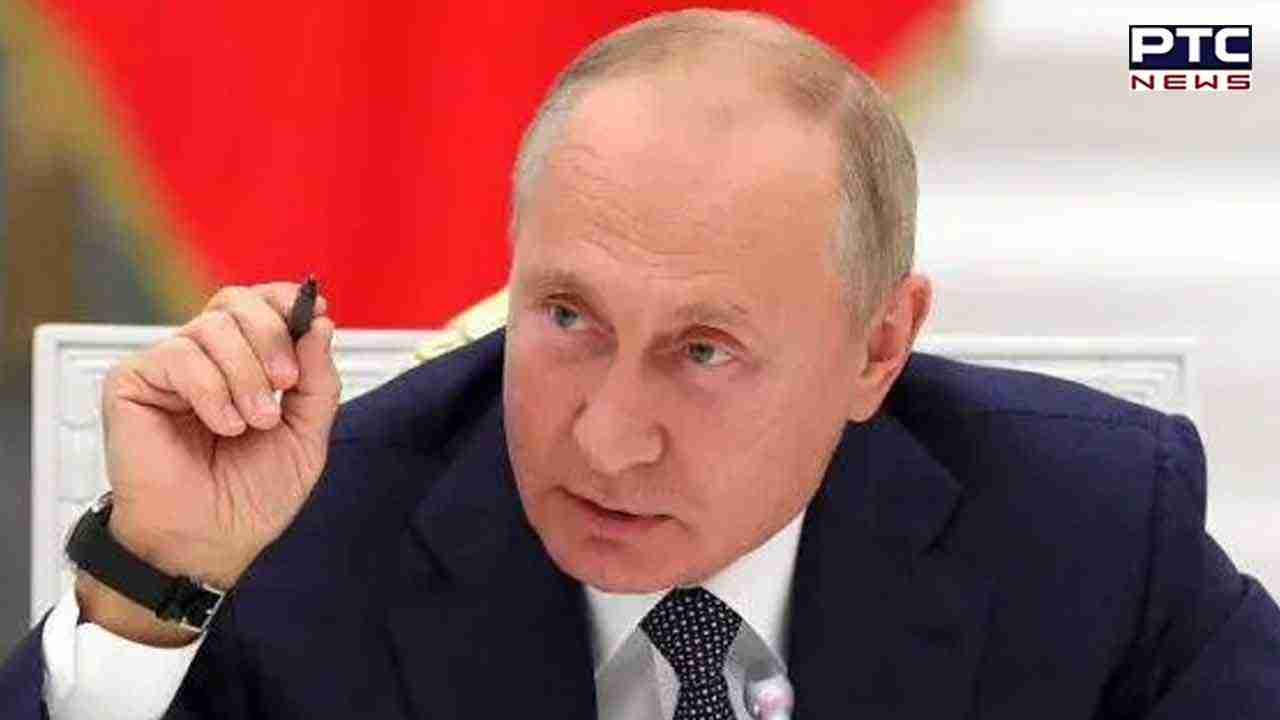 "We have automobiles, and we must use them; this is absolutely fine. This will not lead to any infringements of our WTO obligations, absolutely not. It will concern state purchases. We must create a certain chain regarding what cars different classes of officials can drive, so that they will use domestically-made cars," Putin explained.
Putin further expressed his support for the India-Middle East-Europe Economic Corridor (IMEC) and its benefits to Russia. He mentioned that the IMEC project, signed by India, the US, UAE, Saudi Arabia, France, Germany, Italy, and the European Union, would help develop logistics and connect with Russia's North-South project. Putin stated that he sees no hindrance in the IMEC project for Russia and that it aligns with the country's interests.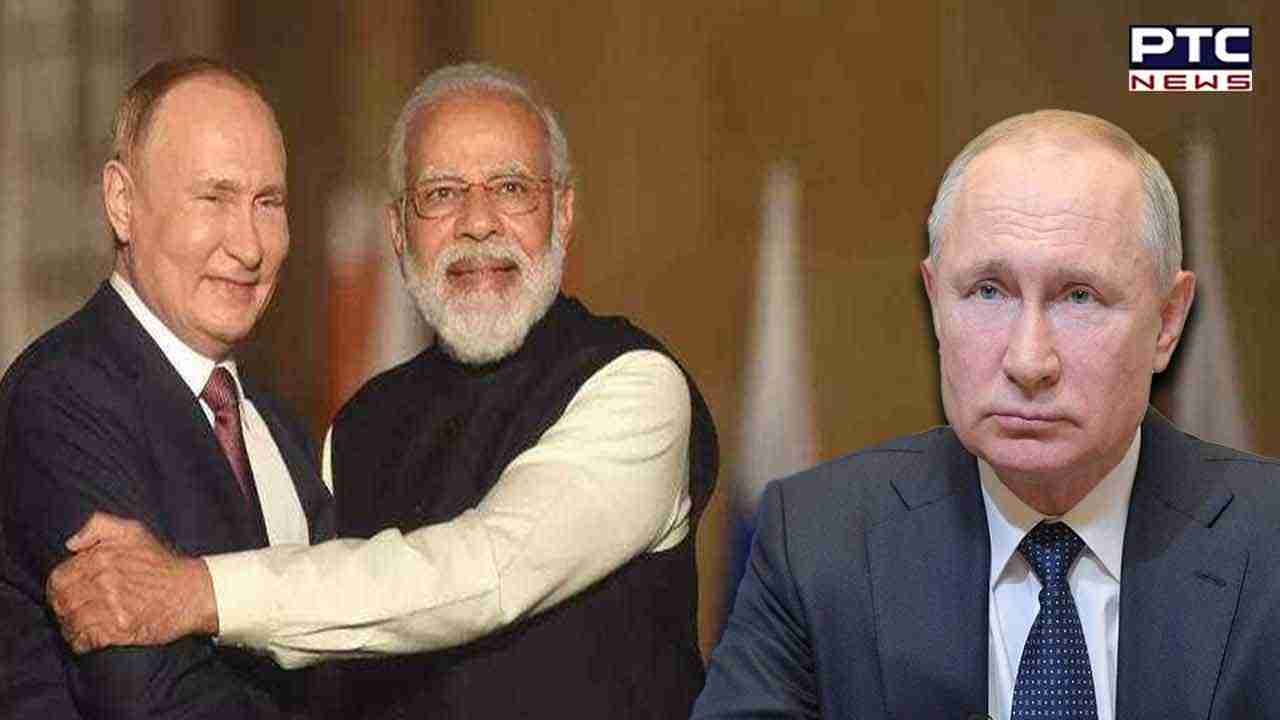 The IMEC project, aimed at enhancing connectivity and infrastructure, was announced during the G20 Summit in New Delhi and is a significant collaboration between India, the UAE, Saudi Arabia, the US, and various European countries. Prime Minister Modi described it as an effective medium for economic integration between India, South Asia, and Europe.
Putin's remarks underscore the significance of international collaborations and the importance of promoting domestically manufactured products, echoing the principles of India's "Make in India" initiative.
Also Read: Shutdown risk looms on US govt; know why
- With inputs from agencies