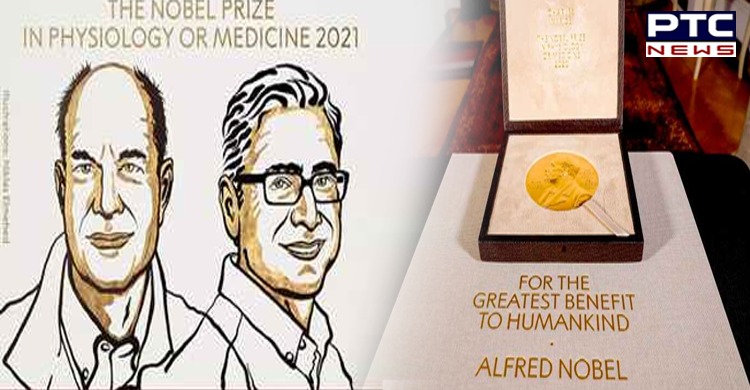 American scientists David Julius and Ardem Patapoutian have been awarded with the 2021 Nobel Prize in the fields of physiology or medicine.

David Julius and Ardem Patapoutian were cited for their discovery of receptors for temperature and touch. The last year's prize went to three scientists, who discovered the liver-ravaging hepatitis C virus, a breakthrough that led to cures for the deadly disease.
Also read | Mumbai rave party: NCB searches cruise ship
The prestigious award comes with a gold medal and 10 million Swedish kronor (over $1.14 million). The prize money comes from a bequest left by the prize's creator, Swedish inventor Alfred Nobel, who died in 1895.
The winners of last five years
2020: Americans Harvey Alter and Charles Rice, together with Briton Michael Houghton, for the discovery of the Hepatitis C virus, leading to the development of sensitive blood tests and antiviral drugs.

2019: William Kaelin and Gregg Semenza of the US and Britain's Peter Ratcliffe for establishing the basis of our understanding of how cells react and adapt to different oxygen levels.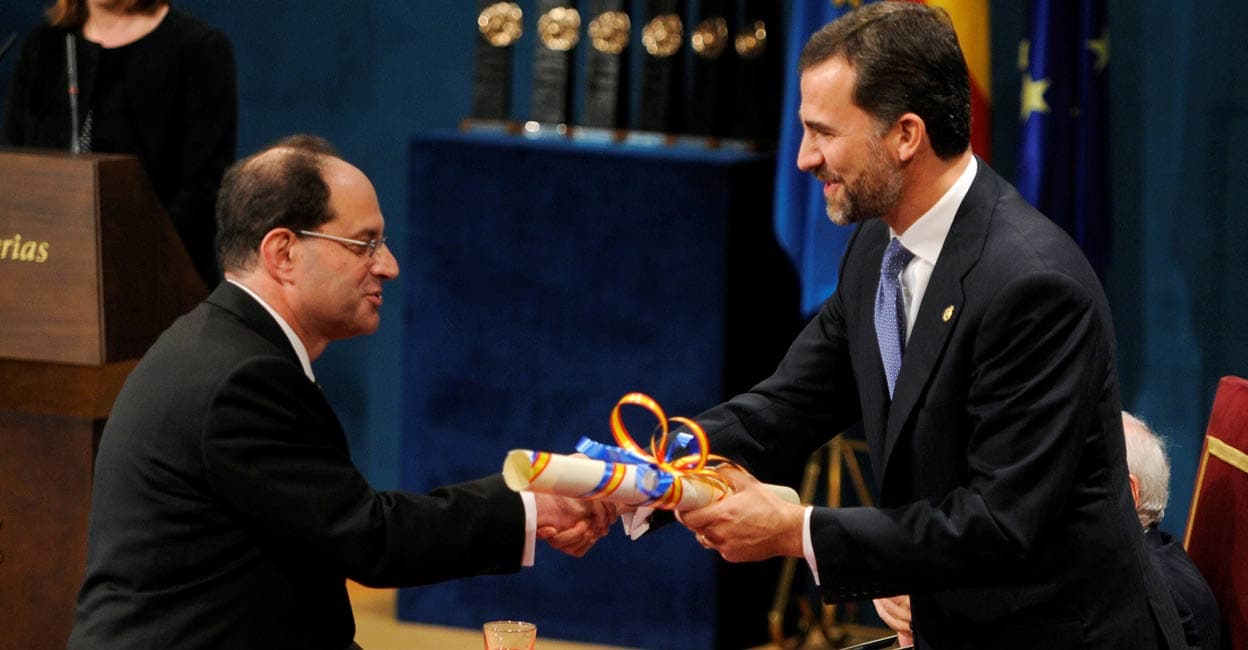 Also read | Tata Motors unveils sub-compact SUV Punch, bookings start 
2018: Immunologists James Allison of the US and Tasuku Honjo of Japan, for figuring out how to release the immune system's brakes to allow it to attack cancer cells more efficiently.
2017: US geneticists Jeffrey Hall, Michael Rosbash and Michael Young for their discoveries on the internal biological clock that governs the wake-sleep cycles of most living things.
2016: Yoshinori Ohsumi of Japan for his work on autophagy -- a process whereby cells "eat themselves" -- which when disrupted can cause Parkinson's and diabetes.
When was the Nobel Prize created?
In 1901, the first Nobel Prize in physics, chemistry, physiology or medicine and literature were first awarded in Stockholm, Sweden and the Peace Prize in Kristiania (now Oslo), Norway.
-With inputs from agencies