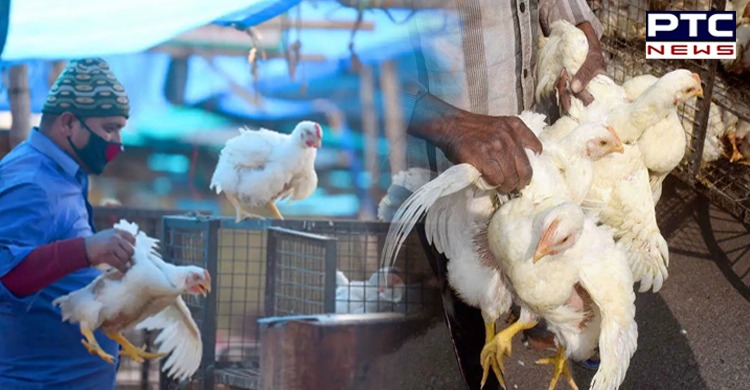 Bird Flu Outbreak: The bird flu has reached Punjab and the state has reported its first three cases of avian influenza.

Samples from Alpha Poultry farm with 55,000 livestock and Royal Poultry farm with 60,000 livestock in Dera Bassi's Behra village have tested positive for bird flu (HSN8) at the Bhopal laboratory.
A sample of a dead crow taken in Mohali also tested positive.
Two new cases have been reported on Wednesday, with which the number of confirmed samples of bird flu in Punjab has reached three.
On January 15, the Mohali administration had sent a suspected case of bird flu from the area to a Northern Regional Disease Diagnostic Laboratory (NRDDL) in Jalandhar. For further investigation, it was sent to the National Institute of High Security Animal Diseases (NIHSAD), Bhopal.
Also Read | SC: No power given to committee to adjudicate things, they have to report us

Forest and wildlife preservation department officials said, "Samples taken from a dead bar-headed goose testing positive for the flu's H5N1 strain."
The officials also said that a team of the animal husbandry department had also visited the reservoir area. Everyday 50 samples of bird dropping are being sent for testing.
NRDDL, Jalandhar, Joint Director, Mohinder Pal Singh stated, "The culling will be undertaken in the two poultry farms as of now"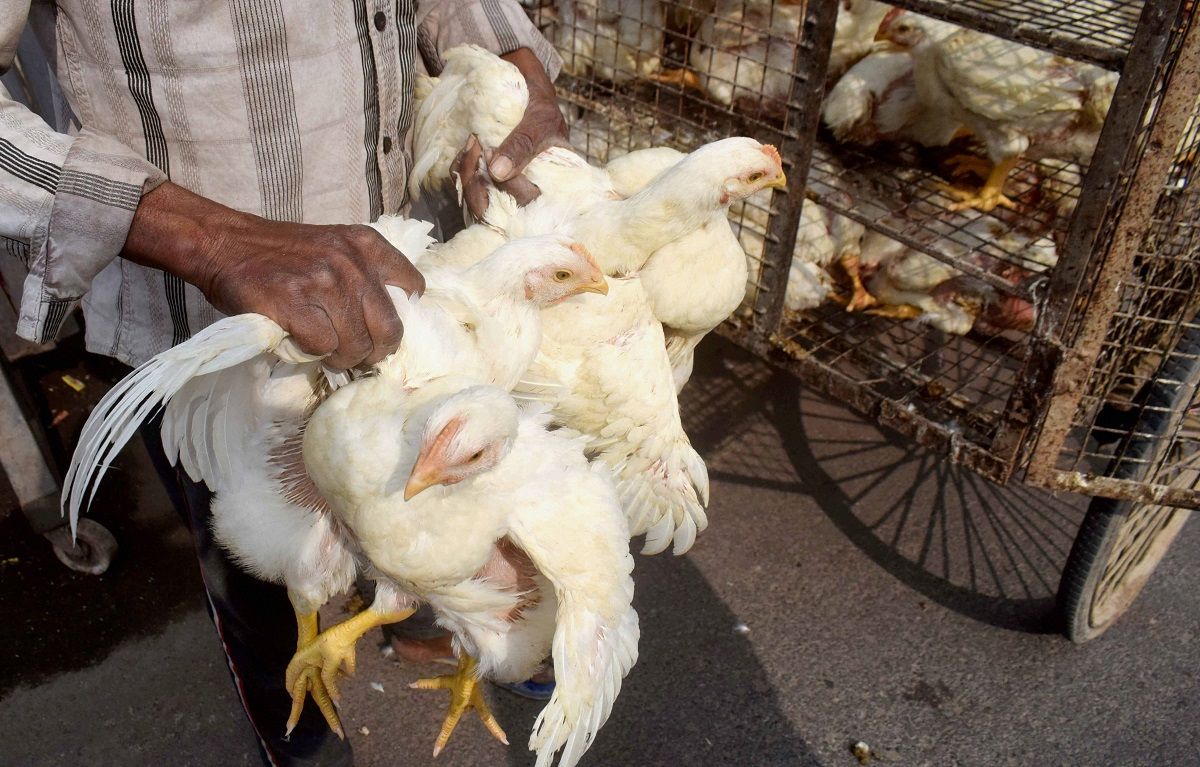 Punjab had an alert of Bird Flu outbreak earlier this month when bird flu cases were reported from several states and union territories in north India, including Himachal Pradesh, Uttar Pradesh and Delhi.
Bird Flu is strain of the influenza virus that primarily infect birds, but can also infect humans. It can also be passed from person to person. Symptoms begin within two to eight days and can seem like the common flu. Cough, fever, sore throat, muscle aches, headache and shortness of breath may occur. The disease can carry a high mortality in humans. Some antiviral drugs, if taken within two days of symptoms, may help.
-PTC News