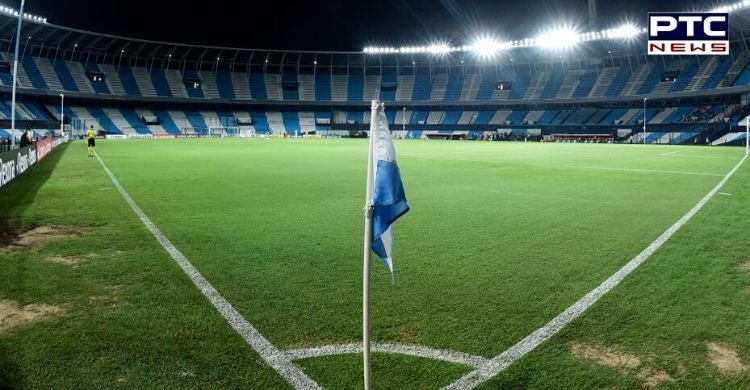 While sporting activities were put on halt due to coronavirus pandemic, the Santa Catarina state championship resumed on July 8 with 4 games, including Chapecoense vs Avai, in which Chapecoense defeated Avai by 2-0.

Meanwhile, the authorities announced the cancellation of one of southern Brazil's biggest footballing derbies in less than 24 hours after 14 members of one side tested positive for the novel coronavirus.

The match was scheduled to be played on Sunday at 4 pm, however, it was called off after the state's Health Secretariat ordered to do so.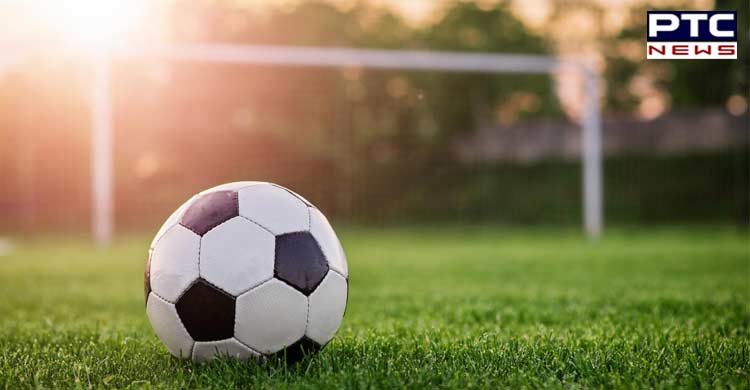 It stated that one of the teams had 14 positive cases of coronavirus. It is necessary for all the players to follow the necessary measures," it added.
There has been no information about which side had reported 14 positive cases. However, the globesporte.com, a Brazilian website, stated that it was Chapecoense. Meanwhile, there has been no official comment on the same.
Also Read | FIH Pro League: May 2021 will witness maximum matches
Santa Catarina state has, so far, reported 42,026 cases of the novel coronavirus, with 485 deaths. Brazil is the second worst-affected state with 71,469 fatalities.
-PTC News