PTC Web Desk: In a recent episode of popular talk show 'Koffee With Karan', the charismatic Deol brothers, Sunny Deol and Bobby Deol, made a captivating appearance, setting the stage for a scintillating exchange of ideas and anecdotes. This episode proved to be a treasure trove of insights into their world, touching upon various intriguing topics.
The brothers candidly shared their thoughts on subjects ranging from their legendary father Dharmendra's on-screen kiss scene to the surprising revelation of Sunny Deol's teddy bear collection.
With illustrious Deol legacy taking centre stage, the conversation naturally gravitated towards the ever-present topic of nepotism. As the host, Karan Johar, was known for probing thought-provoking subjects, he couldn't resist broaching the subject.
When questioned about their views on nepotism, the renowned stars of "Yamla Pagla Deewana" did not hesitate to offer their unvarnished opinions.
Sunny Deol, celebrated for his role in the immensely successful "Gadar 2," expressed a candid perspective, stating, "I don't know. Now, I have come to the conclusion that it's just a nonsensical debate. People tend to throw around the term when they encounter obstacles or harbour resentment. It's a convenient label to pin on someone else. After all, success in our industry is ultimately achieved through talent."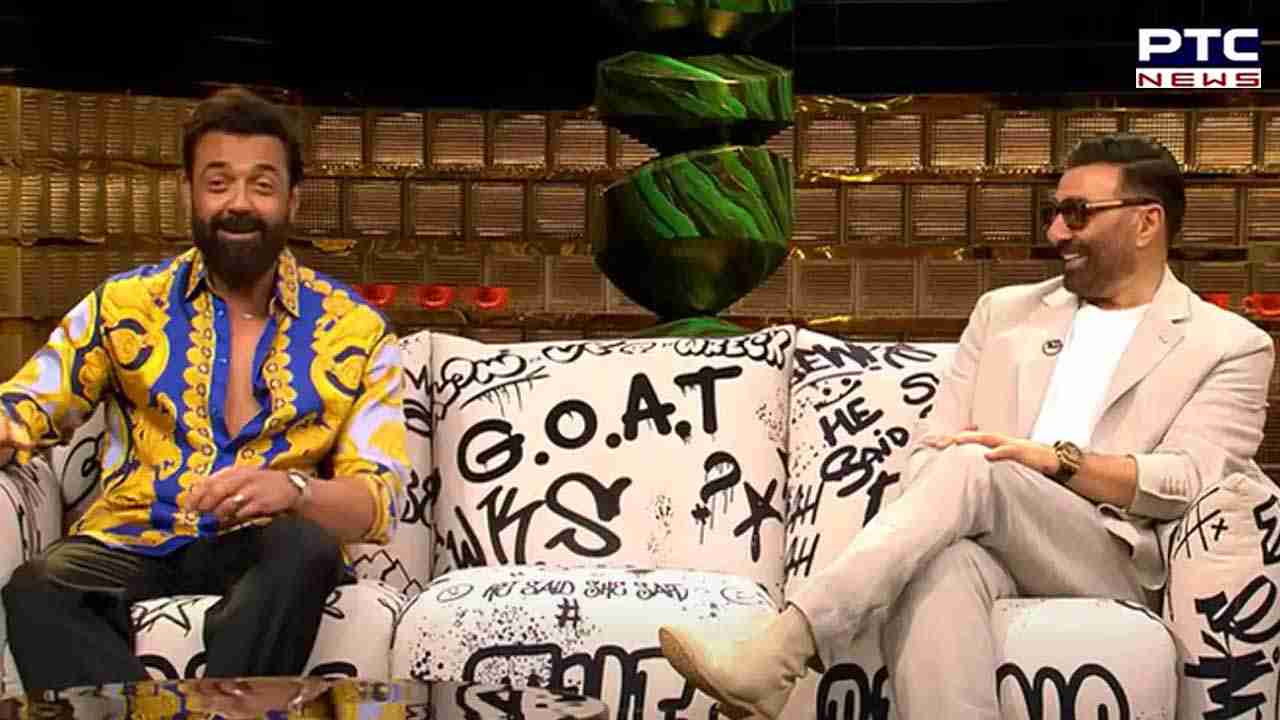 Building on this sentiment, Sunny Deol emphasised, "Both Bobby and I are where we are due to our abilities and dedication. Of course, our father, Dharmendra, initiated our journey, but that's what any parent would do. Who wouldn't think about their child's future? Whom else are you striving for if not your family? The topic of nepotism was initiated by someone, but no one else really gave it much thought, and it's being debated without genuine cause."
Bobby Deol added his voice to the conversation, offering his unique perspective, "Our parents were outsiders in the industry; they didn't have industry connections when they began, yet they successfully carved out their niche. We didn't choose our parentage; we were blessed with it. We never asked for it; it was bestowed upon us. So, why should we bear the brunt of it? My career serves as a testament - it demonstrates that regardless of whether you are a star kid or not, your journey is your own, and success is not guaranteed."
Sunny Deol, reflecting on his own path and the resounding triumph of 'Gadar 2', shared, "It took 20 years for me to experience the kind of success I achieved with my recent film. I've faced numerous challenges throughout my career. Why wasn't it a smoother journey for me? Ultimately, life demands that you stand your ground and fight your battles."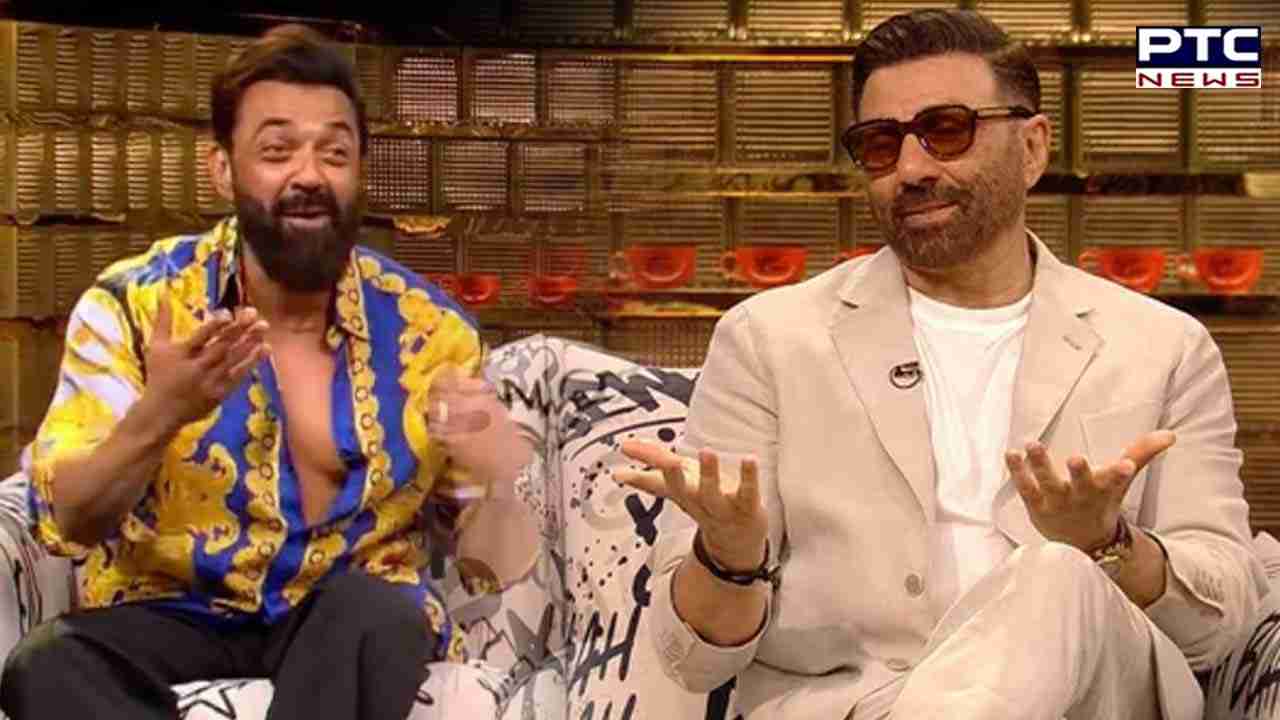 Looking ahead, Sunny Deol is preparing for his next project, 'Lahore 1947', with the support of Aamir Khan.
Meanwhile, Bobby Deol eagerly anticipates the release of "Animal," a film directed by Sandeep Reddy Vanga and boasting a star-studded ensemble, including Ranbir Kapoor, Rashmika Mandanna, and Anil Kapoor.
- With inputs from agencies
Join Whatsapp Channel