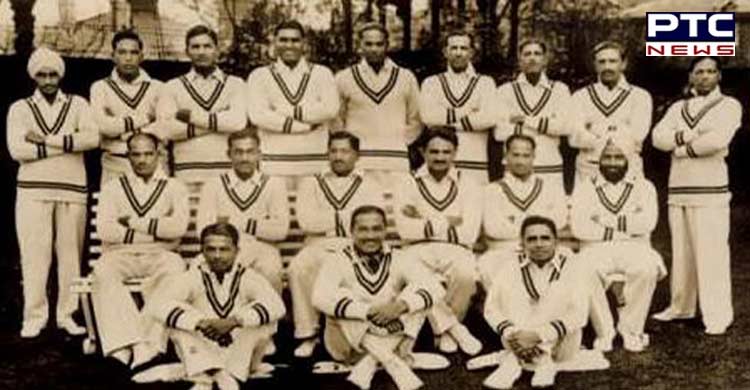 London [UK], June 25: This day in 1932 has been the historical day for the Indian cricket team as India started its journey in international Cricket as a Test-playing nation, making its debut against England at Lord's.

On this day in 1932, India's first-ever international cricket assignment was a tough one against a top-tier English team, boasting of world-class players like Wally Hammond, captain Douglas Jardine, wicketkeeper batter Les Ames, and pacer Bill Bowes etc.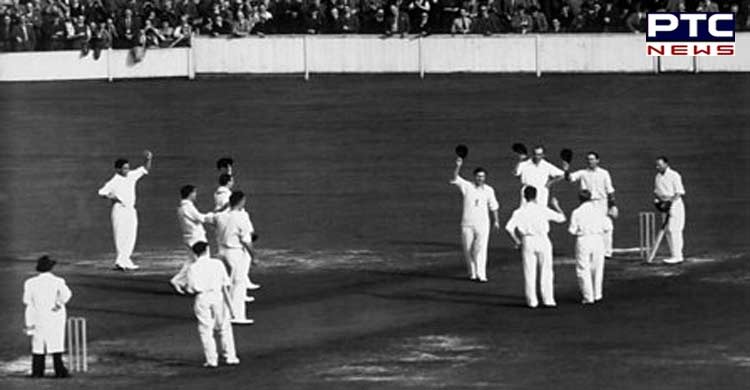 Also Read: Instagram experiments with new age verification tool by scanning face
Match started with the batting and bowling toss in which England came out to the field to bat first after winning the toss
England were dismissed for 259 in 105.1 overs by India.
In their first attempt with the bat. India was bundled out for 189 by the English. Naoomal Jeoomal (33), Syed Wazir Ali (31), captain Nayadu (40) and Sorabji Colah (22) made solid contributions for India. India were 4/139 at one point but lost their last six wickets for just 50 runs.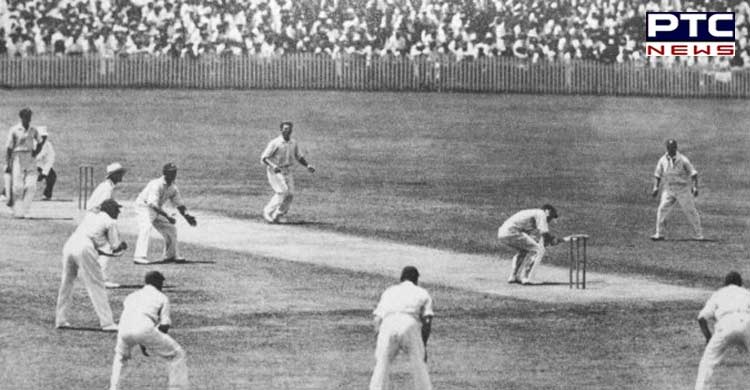 In their second innings, England extended their lead to 345 runs, putting up a solid 275/8 before declaring the innings.
Set 346 to win, Indian batters never really looked the part of the match, being bundled out for 187. Except for Jeoomal (25), Wazir Ali (39), Lall Singh (29) and Amar Singh (51), no other Indian batter posed even the slightest challenge to Englishmen.
However, India had lost their first-ever Test and international cricket match by 158 runs.
But ever since that day in 1932, India has improved leaps and bounds in the longest format of the game, especially from the 1990s onwards and even more in the 2000s and 2010s. The team has so far featured in 562 Tests, winning 168, and losing 173. 220 matches ended in a draw while one in a tie. India's win percentage in this format is 29.89 per cent.
Also Read: Microsoft to start pushing notifications about end of support for Windows 8.1
India reigned supreme as a Test side during the late 2010s. India held the ICC Test Championship mace, a sign of supremacy on numerous occasions in this time period. Afterwards, the Test Championship was converted into a proper tournament, with first one played from 2019-21. India were the finalists in the tournament, losing to New Zealand by eight wickets in the finals at Southampton.
-PTC News