New Delhi, April 1: The Union Ministry of Railways on Saturday debunked a notification going viral about the recruitment for at least 20,000 posts of constable in the Railway Protection Force.
The clarification from the Railways came after a false message was being circulated on social media regarding the jobs. "A false message is being circulated on social and print media regarding the recruitment for 20,000 posts of Constable in RPF," read the Railway notification.
"It is informed for the guidance of all concerned that no such notification has been issued by the RPF or the Ministry of Railways on their official websites or through any print or electronic media," the notification clarified.
Also Read | Haryana man arrested for selling data of 67 crore individuals through cloud drive links
Earlier in the year, Delhi Police Economic Offences Wing busted a railway job scam racket and arrested two for duping 28 people from Tamil Nadu of Rs 2.68 crore.

According to the Economic Offences Wing, the arrested accused were identified as Sivaraman V, Tamil Nadu's Coimbatore resident and Vikas Rana, a resident of Delhi's Govind Puri.
The EOW arrested Sivaraman from Delhi's Mahadev Marg and his accomplice Rana from Darjeeling.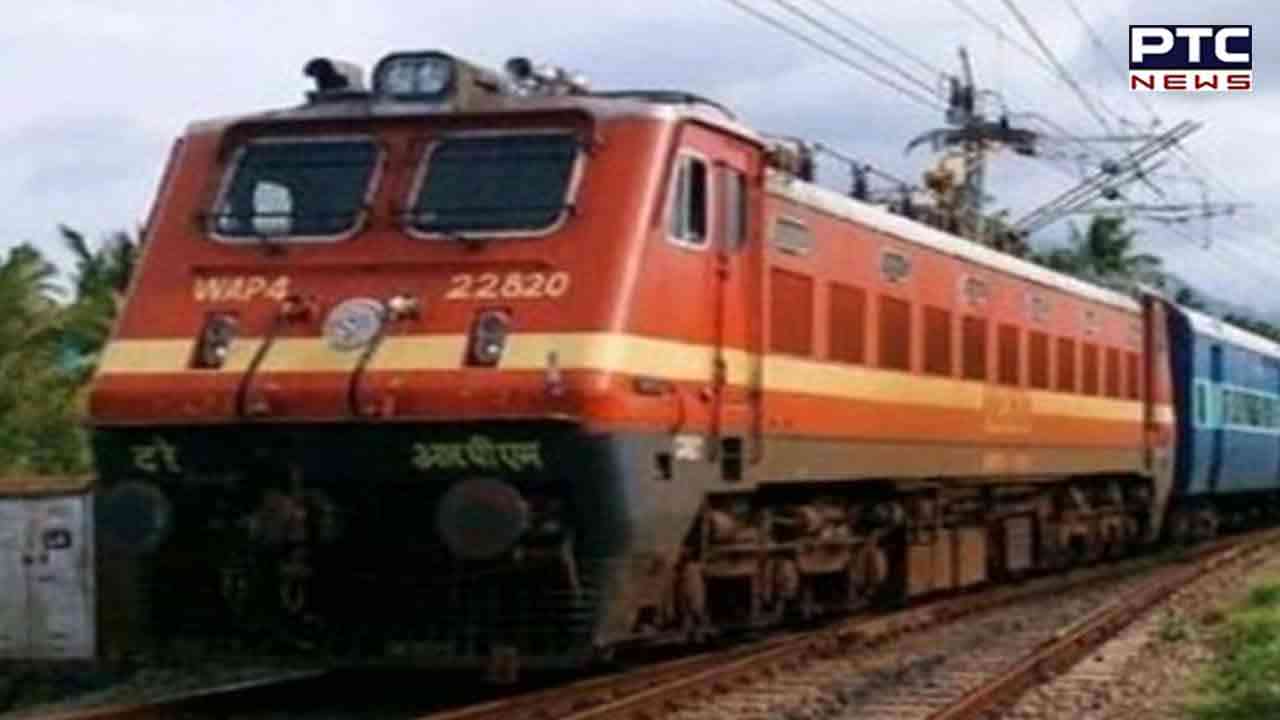 "The accused duped 28 innocent people from Tamil Nadu of Rs 2.68 crore and they promised victims jobs and training in trains and platforms at different railway stations. We have arrested Sivaraman V (65) and Vikas Rana (43) they both are members of this job scam racket," DCP EOW MI Haider told ANI.
The police have also identified Satender Dubey as the kingpin of the gang. He lived in southwest Delhi's Uttam Nagar. Dubey, along with an accomplice of his, Rahul Chaudhary, is absconding, police had said. After joining the gang, Rana posed as a deputy director of the Northern Railway office in Delhi.
As part of the training, the victims were made to stand at different platforms of the New Delhi Railway Station every day for eight hours for a month to count the arrival and departure of trains and their coaches.
Also Read | Jailed in 1988 road rage case, Punjab Congress leader Navjot Singh Sidhu walks out of Patiala Jail
- ANI