New Delhi, May 26: The national cyber security agency has issued a warning regarding an Android malware named 'Daam' that is spreading and infecting mobile phones, gaining unauthorized access to sensitive data such as call records, contacts, browsing history, and even the device's camera.
The Indian Computer Emergency Response Team (CERT-In), the federal technology arm responsible for combating cyber attacks, phishing, hacking, and similar online threats, issued the advisory, highlighting the capabilities of the virus.
According to CERT-In, the 'Daam' malware can bypass antivirus programs and deploy ransomware on targeted devices. It is typically distributed through third-party websites or applications downloaded from untrusted or unknown sources. Once installed on a device, the malware attempts to bypass security checks and gain permissions to access sensitive data, including call logs, history, bookmarks, and other personal information.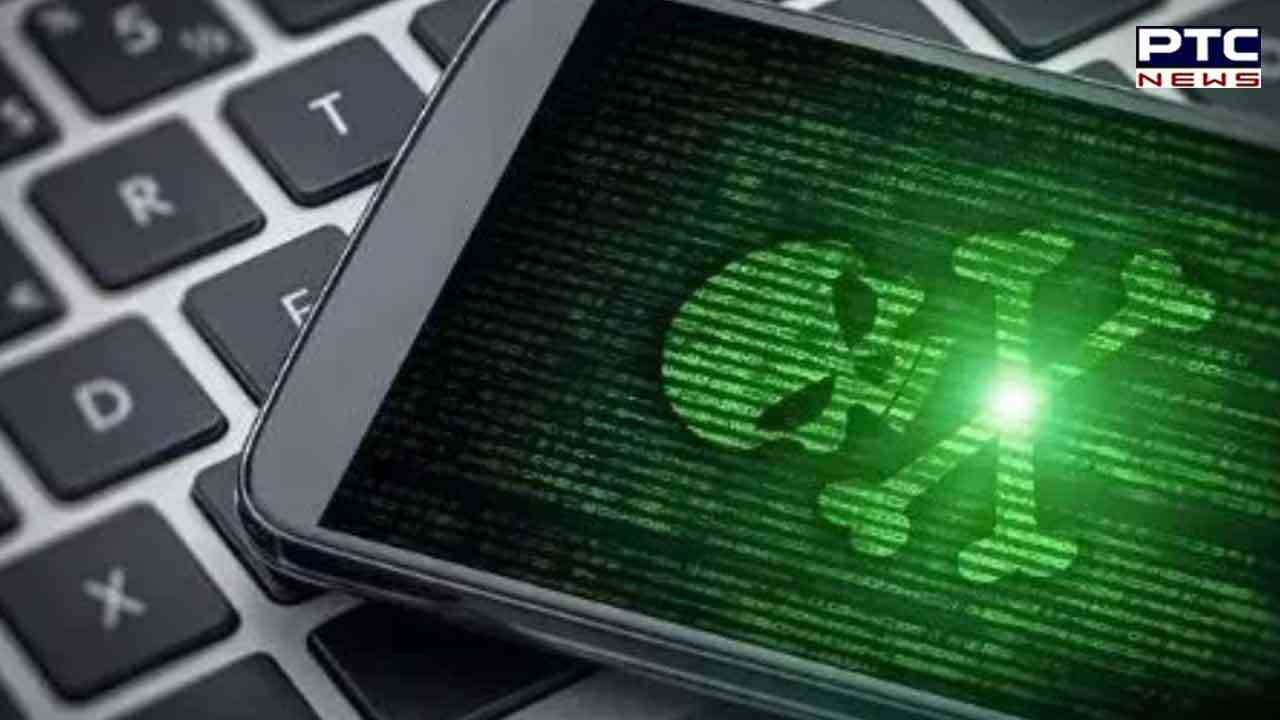 Additionally, 'Daam' has the ability to hack phone call recordings, modify device passwords, capture screenshots, steal SMS messages, and download or upload files, all of which can be transmitted to a command-and-control server.
Also Read: Former Delhi minister Satyendar Jain granted interim bail on medical grounds by Supreme Court
To further exploit victims' devices, the malware utilizes advanced encryption standard (AES) encryption algorithms to code files, leaving only encrypted files with the ".enc" extension and a ransom note named "readme_now.txt." The malware also deletes other files from the device's local storage.
To protect against such viruses and malware, CERT-In suggests a set of precautions. Users are advised to avoid browsing untrusted websites or clicking on untrusted links. Caution should be exercised when clicking on links provided in unsolicited emails and SMS messages. It is recommended to install and regularly update antivirus and anti-spyware software. Users should also remain cautious of suspicious phone numbers, especially those that do not resemble real mobile phone numbers, as scammers often use email-to-text services to hide their true identities. Genuine SMS messages from banks usually display the bank's short name in the sender ID rather than a phone number.
Furthermore, users are urged to be cautious when encountering shortened URLs, such as those involving 'bitly' and 'tinyurl' hyperlinks. It is advisable to hover the cursor over the shortened URL to view the full website domain or to use a URL checker to verify the destination of a short URL.
By following these recommendations, users can minimize the risk of falling victim to the 'Daam' virus and similar cybersecurity threats. Stay vigilant and adopt proactive measures to safeguard personal data and devices from potential attacks.
Also Read: New Parliament inauguration to mark the launch of special Rs 75 coin
- With inputs from agencies