IAF C-295 Aircraft: Defence Minister Rajnath Singh is all set to formally induct the C-295 transport aircraft into the Indian Air Force in the presence of top military officials, including IAF chief Air Chief Marshal VR Chaudhari.  
Notably, the IAF, recognizing the potential of indigenous drone design and development, is collaborating with the Drone Federation of India to jointly host Bharat Drone Shakti 2023.
Also Read: Nipah virus : No fresh positive case reported; Kerala relaxes restrictions on educational institutions, check details

This event, scheduled for September 25 and 26, will take place at the IAF's Hindan airbase in Ghaziabad and will feature live aerial demonstrations.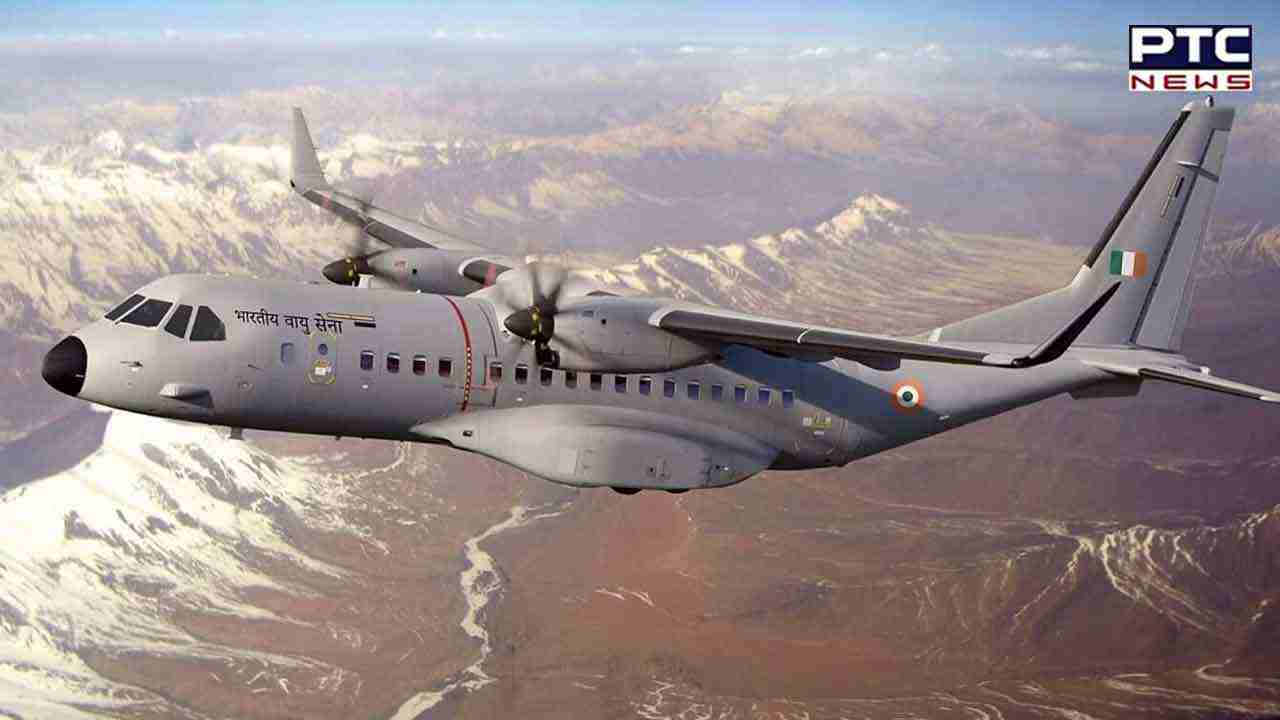 In India, the utilization of drones is on the rise, spanning across military and civilian applications.
Drone technology has rapidly transformed both civil and defence sectors, enhancing efficiency, reducing risk exposure, and elevating capabilities, said a press release.
The IAF has extensive experience in deploying Remotely Piloted Aircraft for Intelligence Surveillance and reconnaissance operations.
Meanwhile, Defence Minister Rajnath Singh will inaugurate the Bharat Drone Shakti-2023 exhibition at the Hindan Air Base in Uttar Pradesh's Ghaziabad today.
Now, with Bharat Drone Shakti 2023, the IAF is poised to further leverage this expertise. 
Bharat Drone Shakti 2023 promises to spotlight the full potential of the Indian drone industry, with an impressive lineup of over 50 live aerial demonstrations.
These demonstrations will encompass a diverse range of drone applications, including survey drones, agriculture drones, fire suppression drones, tactical surveillance drones, heavy-lift logistics drones, loitering munition systems, drone swarms, and counter-drone solutions, said the release.
The event will also witness the active participation of more than 75 drone start-ups and corporate entities.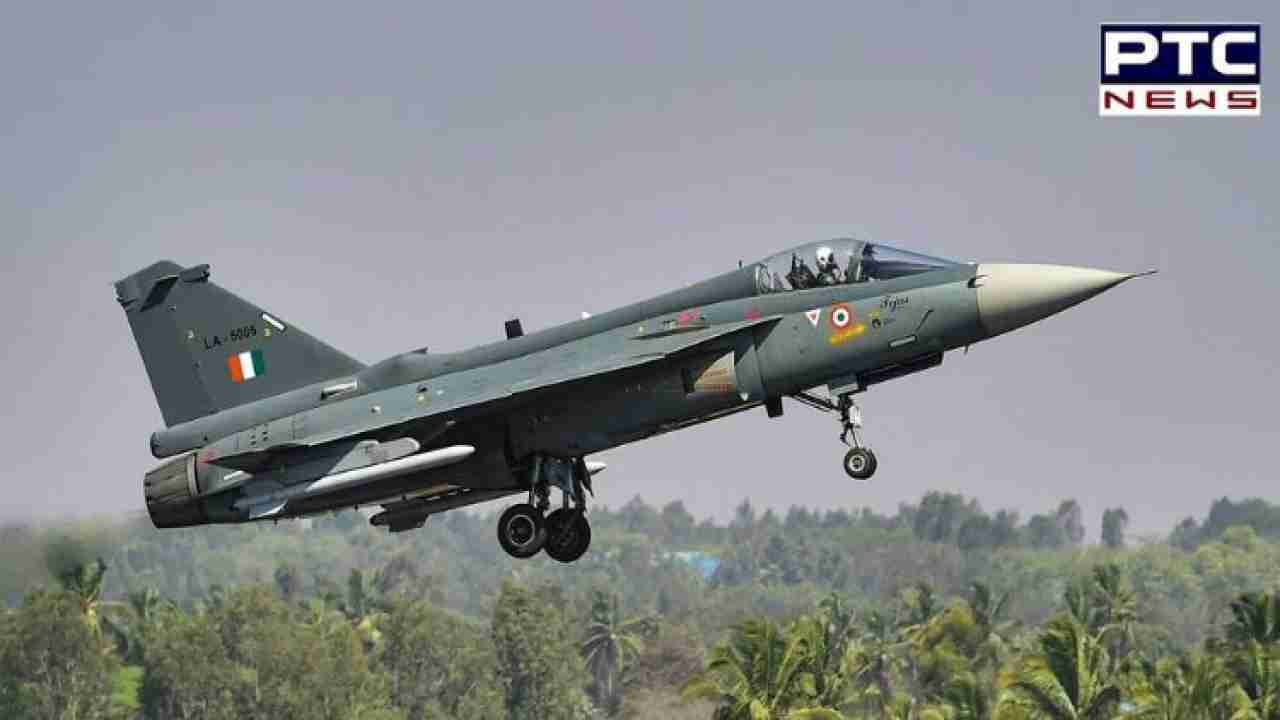 The collaboration between the Indian Air Force and the Drone Federation of India underscores the commitment to advancing drone technology and its applications in India.
The event promises to showcase the capabilities of Indian drones and provide a platform for networking, knowledge exchange, and collaboration among industry leaders, innovators, and enthusiasts.
Also Read: Asian Games 2023: India bags gold and sets world record in 10m air rifle team; also secures bronze in rowing
Bharat Drone Shakti 2023 marks a step towards harnessing the full potential of this transformative technology for the nation's benefit. 
- ANI
Join Whatsapp Channel