New Delhi, March 7: On Tuesday, the a team of Enforcement Directorate (ED) is heading towards Tihar Jail to record the statement and question former Deputy Chief Minister Manish Sisodia to probe on money laundering into alleged irregularities in the Delhi excise policy.

Former Delhi deputy CM was sent to the judicial custody on the excise policy case on Monday by the Delhi Rouse Avenue Court till March 20. The federal probe agency on Tuesday made a fresh arrest in the case as it took into custody Hyderabad-based liquor businessman Arun Ramchandra Pillai. In January, the ED had attached Pillai's properties in Hyderabad.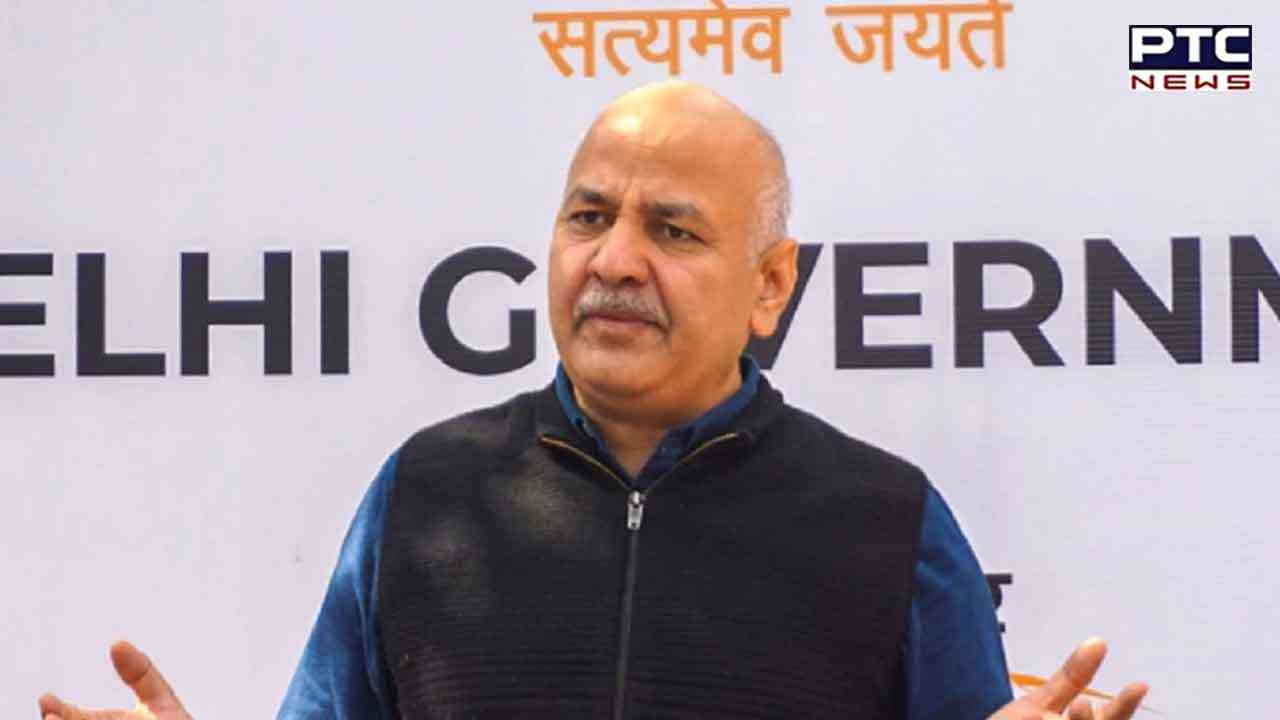 Also Read: RSS a 'fascist' organisation, captured all of India's institutions: Rahul Gandhi in London
Manish Sisodia was arrested on February 26 in an ongoing investigation of a case related to alleged irregularities in the framing and implementation of the excise policy of the National Capital Territory of Delhi (GNCTD). On Monday, the special judge MK Nagpal sent Sisodia to judicial custody for 14 days, after eight hours of questioning by CBI where Sisodia did not co-operate.

According to CBI officials Manish Sisodia has been allowed to have medicines prescribed in his MLC. He is also allowed to carry a pair of spectacles, a diary, a pen, and a copy of The Gita during the judicial custody period.
The court directed jail superintendent as per the request by Sisodia superintendent to consider the request of keeping the accused in the vipassana cell/ Meditation cell. CBI on the hearing submitted by sating that he did not co-operation the investigation and the witnesses were terrified.
"His party and leaders are politicizing the matter and that various important witnesses are to be examined," CBI added.
On the last date, the Court issued notice to CBI on bail moved by Sisodia and listed the matter for March 10, 2023.
Also Read: West Bengal: "Chop off my head...": CM Mamata Banerjee amidst protest over DA
- ANI