G20 Summit 2023: New Delhi is undergoing a remarkable transformation as it gears up to host the prestigious G20 Summit, with a focus on presenting India's rich culture and providing a world-class experience for international dignitaries. Dr PK Mishra, Principal Secretary to the Prime Minister and chairman of the coordination committee for the G20 Summit, conducted a comprehensive review to ensure all preparations are on track for a memorable event.
The city is rolling out the red carpet for world leaders, adorning itself with a grand display of art and culture. The beautification efforts include fountains, statues of diverse forms and sizes, vibrant street art depicting Indian history and mythology, and meticulously landscaped green spaces. The Public Works Department (PWD) and various civic agencies are putting the finishing touches on these ambitious projects.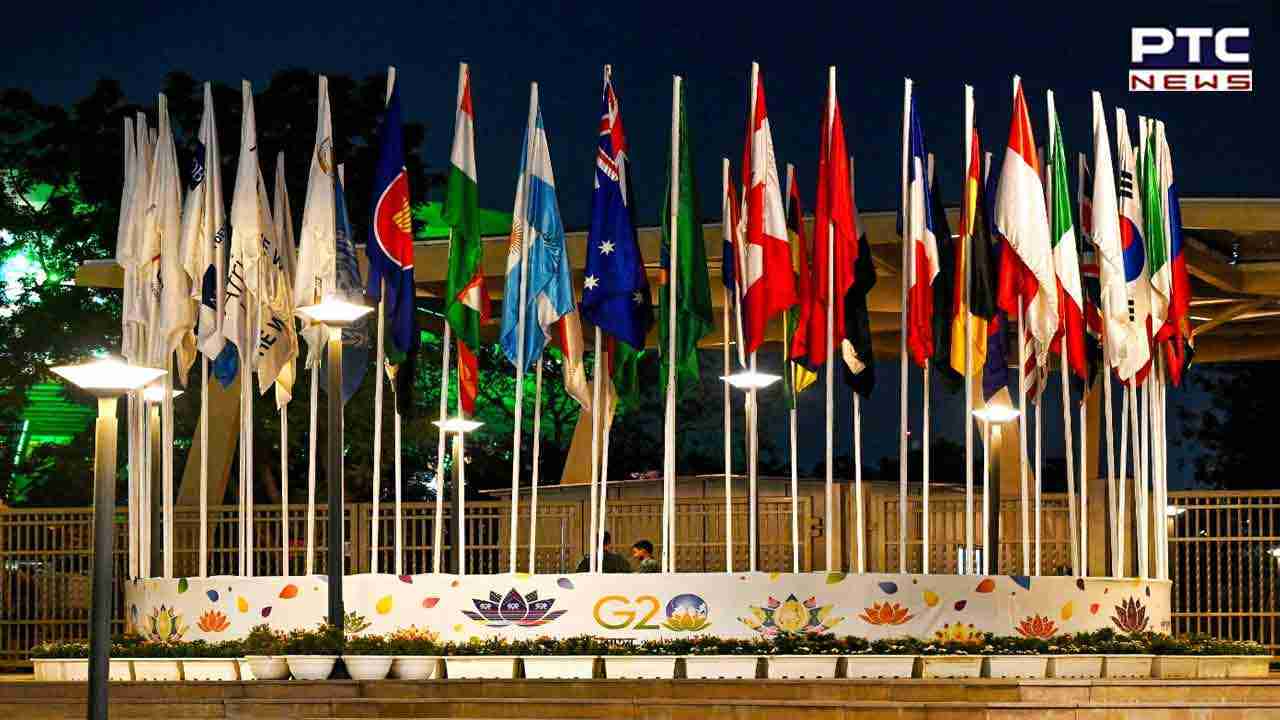 Statues and posters celebrating India's diversity have been strategically placed throughout the city, delighting commuters and visitors alike. National flags of G20 member countries adorn key locations, accompanied by statues representing their national animals.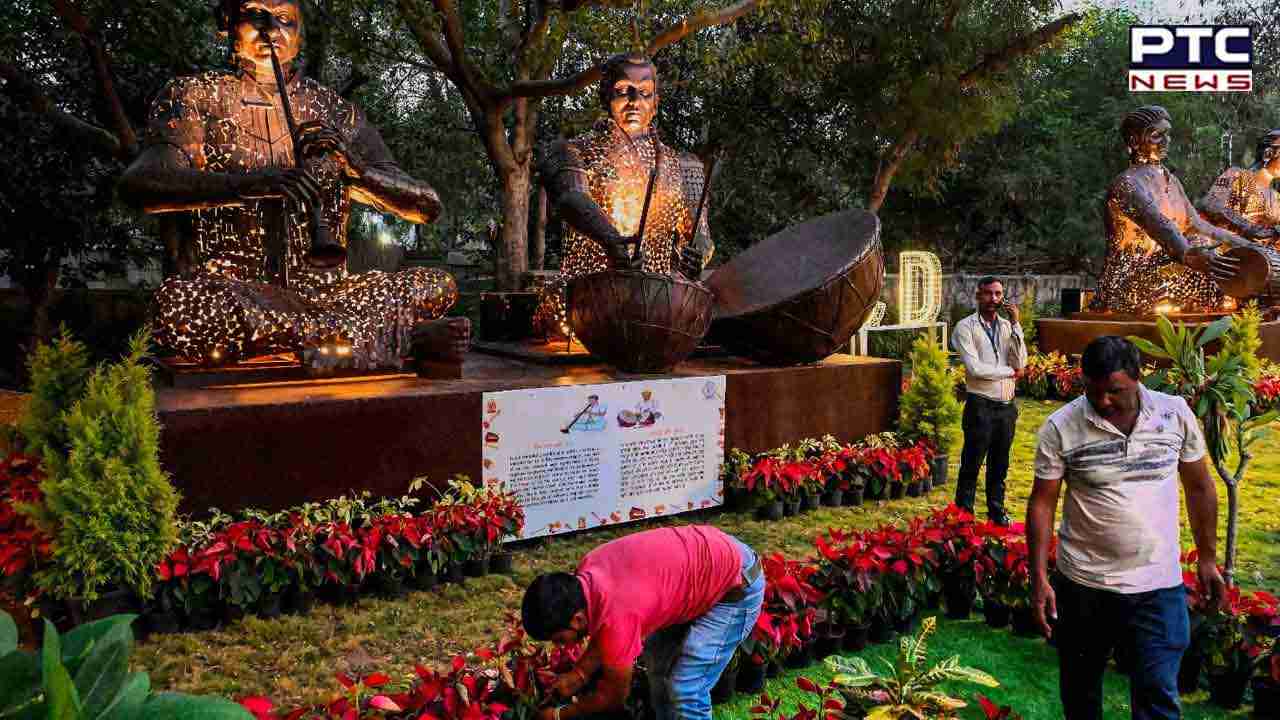 At Bharat Mandapam, the summit venue, a spectacular 27-foot-tall statue of Lord Shiva in his cosmic dance form, Nataraja, has been installed. Crafted from Ashta-dhatu using traditional casting methods, this Nataraja statue is the tallest bronze representation of its kind.
Principal Secretary Dr Mishra also inspected around 20 locations, including Rajghat, India Gate's C Hexagon, Terminal 3 of the Airport, Aerocity, and major road segments. The outer areas of Rajghat and various roundabouts have received special attention in terms of beautification.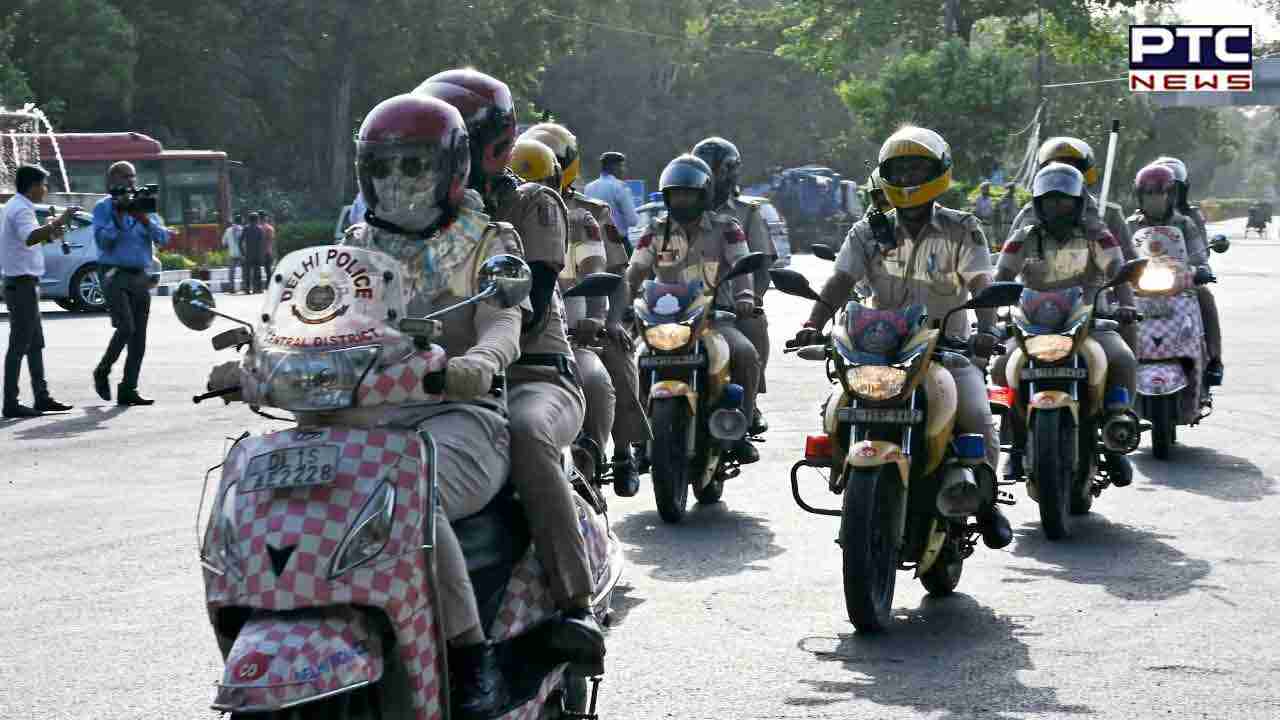 Efforts have been made to minimize inconveniences for residents and visitors, with temporary closures of educational institutions and offices, as well as traffic restrictions to facilitate the smooth movement of delegation motorcades. The prevention of waterlogging is a top priority for the Public Works Department, ensuring that critical locations and pumping facilities are functioning optimally.
Security measures have been significantly enhanced, with the installation of 44 additional CCTV cameras in addition to the existing surveillance network. Specialised quick response teams, working in coordination with Delhi Police and other security personnel, will be strategically positioned along key routes to ensure safety.
As New Delhi undergoes this remarkable transformation, it is poised to host a G20 Summit that not only promotes diplomacy and collaboration but also showcases the rich heritage and cultural diversity of India on a global stage.
Also Read: 'Sanatana Dharma' remark row: BJP draws parallels between DMK leader, Adolf Hitler
- With inputs from agencies