PTC News Desk: In a recent incident, a Maharashtra farmer received a post-dated cheque of Rs 2 for selling 512 kg of onion. This incident has highlighted the critical issues faced by the farmers in the agricultural sector due to the government policies.
The farmer, who is from a small village in the state, had grown the onions in his own land and was selling them at a local market. He was hoping to get a good price for his produce, but in a shock, he received a post-dated cheque worth Rs 2. He was not even able to cover his cost of cultivation from the sale.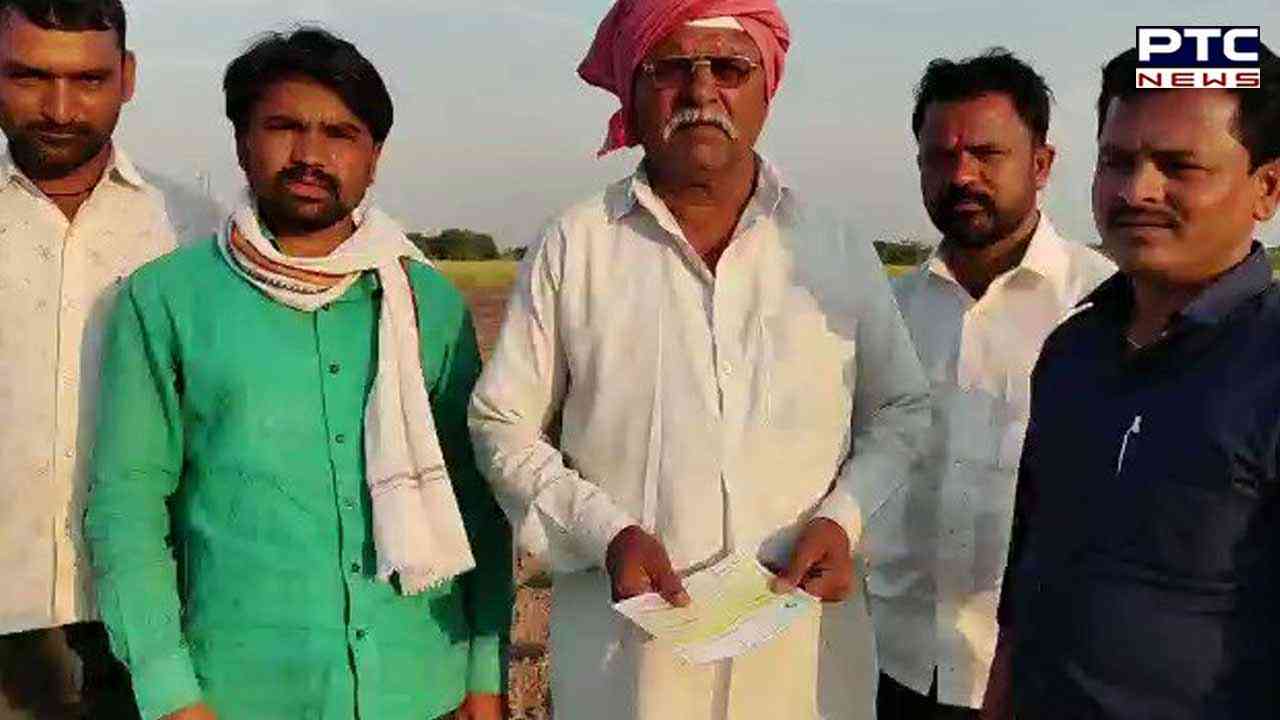 Also Read: Mercury soars across India, raising alarm, another energy crunch
The incident has brought to light the plight of farmers in Maharashtra who have been struggling due to various factors such as lack of access to good quality seeds, inadequate government support, and poor market prices. The government policies are also to be blamed for the situation as they have failed to protect the interests of farmers.
The incident has sparked outrage among farmer associations and they have demanded that the government take immediate steps to address the issues faced by farmers. They have urged the government to increase the minimum support price for agricultural produce and provide better access to resources.
The government must also ensure that farmers get a fair price for their produce and that they are not cheated by unscrupulous traders. This will help in improving the living conditions of farmers and will also boost the agricultural sector in Maharashtra.
World Food Crisis
According to report, the costs of wheat and other grains have fallen in recent months, it is easing the concern over access to some staples. There are a combination of factors is now shaking up in the vegetable market. It is the backbone of a healthy, sustainable diet. And at the sharp end of that is the humble onion.
The prices are soaring, fueling inflation and prompting countries to take action to secure supplies. Countries like Morocco and Turkey have halted some exports, as has Kazakhstan. The Philippines has ordered an investigation into cartels.
Also Read: US looking forward to foster ties with Indian military: Pentagon
- With inputs from agencies