Aizawl (Mizoram), April 1: Union Home Minister Amit Shah, who is in Mizoram's Aizawl, has appealed to armed groups in the northeast to join the mainstream and become a part of the democratic process.
He also stated that the Modi government aims to develop the entire northeast region and connect all eight state capitals by air, rail, and road by 2025.
"Today multiple projects worth Rs 2500 crores have been inaugurated in a single day in a small state like Mizoram. This shows that our government is committed to the development of northeast," he added while addressing the people after the inauguration of several development projects in the state worth around Rs 2500 crore.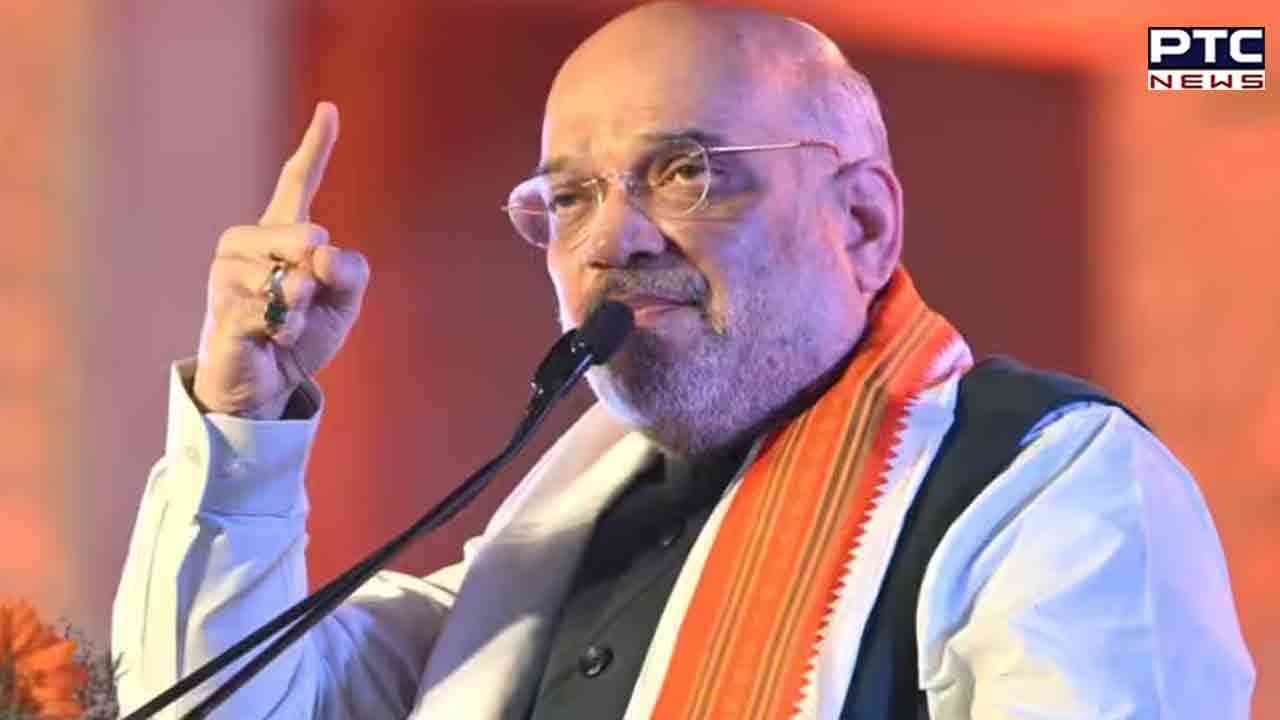 Also Read | Full emergency declared at Delhi airport after FedEx plane suffers bird-hit
"Our government is focussing on exploring every area whether tourism, agriculture, or any other sector where there is the scope of development."
The Home Minister further added there used to be violence in the state of Mizoram, but today peace has been established.
"At one time there was violence and unrest here. Bullets were fired, and bombs exploded. But today Zoramthanga is the Chief Minister of Mizoram, and there is peace here. This is an example of the success of democracy in India."
He also urged armed groups to quit armed conflict and join the democratic process.
"Today, I appeal to whatever armed groups are left in the northeast, to come and join the mainstream, become a part of the democratic process and give their contribution to the development of the region and the country. Mizoram is a great example of the triumph of democracy in front of the whole world," he added.
The Union Minister further stated that different Union ministers have visited the northeast 432 times in the last nine years.
"Narendra Modi government has increased the budget for the northeast region by 276 per cent under the PM-DevINE scheme. All eight state capitals of the region will be connected by air, rail and road before 2025, at a cost of Rs 1,76,000 crores," he said.
He also stated that new road projects will boost the state's trade and business.
Also Read | Indian family among 8 found dead in bid to enter US from Canada
- ANI