Amid the Punjab Congress crisis, PPCC chief Navjot Singh Sidhu has launched fresh tirade  against the Congress-led Punjab Government, led by Captain Amarinder Singh.

Taking to Twitter, Navjot Singh Sidhu said, "Congress Party stands by its resolve to give Domestic Power at 3 Rs per unit and Industrial Power at 5 Rs per unit through annulment of PPAs, along with the already provided Subsidy for over 10,000 Crores to Farmers and SC, BC, BPL families… This promise too must be fulfilled !!"
Also read | Amid Punjab Congress mess, Harish Rawat seeks to be relieved of state party duties
Earlier, in a series of tweets, Navjot Sidhu had suggested that Punjab's over dependence on three private thermal plants at Rs 5-8 per unit makes the state pay more than other states. He had said that the state could purchase power from national grid at much cheaper rates. He had further suggested that Punjab must have its own power subsidy programme like that of Delhi.
On the other hand, Navjot Singh Sidhu, recently elected president of the PPCC, has also spoken out for the first time against the Congress high command. "I have come to the high command with one proposal. I will not let the Congress go from Punjab politics for the next 20 years if I live according to the Punjab model and the aspirations of these people, but if you don't let me take decision, the results would be worsen. There is no use in being a sighted or visionary horse without judgement," he said.

Also read | Punjab Congress chief Navjot Singh Sidhu's political advisor quits after Harish Rawat's ultimatum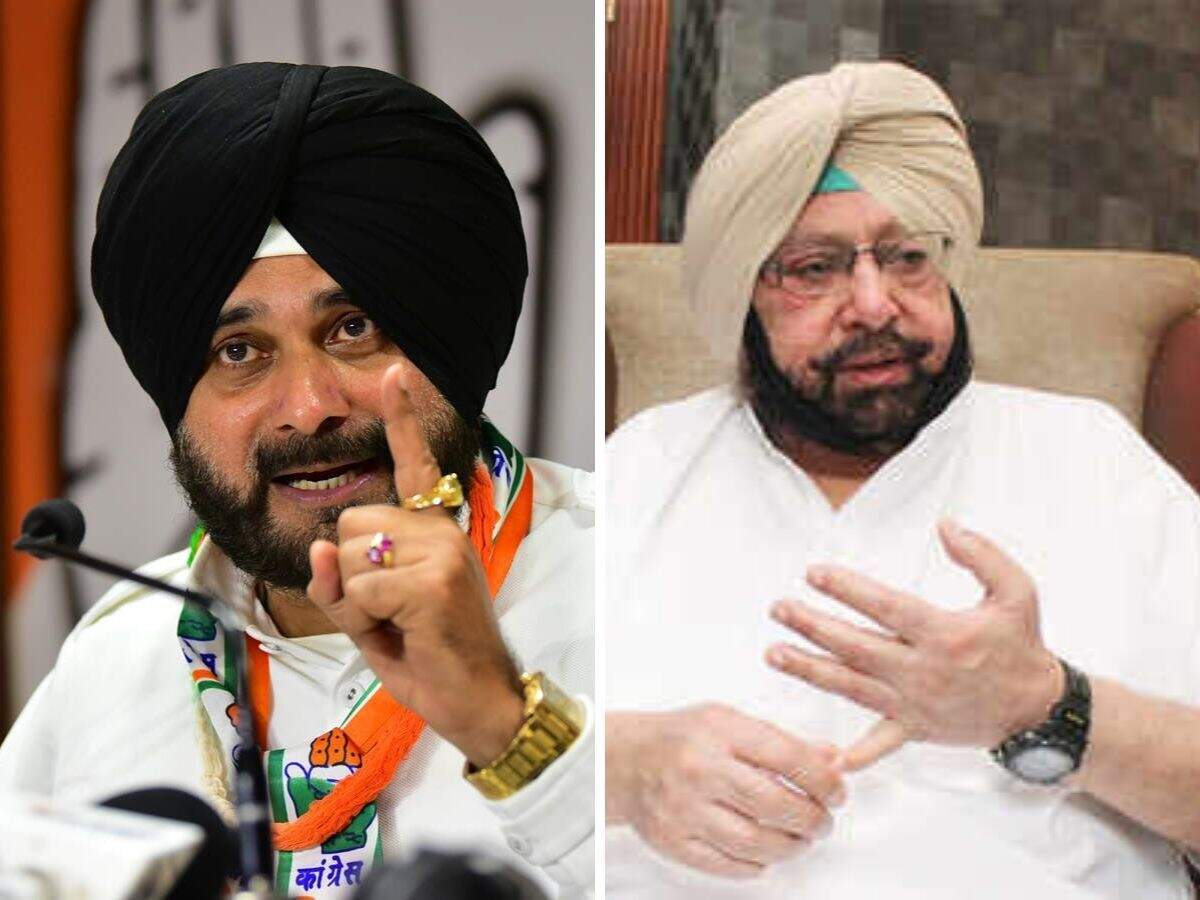 This comes following the meeting of Captain Amarinder Singh and his group over dinner at Cabinet Minister Rana Sodhi's residence in Chandigarh on Thursday. It is reported that 58 MLAs and eight MPs were present.
Furthermore, the recent unrest within the Congress is not working in Navjot Sidhu's favour. Not only has he been flayed for his advisers' remarks, but Harish Rawat, Punjab Congress affairs in-charge, stated on Thursday that if Sidhu did not dismiss his advisers, he would do so.
-PTC News