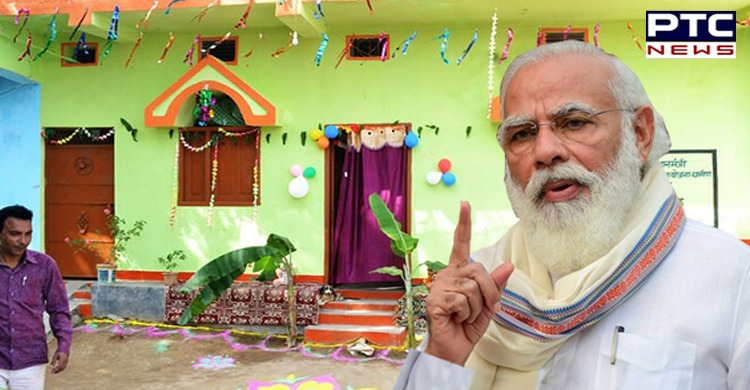 Pradhan Mantri Awas Yojana: Prime Minister Narendra Modi released financial assistance to over 6 lakh beneficiaries in Uttar Pradesh under PM Awas Yojana – Gramin on Wednesday. Meanwhile, the Union Rural Development Minister, Governor of Uttar Pradesh, and Uttar Pradesh Chief Minister Yogi Adityanath were present during the occasion.

He said that unprecedented work is being done to change the lives of the poor, deprived, and exploited. He recalled that he launched the PM Awas Yojana from Agra five years ago.
Also Read | Punjab to reopen schools for classes 3 and 4; dates announced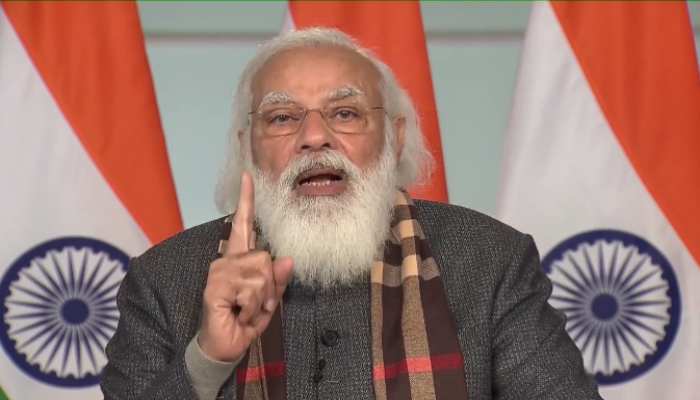 This scheme has started changing the face of Indian villages. This scheme is linked with the hopes of millions and has given the poorest of poor the confidence that she can be a homeowner.

PM Narendra Modi expressed happiness that Uttar Pradesh is among the states that are moving the fastest on building houses for the poor. He informed that today, 6 lakh families of the state will get a total of more than Rs 2600 crores in their bank account.
Also Read | Centre-Farmers Meeting: Date announced for 11th round of meeting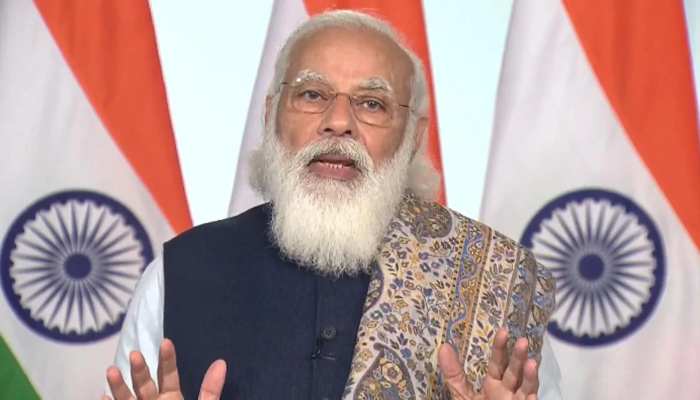 Out of these 6 lakh families, 5 lakh will get the first installment which means that, for 5 lakh families, their life's wait is over. Similarly, 80 thousand families got their second installment which means that by next winter they will have their own house, said the Prime Minister.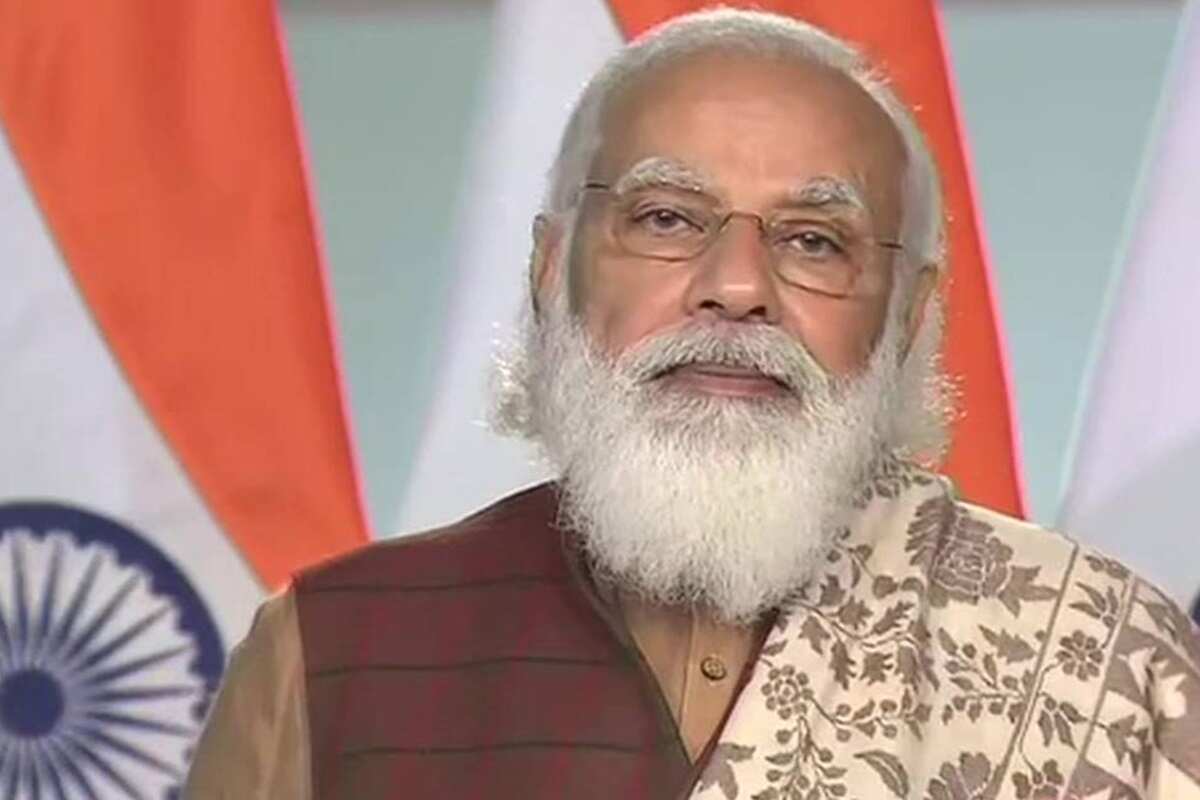 The Prime Minister asserted that Aatmnirbhar Bharat is directly linked to the self-confidence of the country's citizens and a house of one's own enhances this self-confidence manifold. A self-owned house brings assurance in life and also the hope of coming out of poverty.
Pradhan Mantri Awas Yojana -Gramin was started with an aim to provide every poor family a house before completion of 75 years of independence, he said.
-PTC News