Chandigarh, January 30: Aiming to curb the menace of corruption in the state on the directions of Punjab Chief Minister Bhagwant Mann, the Punjab Vigilance Bureau (VB) on Monday nabbed a Block Development and Panchayats Officer (BDPO) Ashok Kumar, posted at Sudhar, in Ludhiana district red handed for accepting a bribe of Rs. 25,000.
Also Read: Rainfall continues in North-India; hailstorms damage crops in Rajasthan
Disclosing the details, a spokesperson of VB said the above said BDPO has been arrested on the complaint of Sarpanch Lakhvir Singh, resident of village Boparai Kalan, Ludhiana.
Giving more details he informed that the complainant has approached the VB and alleged that the above said officer has been demanding a bribe of Rs. 50,000 for issuing utilisation certificate and payment of grants for executing development works in the gram panchayat. The complainant further alleged that he didn't want to give bribe to the above said officer but on his repeated requests, the deal was struck at Rs 25,000 with the BDPO.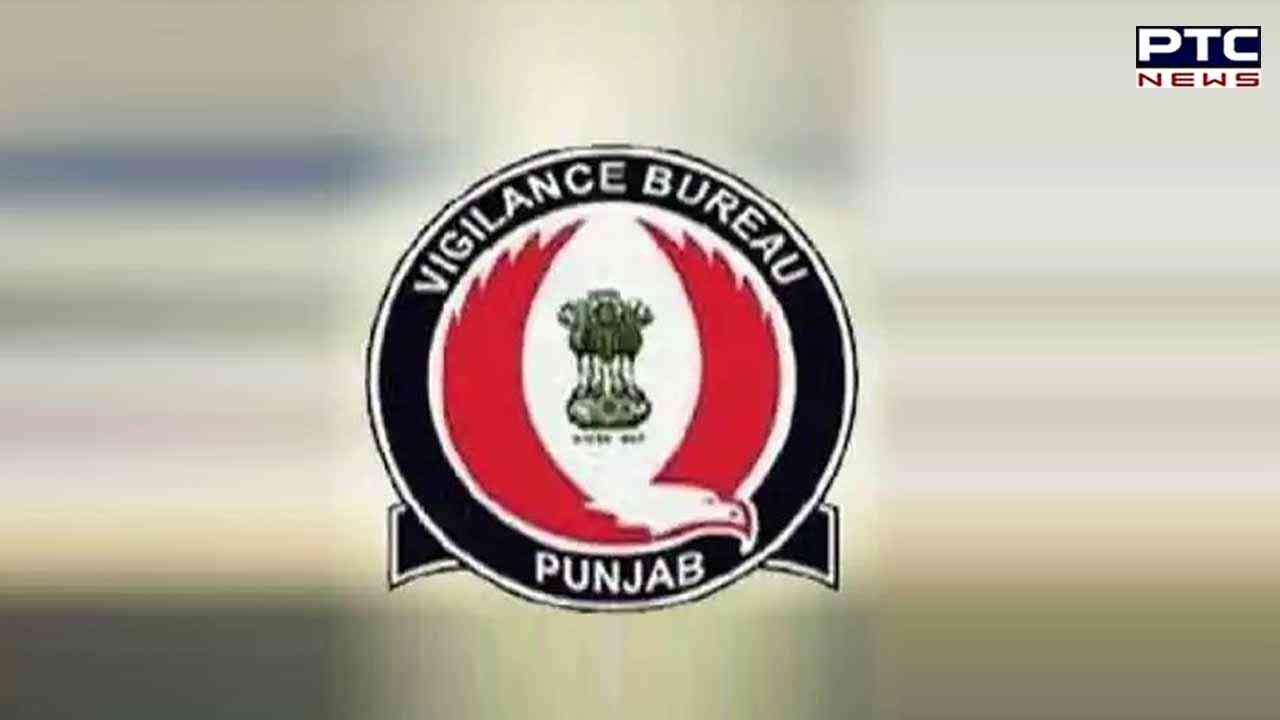 After verifying his complaint, a VB team from Ludhiana range laid a trap and the accused BDPO was arrested from his office while accepting a bribe of Rs. 25,000 as a bribe from the complainant and the tainted money was recovered from him in the presence of two official witnesses, he added.
Also Read: G20 Presidency: India to host over 200 meetings at 50 locations
The spokesperson informed that a case under prevention of corruption act has been registered against the accused officer at VB police station Ludhiana range and further investigation was under progress.

- PTC NEWS