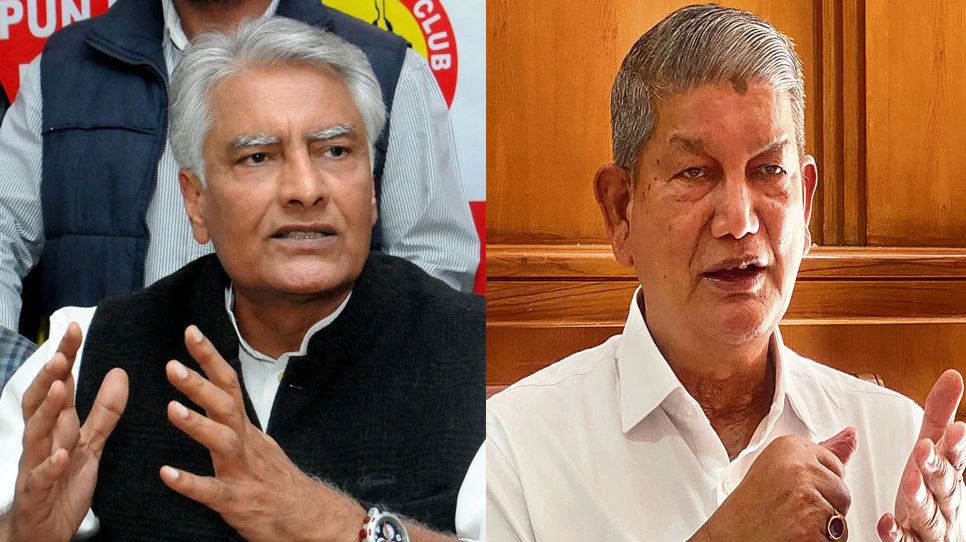 A day after Punjab Congress in-charge Harish Rawat hinted that the party would fight the 2022 Assembly elections in Punjab under Navjot Singh Sidhu, former state Congress chief Sunil Jakhar on Monday raised objection to the statement and said the comments from Harish Rawat were baffling.

Sunil Jakhar, who was removed as the Punjab Congress president to make way for Navjot Singh Sidhu in July, tweeted, "On the swearing-in day of Charanjit Channi as CM, Mr Harish Rawat's statement that "elections will be fought under Sidhu", is baffling. It's likely to undermine CM's authority but also negate the very 'raison d'etre' of his selection for this position."  Sunil Jakhar was among the frontrunners for the CM post after Captain Amarinder Singh's resignation on Saturday.
Sunil Jakhar was one of the four probables, including Navjot Sidhu, Partap Singh Bajwa and Sukhjinder Singh Randhawa, for the chief ministerial post in Punjab.
After several rounds of parleys, Charanjit Singh Channi, Punjab's first Dalit Chief Minister, was selected for the post by the party high command.

Also Read | Punjab Congress Crisis: Suresh Kumar, Chief Principal Secretary to CM, resigns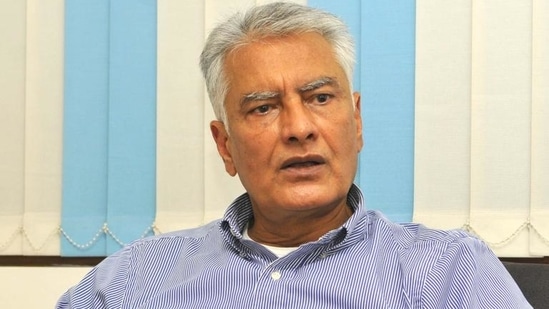 Former state Congress chief Sunil Kumar Jakhar, who was in the reckoning for the CM post, on Sunday is said to have refused to be appointed as a Deputy CM. Former Union Minister Ambika Soni held several meetings with Congress interim chief Sonia Gandhi and Rahul Gandhi at least twice on Sunday and has some role in the appointment of the new Chief Minister. It was her statement in favour of a Sikh Chief Minister that probably went against the top choice, Sunil Jakhar.
-PTC News