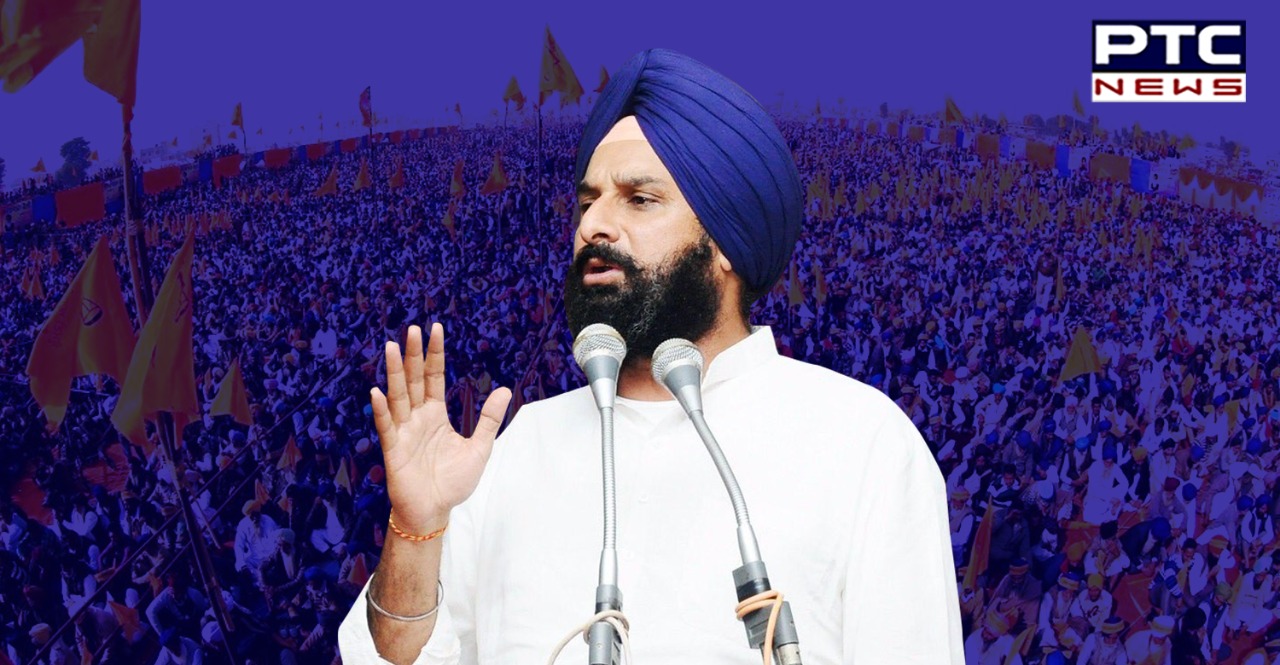 Shiromani Akali Dal (SAD) leader Bikram Singh Majithia asked the Congress government to convene a special session of the Vidhan Sabha immediately to explain the fraud meted out to Punjab government employees in the name of the 6th Pay Commission. Even as it demanded immediate dismissal of finance minister Manpreet Singh Badal.

SAD senior leader Bikram Singh Majithia said Punjab Chief Minister Captain Amarinder Singh should explain why allowances of various categories of employees had been stopped altogether and why different categories of employees had been created in the Punjab government by enforcing the Central Pay Commission on new recruits.
Also Read | SAD announces alliance with BSP ahead of 2022 polls; BSP to contest on 20 seats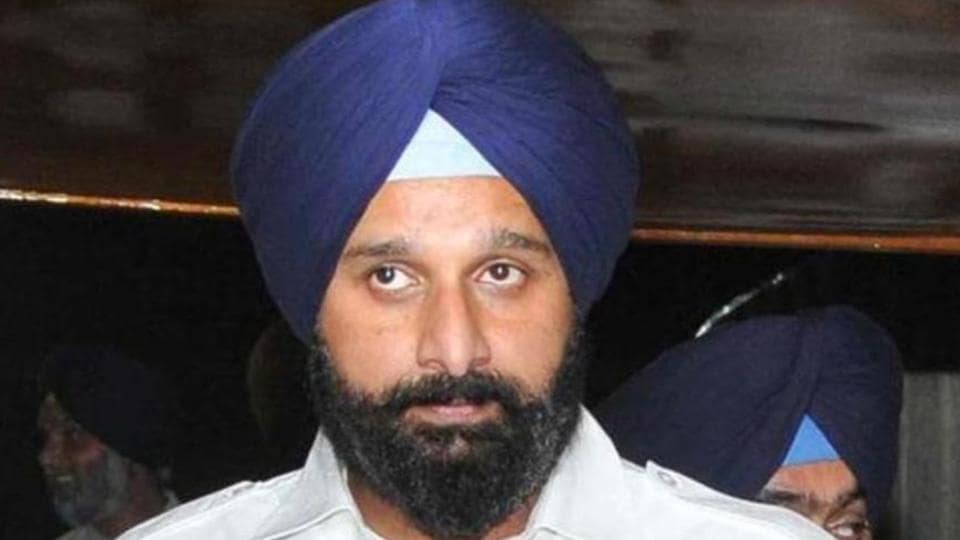 "The chief minister should also tell why thousands of contractual employees, whom he had committed to regularize five years back, were still not regularized till now," he said.
Also Read | Coronavirus India: Quick Vaccination key to open economy and go back to normal, says Dr. VK Paul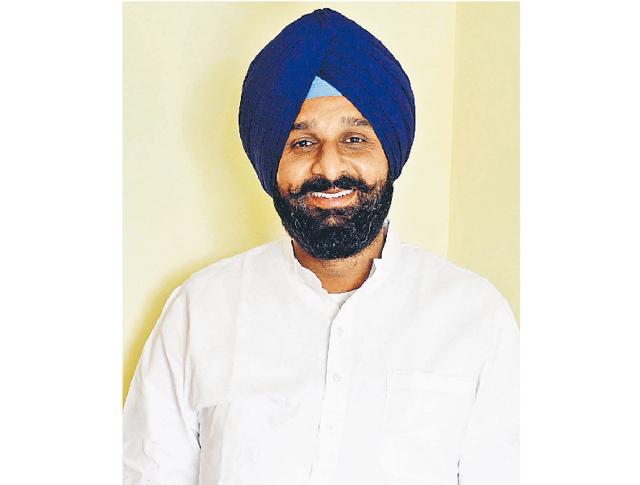 Bikram Majithia also demanded the immediate dismissal of finance minister Manpreet Singh Badal. "Employees across the State have expressed their no-confidence in the finance minister by holding a pen-down strike followed by a walkout from government offices," he added.
The agitation is expected to intensify in the coming days with the employee federations announcing a week-long agitation plan, he said, adding that the government functioning has been partially paralyzed already.
"The employees do not have any faith that Manpreet Badal will redress their grievances due to his anti-employee approach. Therefore the chief minister should sack the finance minister immediately so that rapprochement talks with the employees can be initiated as quickly as possible," Shiromani Akali Dal leader said further.
The SAD leader also demanded a probe into the entire recommendations made by Punjab 6th Pay Commission.
Majithia said "we demand the Congress government call an immediate special session of the Vidhan Sabha and tell Punjabis why it had discriminated against employees and their families in this manner". He also announced that the SAD would start an agitation to demand justice for employees in case all their grievances were not resolved within one month.
Click here to follow PTC News on Twitter
-PTC News