Afghanistan-Taliban News: Despite the Taliban vowing no revenge against opponents, the militants are looking for people who helped US and Nato forces, said a confidential United Nations document.

The report was provided by the UN's threat assessment consultants. It stated that the Taliban have "priority lists" of individuals that they want to arrest.
Also Read | Afghanistan: People hang on flying aircraft in hurry to leave the country, two of them fall
These include those who had central roles in the Afghan military, police, and intelligence units, according to the document. The Taliban have been conducting "targeted door-to-door visits" of those that they want to apprehend and their family members, the report said.
Also Read | Afghanistan-Taliban News: Taliban leader Mullah Baradar says 'victory was unexpectedly swift'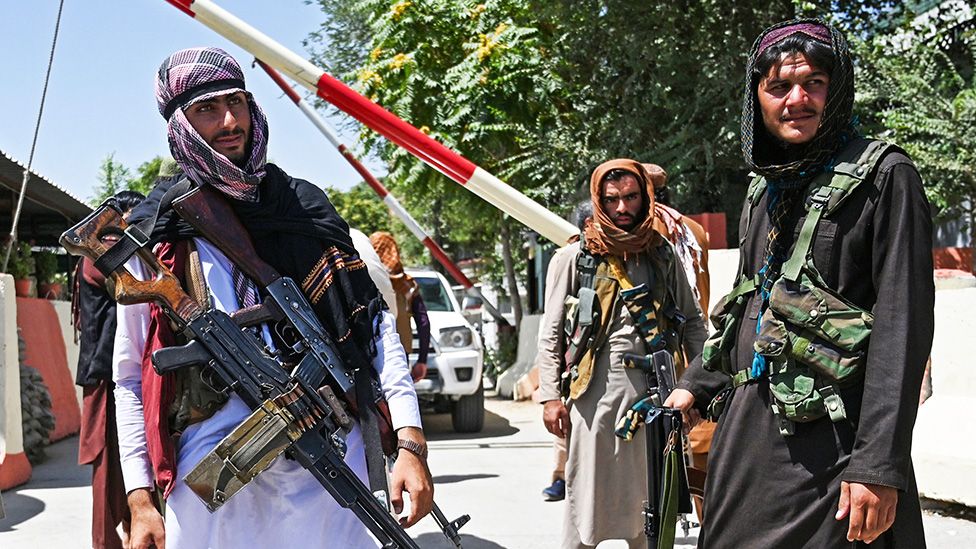 It added that militants have been screening individuals on the way to Kabul airport. They have even established checkpoints in major cities, including Kabul and Jalalabad.

According to information, the document, dated Wednesday, was written by the Norwegian Center for Global Analyses, an organization that provides intelligence to the UN agencies.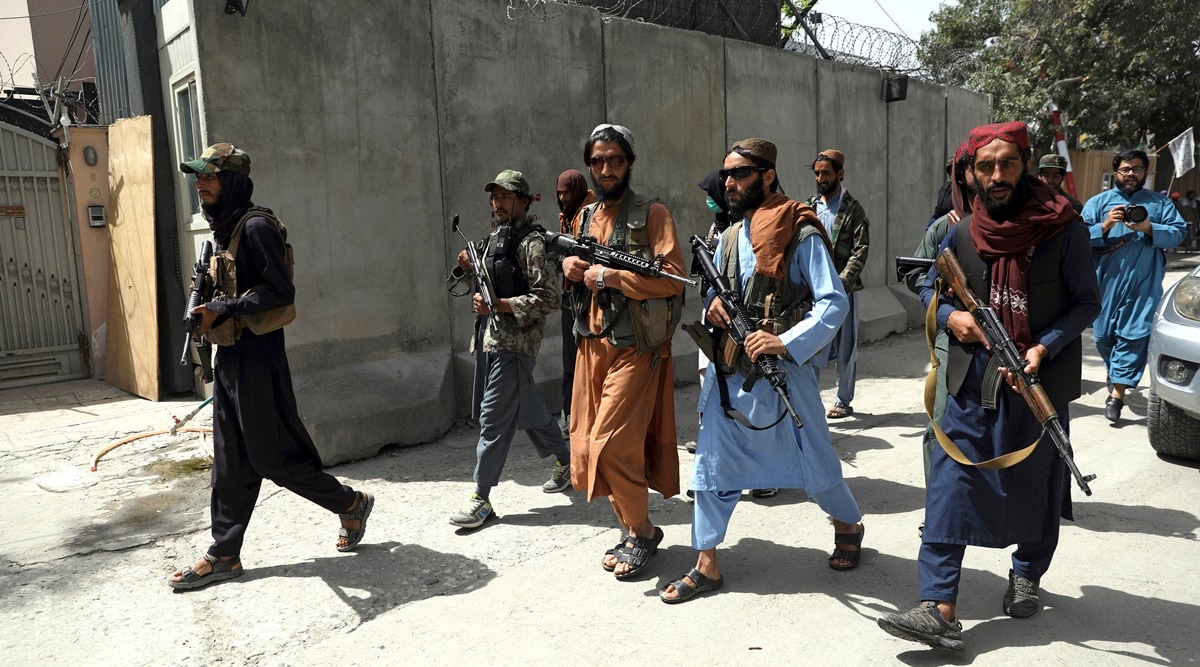 The group's executive director, Christian Nellemann, said that "Taliban have been targeting the families of those who refuse to give themselves up, and prosecuting and punishing their families 'as per Sharia law'."
-PTC News