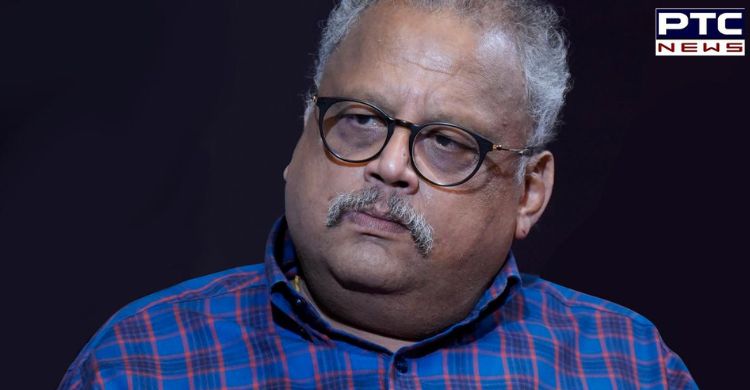 Mumbai (Maharashtra), August 14: The "Warren Buffett of India" Rakesh Jhunjhunwala passed away on Sunday in Mumbai.

Sources say that the 62-year-old business tycoon was not keeping well for the past few days. He, reportedly, breathed his last at Breach Candy Hospital in Mumbai.
An investor, trader, and owner of Rare enterprises, he was also known as the "Big Bull" of the Indian stock market. He was among the most famous and respected investors in India.
As of July 2022, he was India's 36th richest person in 2021 and the 438th richest man in the world.
Rakesh Jhunjhunwala | Education and personal life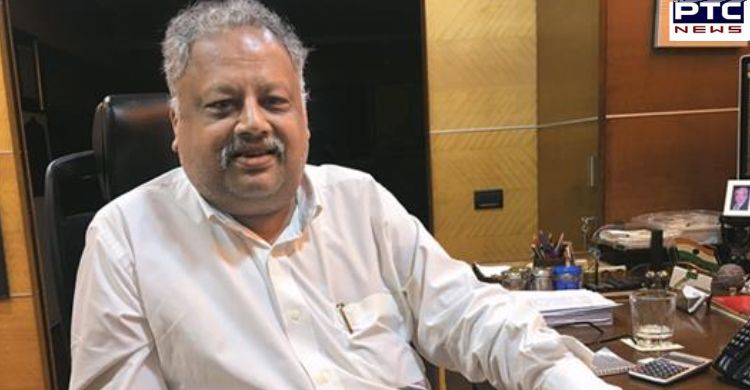 Jhunjhunwala grew up in Mumbai and graduated from Sydenham College in 1985. After that, he enrolled at the Institute of Chartered Accountants of India and married Rekha Jhunjunwala, who is also a stock market investor.
The Dalal street mogul
Also Read | Billionaire Rakesh Jhunjhunwala passes away at 62
Born in a middle-class family on July 5, 1960, Jhunjhunwala was oriented with a finance background with an inclination toward the stock market. He became interested in the stock market after hearing his father talk about it with his friends.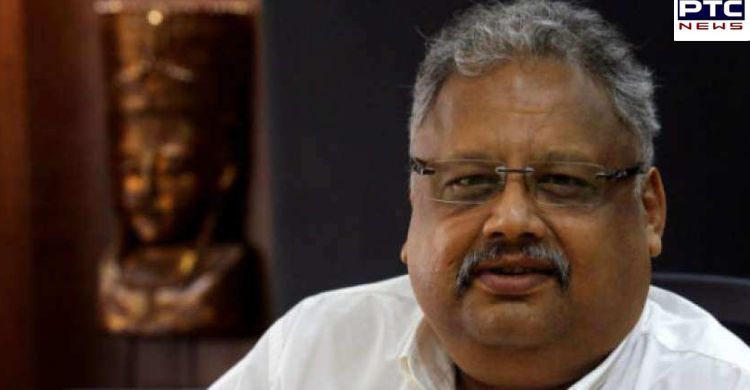 Jhunjhunwala began in 1985 when he was still in college with a meagre capital of Rs 5,000. Presently, the late billionaire had a net worth of $5.8 billion, as of August 2022.
Then, Jhunjhunwala enrolled at the Institute of Chartered Accountants of India. However, after getting the degree, he decided to dive headfirst into Dalal Street.
From investing just Rs 5,000 in 1985, Jhunjhunwala, by September 2018, has capital inflated to Rs 11,000 crore.
Over the years, Jhunjhunwala had invested in many well-known and established companies as well as upcoming startups. His Akasa Air, a low-cost carrier, was launched on August 7.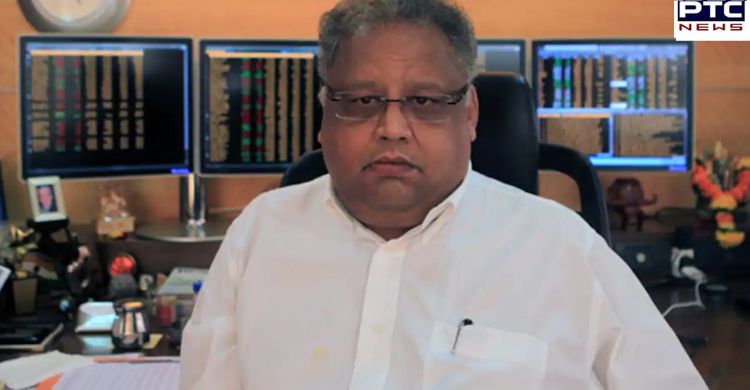 Rakesh Jhunjhunwala's portfolio includes companies such as Star Health, Titan, Rallis India, Escorts, Canara Bank, Indian Hotels Company, Agro Tech Foods, Nazara Technologies, and Tata Motors.
At the end of the June quarter, he had a stake in 47 companies. He also owned shares in approximately 19 companies, including Tata Communications, Titan Company, Bilcare, Va Tech Wabagh, Federal Bank, and Aptech.
Also Read | President Droupadi Murmu to address nation at 7 pm
-PTC News