Chai GPT ? The latest Silicon Valley's artificial intelligence (AI) App, is creating a sensation all over the world. ChatGPT is one of the fastest growing App ever. The investors are rushing to find the next big thing in generative AI. This is becoming a new era in technology.
ChatGPT, a natural language processing (NLP) startup based in Silicon Valley, has sparked a "gold rush" amongst tech giants in Silicon Valley. The company has developed a sophisticated AI-based chatbot that can understand and respond to human conversation.
Also Read: This influencer launches her AI version, charges $1 per minute
People are continuously experimenting with the AI chatbot to discover all that it can do. Amidst this, a chaiwala has come up with a unique marketing idea to adapt to the changing world.
Recently, a picture went viral of a tea shop, which has been given an artificial intelligence (AI) twist. No, the shop doesn't make use of machine learning to serve tea but its name is what has caught everyone's attention. The shop has been named "Chai GPT".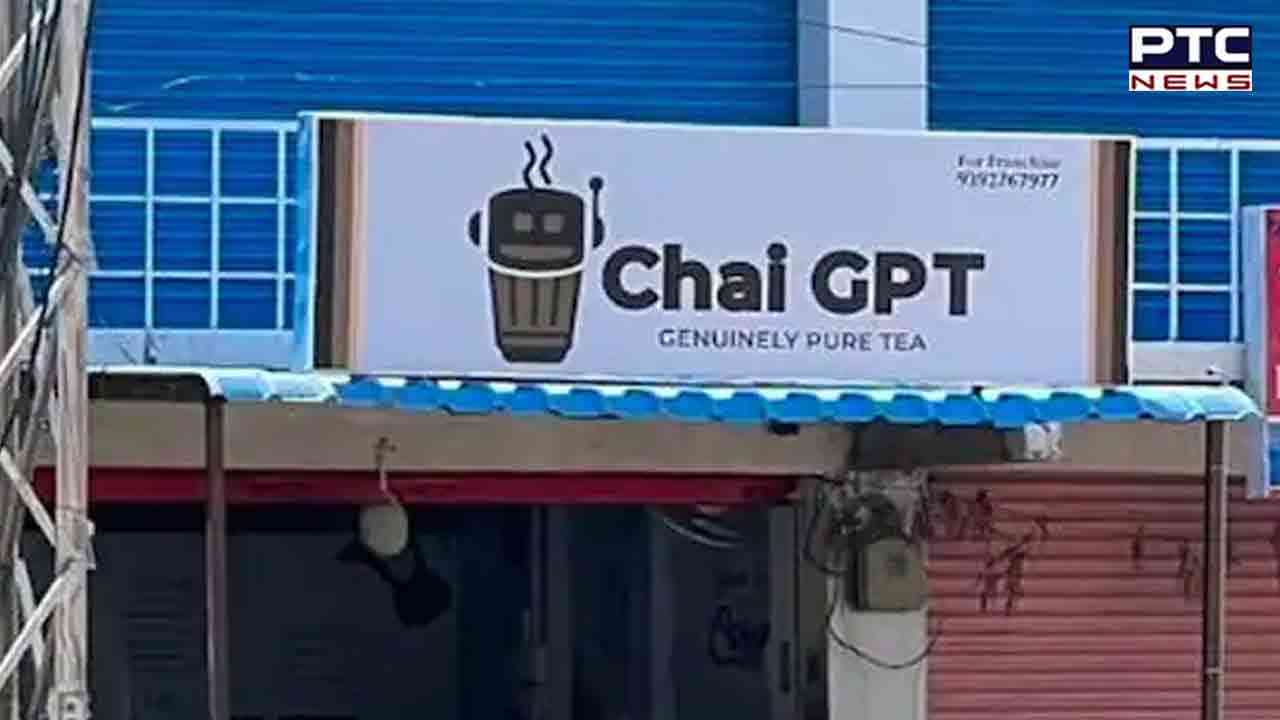 In a photo, shared on Twitter, a tea shop is seen with a board that reads, "Chai GPT, Genuinely Pure Tea".
The photo captioned, "Silicon valley : we have the best start-up ideas
Indian tea shops: hold my tea"
Here's how netizens reacted to 'Chai GPT'
The post garnered over 30K views, 130 retweets, 1,530 likes, and many comments with people wondering where this is located.
"Chai GPT plugins: chaipatti, adrak, milk," a person joked.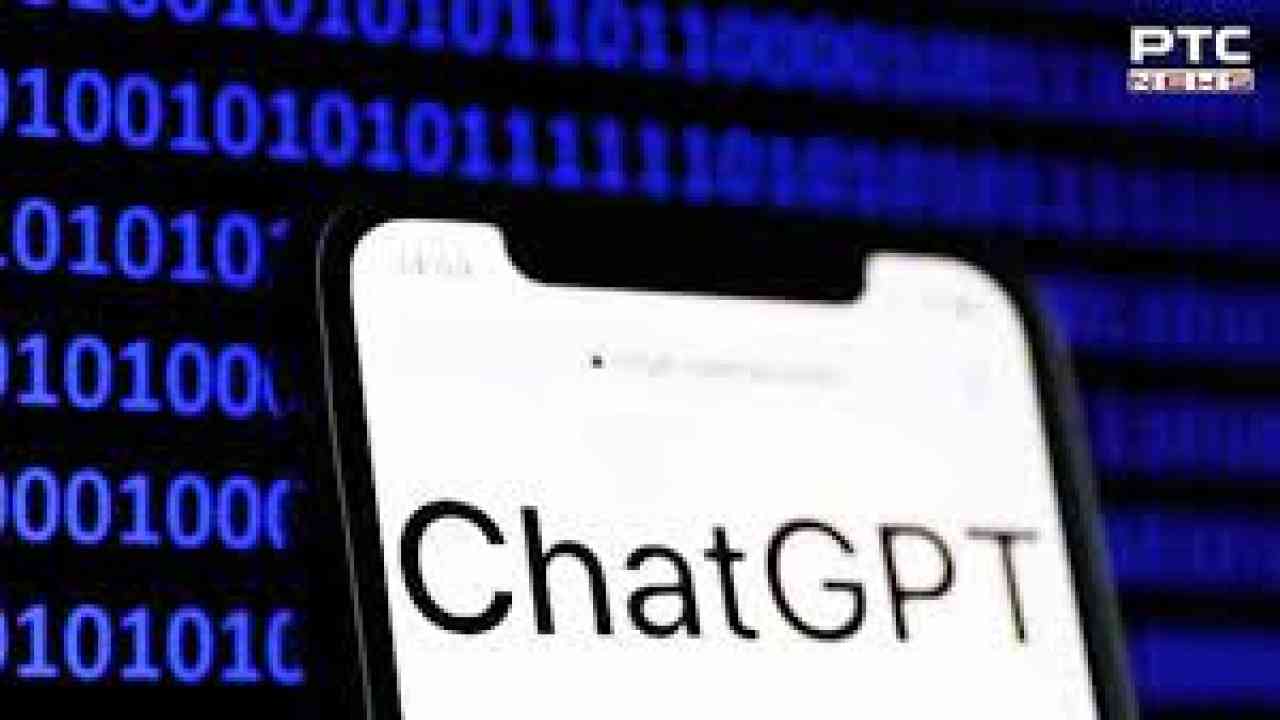 Another said, "Don't know!!! but this could be the next "chaat GPT" lol".
"ch'AI' maybe?" a user wrote.
Also Read: RagNeeti: A sneak peek into dreamy pictures of Parineeti Chopra-Raghav Chadha's engagement
- With inputs from agencies