Rajnath Singh visit to Sri Lanka: Defence Minister Rajnath Singh is all set to visit Sri Lanka with an "important landmark in building strong bonds of friendship" between the two nations. 
Rajnath Singh visit to Sri Lanka: Dates 
Defence Minister Rajnath Singh is all geared up to visit Sri Lanka from September 2-3 to review defence ties. During the visit, he will hold talks with Sri Lankan President Ranil Wickremesinghe and Prime Minister Dinesh Gunawardena. 
Also Read: Good news for students: NCERT to offer its own graduate, postgraduate and doctoral degrees from now
Rajnath Singh visit to Sri Lanka: Meetings 
During the meeting, the two sides will review defence ties between India and Sri Lanka. Rajnath Singh will also visit Nuwara Elia and Trincomalee in Sri Lanka.
"During the visit, Shri Rajnath Singh will hold talks with President & Defence Minister of Sri Lanka Mr Ranil Wickremesinghe and Prime Minister Mr Dinesh Gunawardena. The entire gamut of India's defence ties with Sri Lanka will be reviewed during the meetings," the Defence Ministry said in the press release. 
Rajnath Singh's visit will reiterate India's continued commitment to furthering the existing warm and friendly relations with Sri Lanka. 
Sri Lankan Minister visit to India
Earlier on August 11, Sri Lankan Finance Minister Shehan Semansinghe said that India came forward to help their country during tough times.
Semasinghe said, "India played a major role in Sri Lanka's recovery process and stabilization process. And I'm sure will play a major role in the growth of the economy, too. So we are thankful to the government of India as well as to the Indian people because India stepped in during the most crucial period of economic crisis. And I'm sure Indians also could be happy that Sri Lanka has recovered.
While appreciating the support of India in difficult times, Semasinghe said, "India helped us to get a good rating from IMF and that told the world that Srilanka is back in business."
He further said, "Past 3 months were extremely difficult for us. There was food shortage fuel shortage, Electricity cuts etc... After the EFF was approved this changed drastically. We are happy to say that we engage positively with our mutual creditors. We are happy that we have recovered and we are well on the positive roadmap of recovery and soon we will start growing."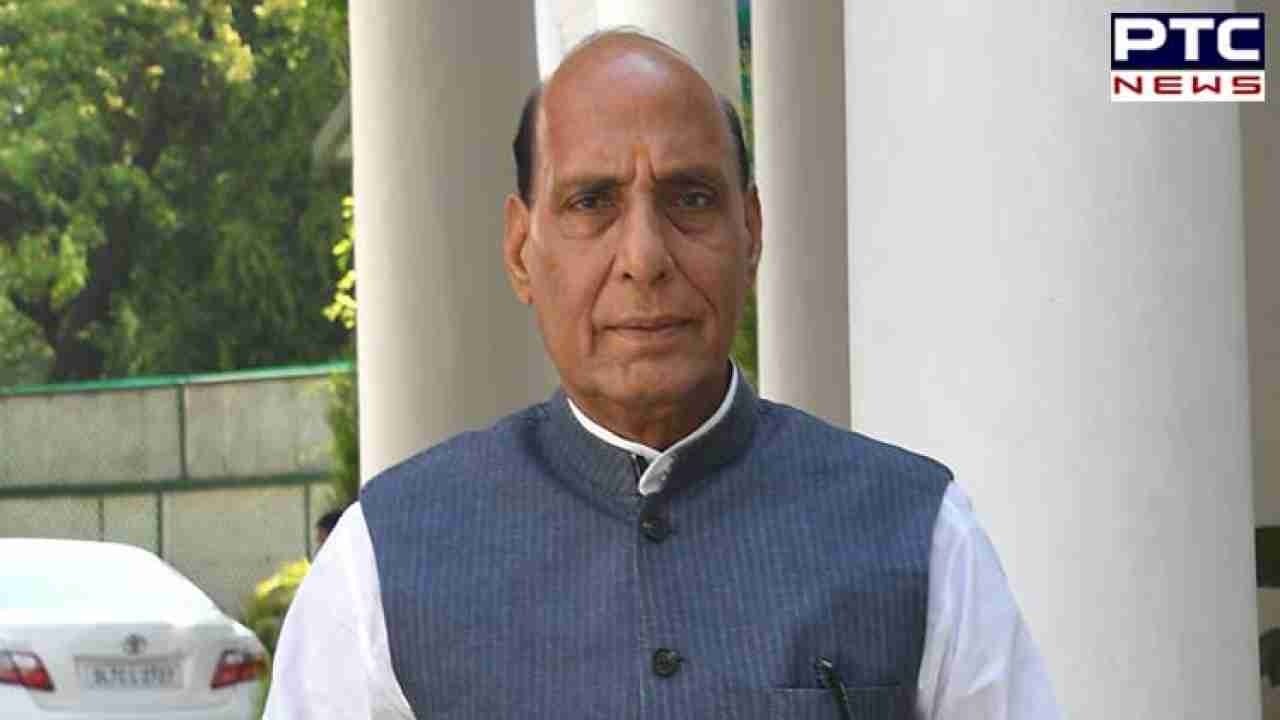 Notably, India and Sri Lanka also share a role in tourism sector by regaining economic stability in Sri Lanka and noted that their tourism sector is growing.
Also Read: G20 Summit in Delhi: AAP against 'Shivling shaped fountains installed in national capital
Both countries also prioritise in investment and energy sector. Renewable energy is also a key sector, PM Modi and President Wickremesinghe discussed this in their recent meeting. 
- ANI