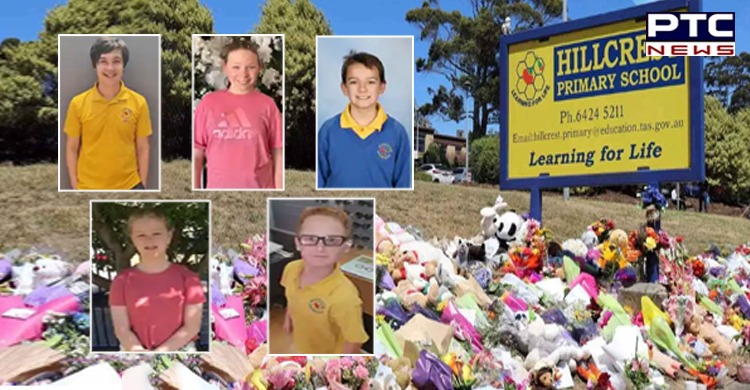 Five children were left dead while another three are stated to be critically injured after a bouncy castle was blown into the air in an incident at Hillcrest Primary School in Devonport, on Tasmania's northern coast, Australia.

How mishap took place? 
Nearly 40 students had gathered on the sports oval at Hillcrest Primary School, at Devonport, on Tasmania's northern coast, Australia, on Thursday when a gust of wind picked up the jumping castle and several Zorb balls and hurled them into the air.
Also read | SC refuses to interfere with HC order staying cancellation of Orbit bus permits
As per reports, the bouncy castle had flown 10 metre in the air before dropping down. The children fell to the ground, some landing on the oval, others on the grassy slope. The students had been celebrating their last school day, which included "a jumping castle, zorb balls, tabloid activities", a post on the school's community Facebook page said.
The children were given first aid before being flown in helicopters to hospital. Four children were initially pronounced dead and a fifth child later died in hospital.
Those who died are Addison Stewart (11); Zane Mellor (12), Jye Sheehan (12), Jalailah Jayne-Maree Jones (12) and Peter Dodt (12).
Also read | 101 Omicron cases detected across 11 states, UTs so far: Govt
Australian Prime Minister Scott Morrison described the accident as "unthinkably heartbreaking".
"Young children on a fun day out… and it turns to such horrific tragedy. At this time of the year, it just breaks your heart," he said.
-PTC News with inputs from social media