Last date to exchange Old Currency: Hurry up, if you are still holding Rs 2,000 notes with you as today i.e. September 30 (Saturday) is the last date to exchange old currency as highest denomination currency note in India, the Rs 2,000 notes will no longer be considered legal tender after September 30, 2023.
The process of exchanging or depositing Rs 2,000 notes began on May 23 of this year, and today marks the final opportunity for individuals to exchange or deposit these notes.
Also Read: October Bank Holidays: Banks to remain shut for 16 days in October; check when, where, other details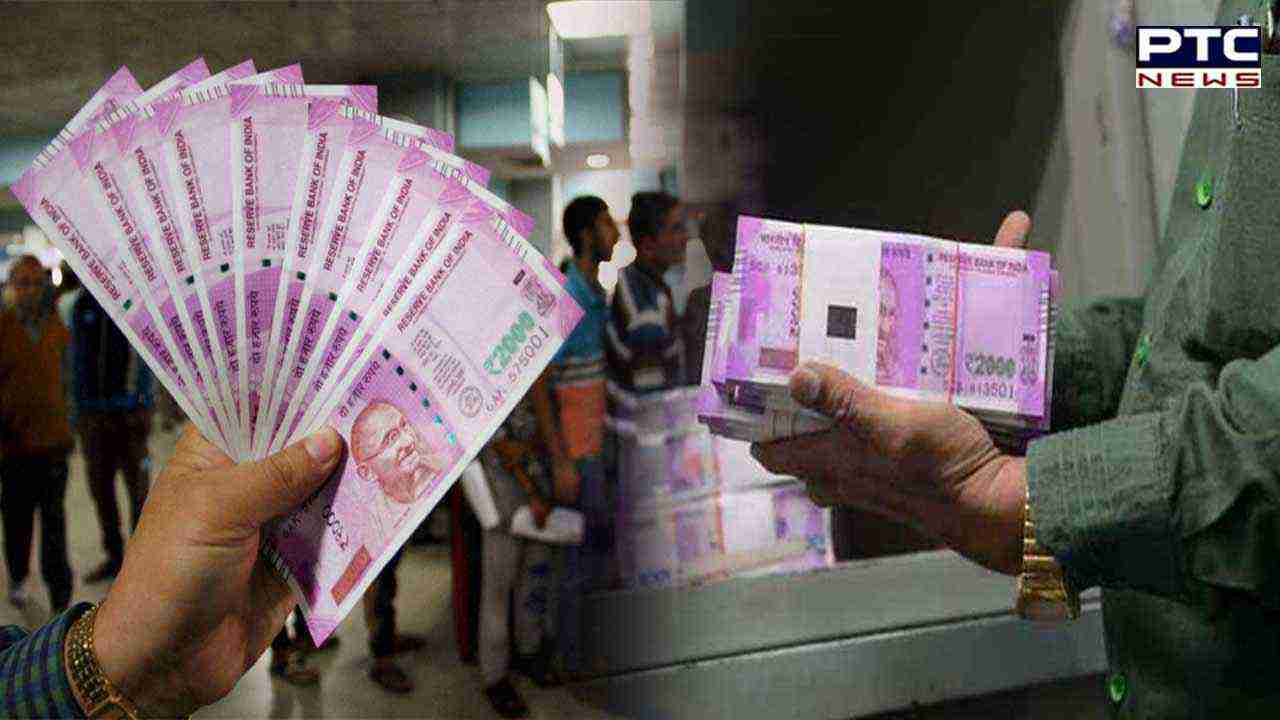 The Reserve Bank of India (RBI) clarified that, after September 30 Rs 2,000 denomination banknote will cease to have its value and will be just another piece of paper if one does not get it exchanged in any bank today itself. 
The RBI had earlier fixed September 30, 2023 as the last date for the purpose of completing the exercise in a time-bound manner and to provide adequate time to the public.
Last month, about 93 per cent of the Rs 2,000 banknotes have returned to the banking system since the central bank in May decided to withdraw the high-value note from circulation.
People were directed to exchange or deposit their Rs 2,000 notes in bank branches and regional branches of RBI. A non-account holder could also exchange Rs 2000 banknotes up to a limit of Rs 20,000 at a time at any bank branch.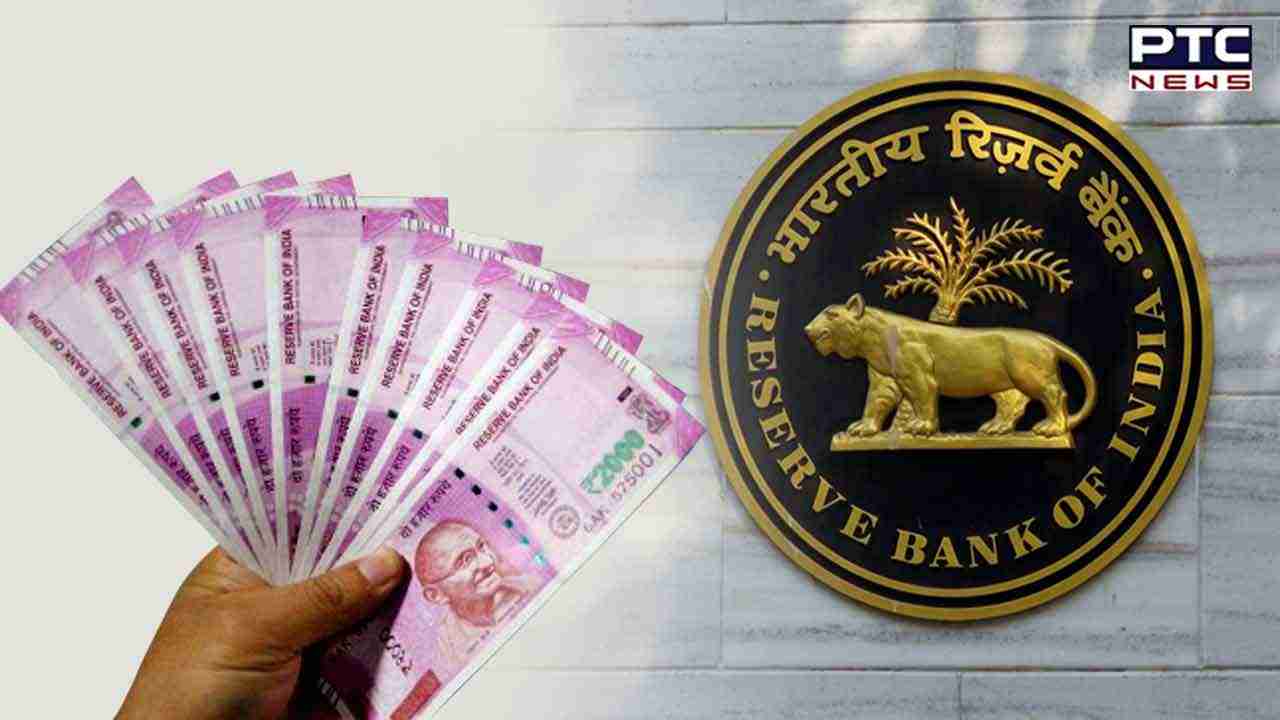 What will happen after the September 30 deadline?
After the deadline, i.e. September 30 the notes cannot be exchanged and accepted in banks, they will only be accepted for transaction purpose and can only be exchanged in Reserve Bank of India (RBI)
How to Deposit/ Exchange Rs 2,000 notes ? 
Deposit Process 
For the process of desposit, individuals can deposit Rs 2,000 notes at their respective banks without any specific limit. However, it's essential to be aware that the standard KYC (Know Your Customer) requirements and other legal deposit regulations will still apply. For those utilising a BSBD (Basic Savings Bank Deposit) or Jan Dhan account, the usual deposit limits will continue to be in place.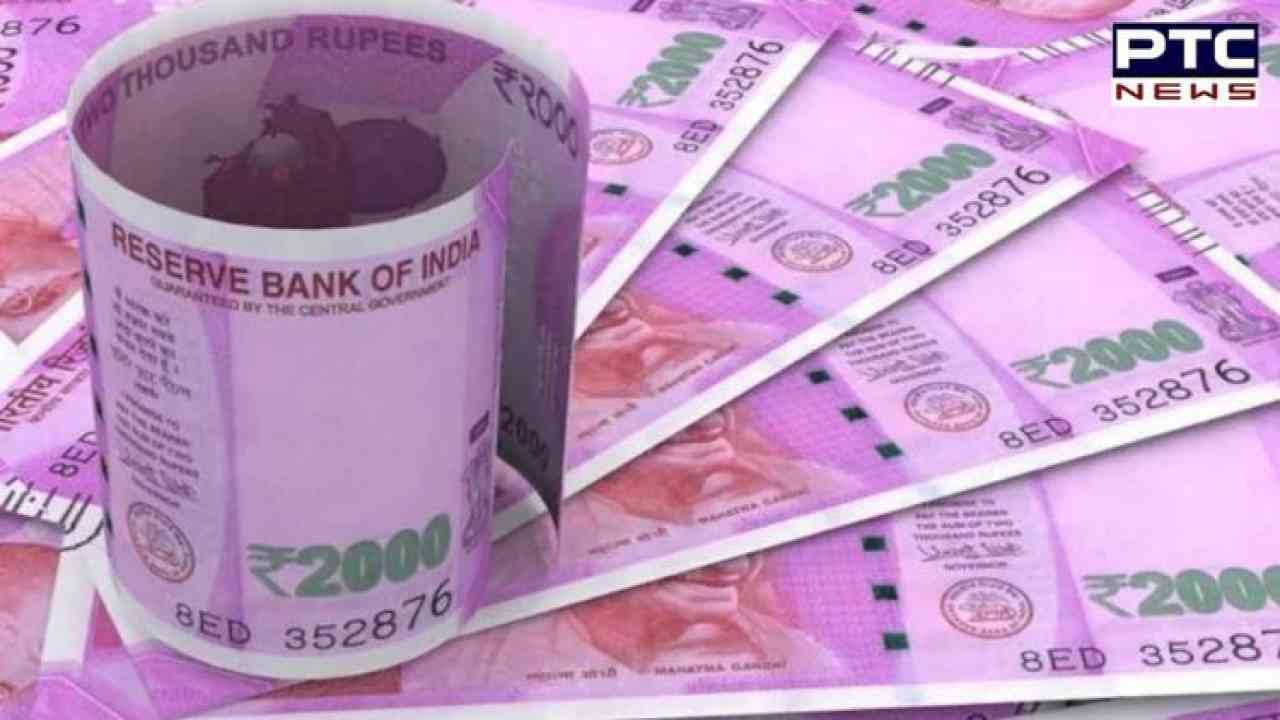 This means that if you intend to deposit Rs 2000 notes exceeding a certain amount in these accounts, you must adhere to the prescribed limits. Additionally, according to Rule 114B of the Income Tax Rules, individuals must provide their PAN (Permanent Account Number) when making cash deposits exceeding Rs 50,000 in a single day at either a bank or post office.
Exchange Process 
The exchange of Rs 2,000 notes can be done without the requirement of a request slip or ID proof. However, some public sector banks have implemented a different approach. Therefore, it is advisable to have an ID proof handy when exchanging this currency to ensure a smooth transaction.
Notably, Reserve Bank of India on May 19 announced to withdraw Rs 2,000 currency notes from circulation. However, the notes will continue to be legal tender till September 30. The RBI said exchange facility for Rs 2,000 bank notes up to Rs 20,000 at a time would be available from May 23. About 89 per cent of the Rs 2,000 denomination banknotes were issued prior to March 2017 and are at the end of their estimated life-span of four-five years.
Also Read: September Bank Holidays: Banks to remain shut for last 7 days of September; check when, where, other details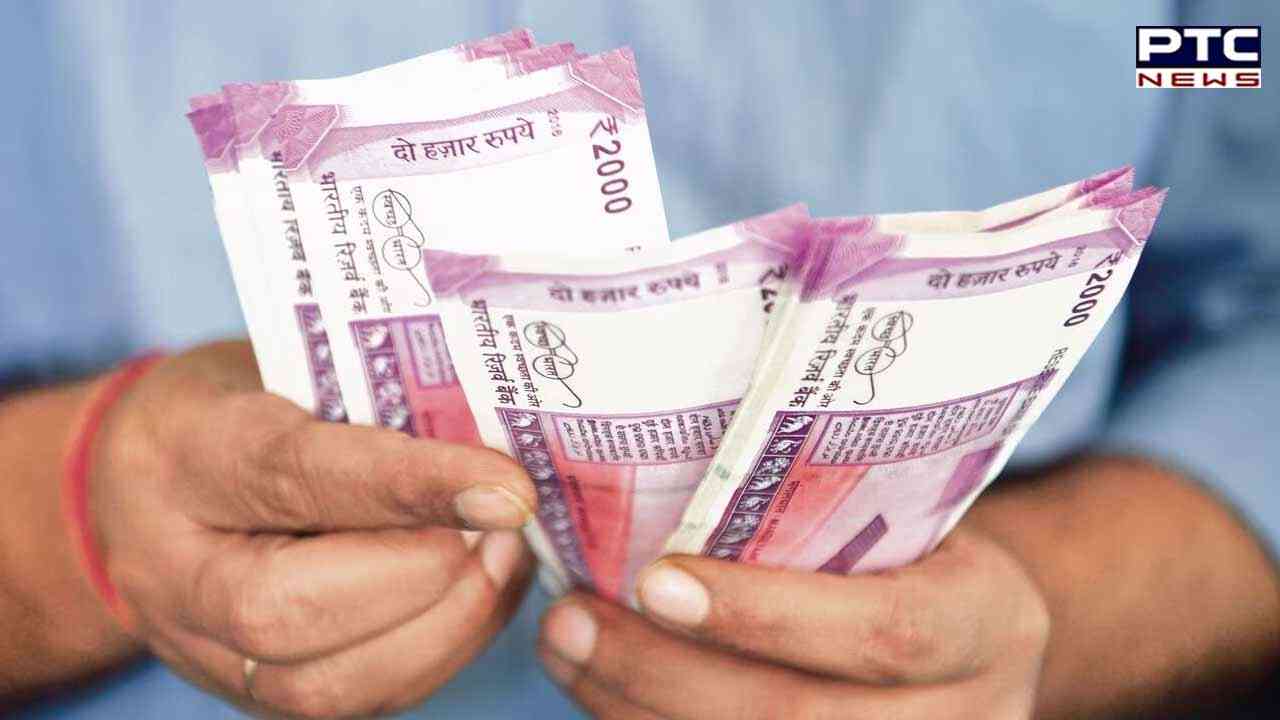 Bank Holiday Today? 
Firstly, due to Saturday several banks across Nation are closed today. Secondly, due to the long weekend of Saturday, Sunday and Monday, several employees of banks are on a long weekend holiday to take a much-needed break from the daily grind. 
However, there are several banks which are in service today and hurry up as half of the day is only left to the exchange of Rs, 2000 currency. 
- With inputs from agencies
Join Whatsapp Channel