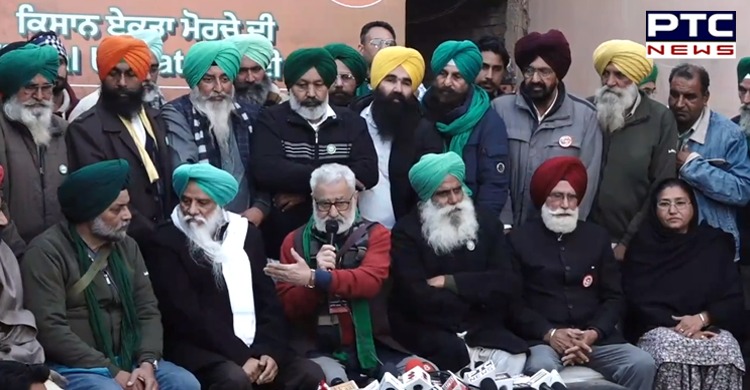 Supreme Court (SC) on Tuesday while hearing several petitions challenging farm laws 2020 and removal of protesting farmers from Delhi borders put a stay on implementation of farm laws.
On the other hand, the farmers are adamant to get the laws repelled and refuse to move an inch unless the Central Government agrees to repel the farm laws.


Also Read | Farmers Protest: Supreme Court stays implementation of farm laws 2020, forms committee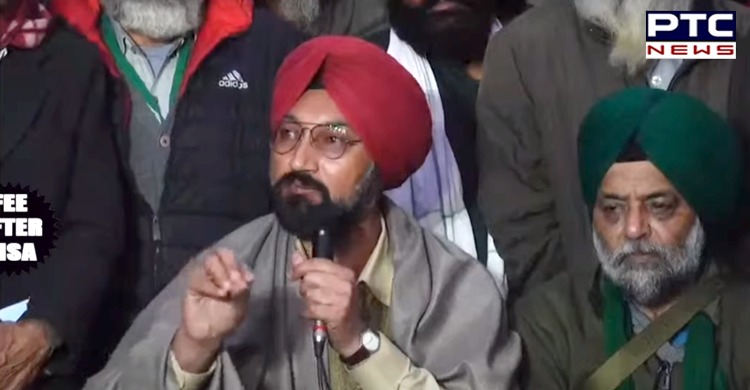 Today, the farmers' leaders held a press conference where they clearly stated that they do not comply with the decision made by the Supreme Court.
They cleared it that they had released a press note yesterday night before SC's decision that if they form a committee to make a decision, they will not be agreeing to it.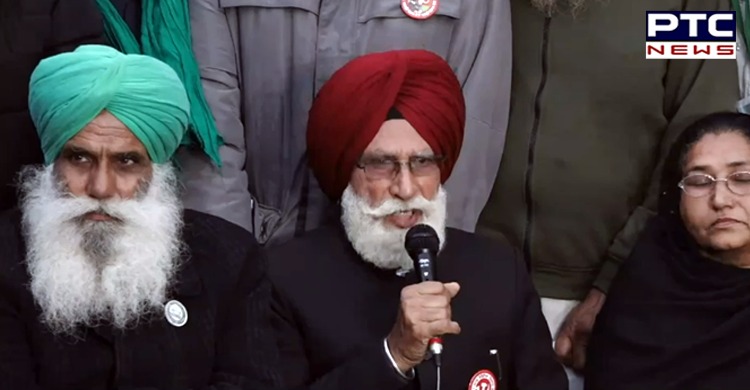 The leaders clearly mentioned that the four people in the committee are pro Govt. and have been seen supporting the farm laws till date. They said that otherwise too we don't agree with SC's decision to form a committee, but this is a very nasty move by the Centre government.
Krantikari Kisan Union chief, Darshan Pal said, "We'd issued a press note last night stating that we won't accept any committee formed by Supreme Court for mediation. We were confident that Centre will get a committee formed through Supreme Court to take the burden off their shoulders."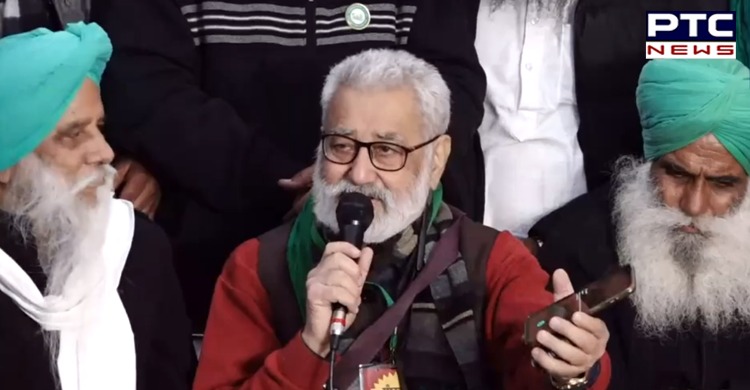 The leaders also said in the conference that they won't be ending the protest on 26th January, if farm laws are not repelled.
About the petitions filed in SC against the farmers sitting on highways and protesting, leaders said that a law student filed that petition which the Supreme Court disposed and said that we farmers do have the right to protest.
Also Read | SC names four members who endorsed farm laws 2020

Now, the leaders have refused to go the hearing by SC and have announced that their program will go as usual and they will continue the protest.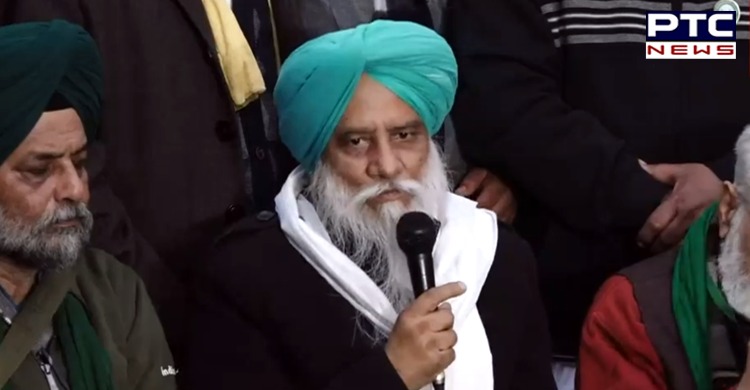 Balbir Singh Rajewal, Bhartiya Kisan Union (R) stated, "We had said yesterday itself that we won't appear before any such committee. Our agitation will go on as usual. All the members of this Committee are pro-govt and had been justifying the laws of the Government."
The agitation has intensified as they have been protesting against the Farmers (Empowerment and Protection) Agreement on Price Assurance and Farm Services Act, 2020, Farmers' Produce Trade and Commerce (Promotion and Facilitation) Act, 2020, and Essential Commodities (Amendment) Act, 2020.
-PTC News