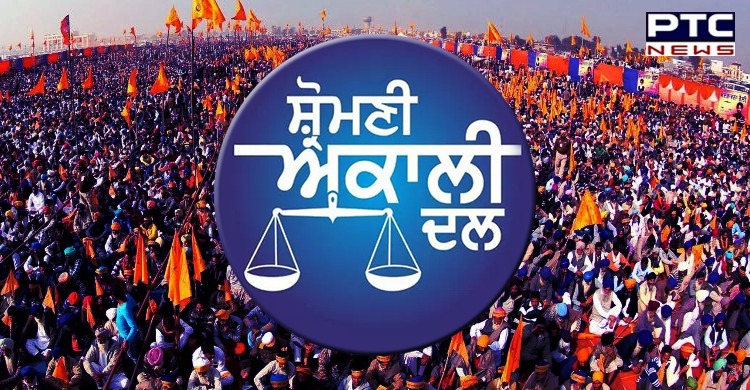 100th anniversary of SAD: Shiromani Akali Dal (SAD) on Tuesday held a rally in Punjab's Moga to commemorate the completion of 100 years of its foundation. A huge crowd was seen on the occasion. SAD patron Parkash Singh Badal, party president Sukhbir Singh Badal, and other senior leaders of the party were present during the rally.

"Celebrating 100 years of 'Nirswarth Seva', 'Balidan' and 'Sangharsh' to preserve the pride and honour of Panth, Punjab, Punjabis and Punjabiyat. These are our core values and we are committed to following the same path for peace, progress, and prosperity of Punjab," the Shiromani Akali Dal had said in a tweet.
Also Read | Miss Universe 2021: Harnaaz Sandhu's reply to this question made her win top beauty pageant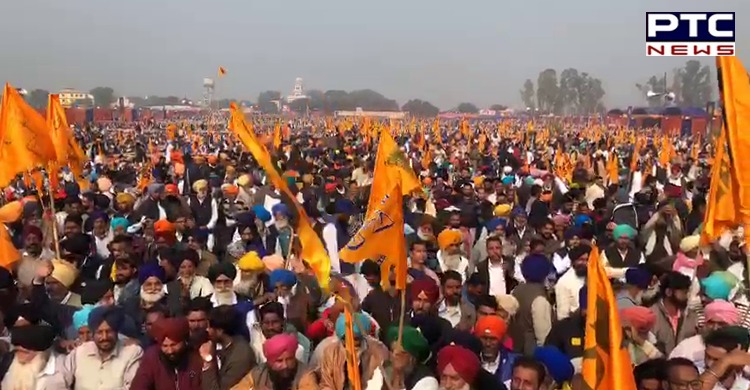 Earlier in the day, SAD's alliance partner Bahujan Samaj Party (BSP) chief Mayawati had extended wishes to the party and expressed hope that they will come to power in Punjab in the next Assembly elections.
Also Read | First death due to Omicron variant confirmed in UK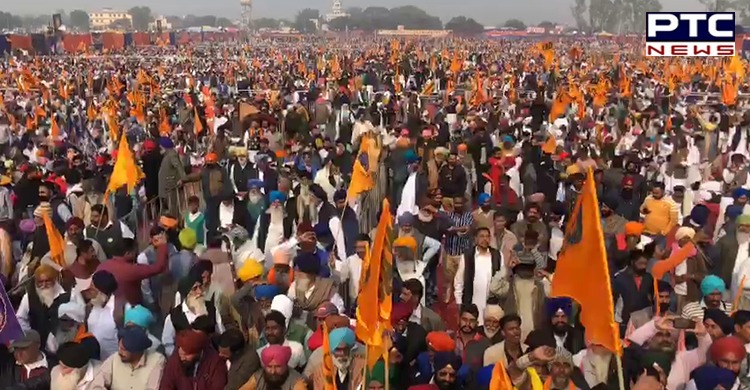 Meanwhile, Shiromani Akali Dal president Sukhbir Singh Badal said that the mood of the people was clear. "They want a responsive government which takes along all sections of society with it besides ensuring communal harmony and rule of law. This is why the people have decided to elect the SAD-BSP alliance to power", he said.
As per information, the entire rally is being held across 100 acres of land with the main seating pandal itself being around 40 acres.
The Moga rally, to commemorate the 100th anniversary of SAD, will be addressed by the party patron Parkash Singh Badal, party President Sukhbir Singh Badal, and Bahujan Samaj Party (BSP) Senior Vice President Satish Mishra among the others.
-PTC News