Myanmar, November 14: In a recent turn of events, nearly 5,000 Myanmar nationals, including 39 army personnel, crossed the border into India, seeking refuge following a violent clash between rebel outfits and the Myanmar military. The incident unfolded near the villages of Rihkhawdar and Khawmawi, close to Zokhawthar in Champhai district of Mizoram.
The confrontation occurred when cadres from rebel groups such as the Peoples Defence Force, Chinland Defence Force, and Chin National Army attacked Myanmar army posts on Sunday night. Retaliatory gunfire ensued, prompting residents to flee to the Indian side by crossing the Tiau river, the border demarcation between the two countries.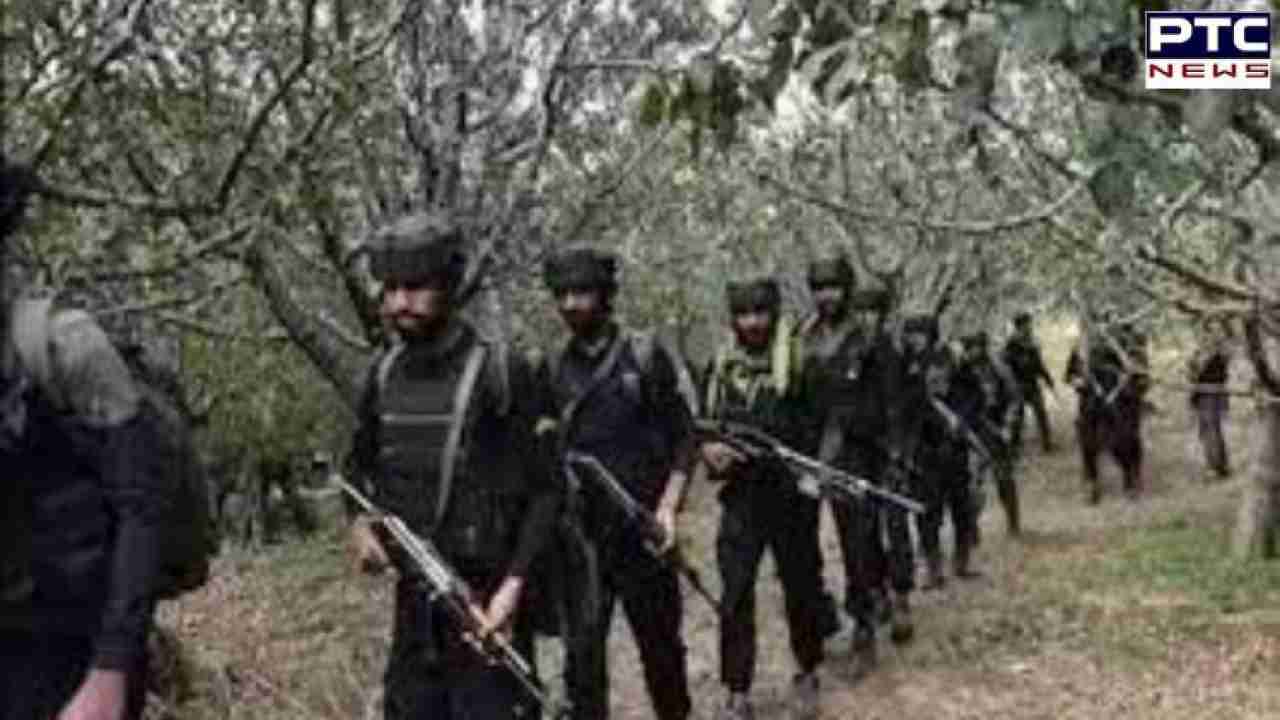 The rebel outfits reportedly seized control of the military posts, leading the Myanmar army personnel to seek safety in India. Subsequently, the Myanmar military retaliated by bombing the border areas on Monday morning. Faced with this escalation, around 5,000 residents from the affected villages entered India through Zokhawthar, hoping for safety and shelter.
Lalbiakthanga Khiangte, Inspector General of Police (Headquarters) of Mizoram Police, reported that on Monday evening, the 5,000 Myanmar nationals, along with the 39 army personnel, surrendered before the Mizoram police at Zokhawthar. Following the directives of the union home ministry, they were handed over to Assam Rifles personnel stationed at the border.
Amid the influx, 21 individuals sustained injuries, with eight seriously injured residents transported to Aizawl for treatment. The remaining injured were admitted to the district hospital in Champhai. Tragically, an elderly Myanmar national, who had entered India the previous year and was residing in Zokhawthar, succumbed to injuries caused by a stray bullet from the Myanmar side.
While there are unconfirmed reports that all 39 Myanmar army personnel were flown back to their country by an Indian Air Force (IAF) plane on Tuesday, Mizoram Police officials were unable to verify this information. Despite a reported calm on the Myanmar side since Monday, local authorities remain vigilant, cautioning villages on the Indian side about the potential for further bombings or gunfights. The situation underscores the fragile state of affairs along the border, requiring continued attention and monitoring.
Also Read: '10,000 for each teeth mark': Punjab and Haryana HC on compensation in dog bite cases
- With inputs from agencies
Join Whatsapp Channel