New Delhi: The Central Bureau of Investigation arrested an Inspector of the Railway Protection Force (RPF) for demanding and accepting a bribe of Rs 1 lakh.
The arrested accuseds have been identified as Mukesh Kumar Meena.
Also Read: Surekha Yadav becomes first woman loco pilot of Vande Bharat Express train
Notably, he is an Inspector of the RPF Police Station in the Akola area of Maharashtra.
Meanwhile, as case was also registered against an inspector.
It has been alleged that inspector demanded bribe of Rs 3 lakh to release the complainant's father from the cases registered against him at RPF Police Station, Akola, and also granted bail at the Police Station itself.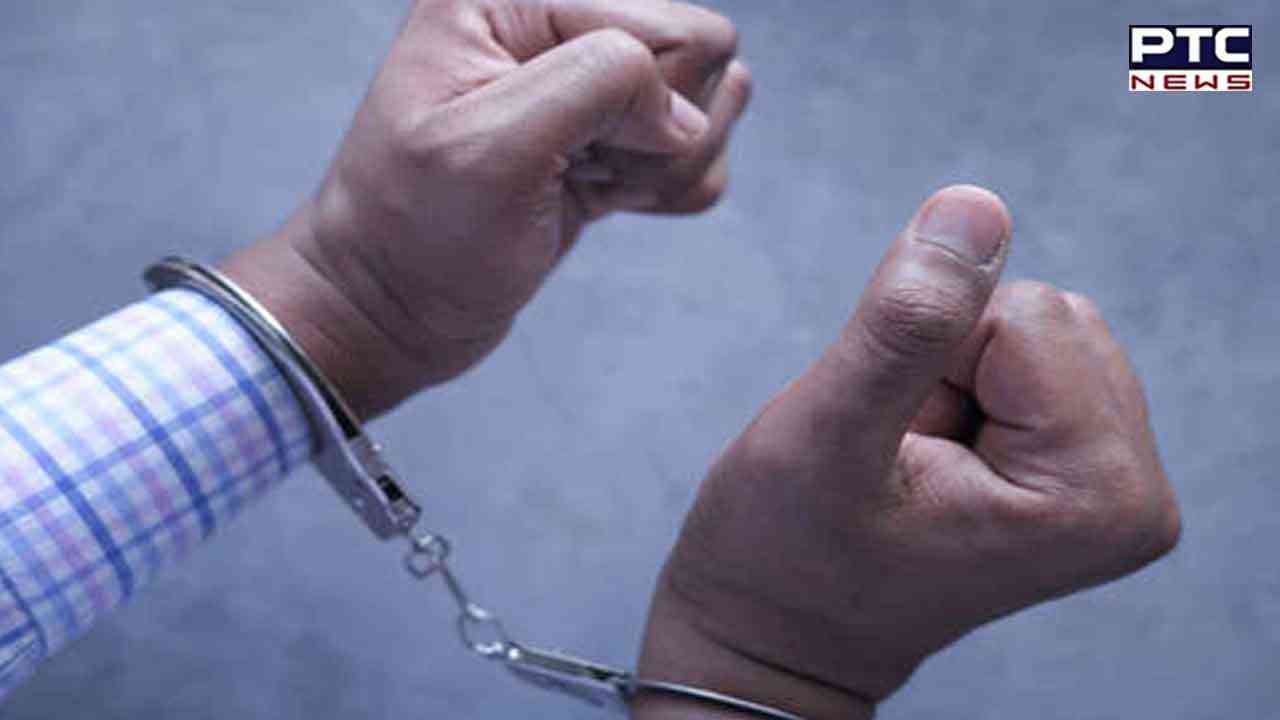 Inspector has been caught red-handed after CBI laid a trap.
As per the sources, CBI already accepted the first installment of bribe of Rs 1 lakh from the complainant.
Meanwhile, the searches were also conducted at the office and residential premises of the accused which led to the recovery of documents relating to property etc.
Also Read: Anurag Thakur lashes out at Rahul Gandhi over Lok Sabha attendance
The arrested accused was produced before the Court of Special Judge.
- ANI