New Delhi: Ahead of Char Dham Yatra 2023, the Directorate General of Civil Aviation (DGCA) issued a circular for the conduct of helicopter pilgrimage operation.
The Char Dham Yatra is all set to begin on May 3.
Also Read: 3.7 magnitude earthquake jolts Meghalaya's Tura
In a circular issued for helicopter pilgrimage operation, DGCA lays down responsibilities of the helicopter operators and also certain guidance or guidelines to respective Shrine Boards or District Administration to ensure safe and smooth helicopter operations.
The circular further reads that intense seasonal helicopter operations are conducted every year for religious pilgrimages to various shrines such as Shri AmarnathJi, Shri Kedarnath Ji, Char Dham, Mata Machhail, Mani Mahesh etc.
Similar operations are also undertaken round the year for a pilgrimage to shrines such as Mata Vaishno Devi.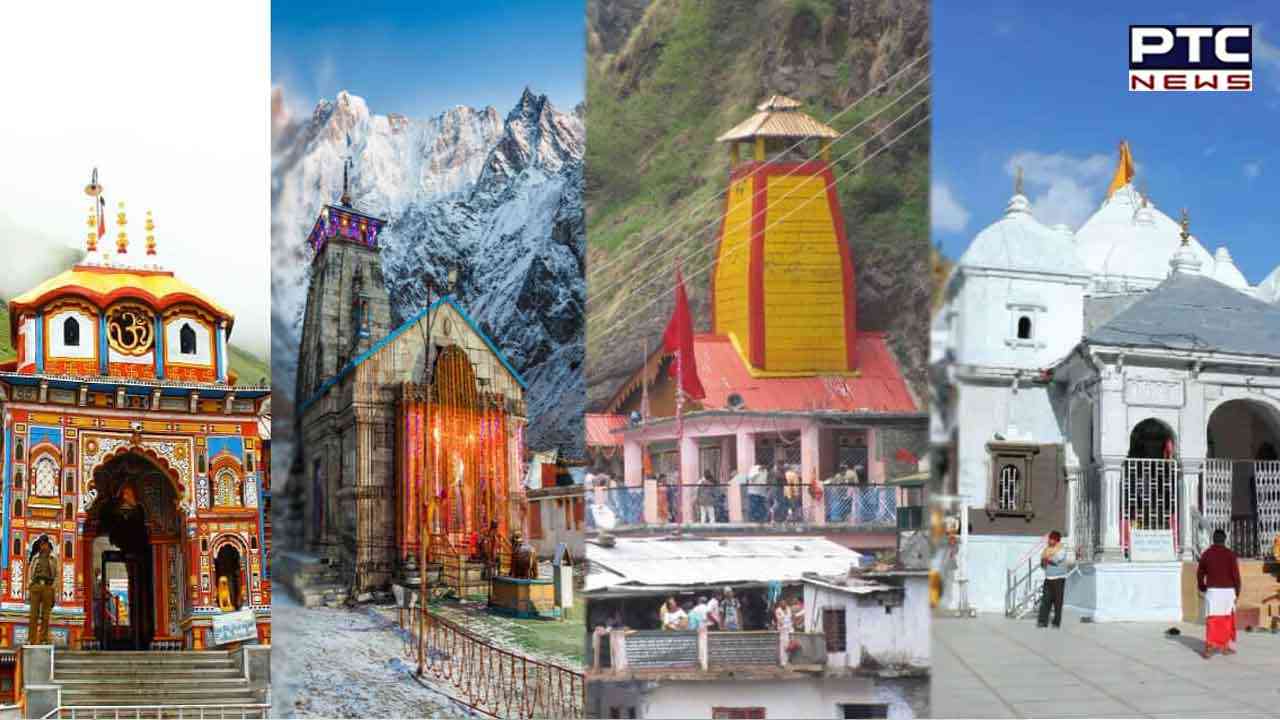 Notably, most of the famous shrines are located in the hilly areas and the seasonal operations especially occur in the hot and humid summer months with rapidly changing weather conditions, including sudden clouding and/or precipitation.
These operations are undertaken from various government or privately-owned helipads to shrine helipads owned or managed by the respective Shrine Board / District Administration.
Several guidelines issued for helicopter pilgrimage operation includes:
Installation of CCTV cameras at their helipads,
Take-off and approach funnels,
An uninterrupted (standby) power supply due to power outages.
Notably, AIRS are being installed and used in helicopters utilised for pilgrimage operations. The recorded data shall be serially numbered/identified and maintained for a minimum period of 14 days.
All helicopters installed with AIRS shall be activated for the pilgrimage / seasonal yatra season of 2023. The Head of Flight Safety of the operator shall conduct FOQA (Flight Operations Quality Assurance) once every 7 days for each helicopter registration number / MSN, by retrieving and analysing the data of flight parameters.
Also Read: Court asks CBI to interrogate Manish Sisodia under CCTV coverage
DGCA issues the guidelines for various shrine board yatras such as Shri Kedarnath Yatra, Chardham Yatra, Shri Amarnath Yatra, Mata Machail Yatra, Mani Mahesh Yatra, Mata Vaishno Devi Yatra and Emergency Response Plan.
- ANI