New Delhi: In a veiled attack on the BJP, former Delhi Deputy Chief Minister Manish Sisodia, who is behind bars in connection with the excise policy scam case, on Saturday said the government can put him in jail but can't break his spirits.
"Sir, you can trouble me by putting me in jail. But can't break my spirits. Even the British gave trouble to the freedom fighters, but their spirits did not break," the AAP leader said in a tweet in Hindi.
Notably, Delhi's Rouse Avenue Court sent the Aam Aadmi Party leader to the Enforcement Directorate remand till March 17 in the Excise policy case.
Also Read: Meta layoffs: Facebook parent Meta plans more job cuts
The Court said that he is being remanded to custody for a period of 7 days till March 17 for the purposes of his "detailed and extensive interrogation and confrontations".
The act of pro-active destruction of evidence leads to only one inference that Manish Sisodia made conscious efforts to destroy evidence of the offence of money laundering, said Enforcement Directorate while seeking remand of Sisodia in connection with the Delhi excise policy case.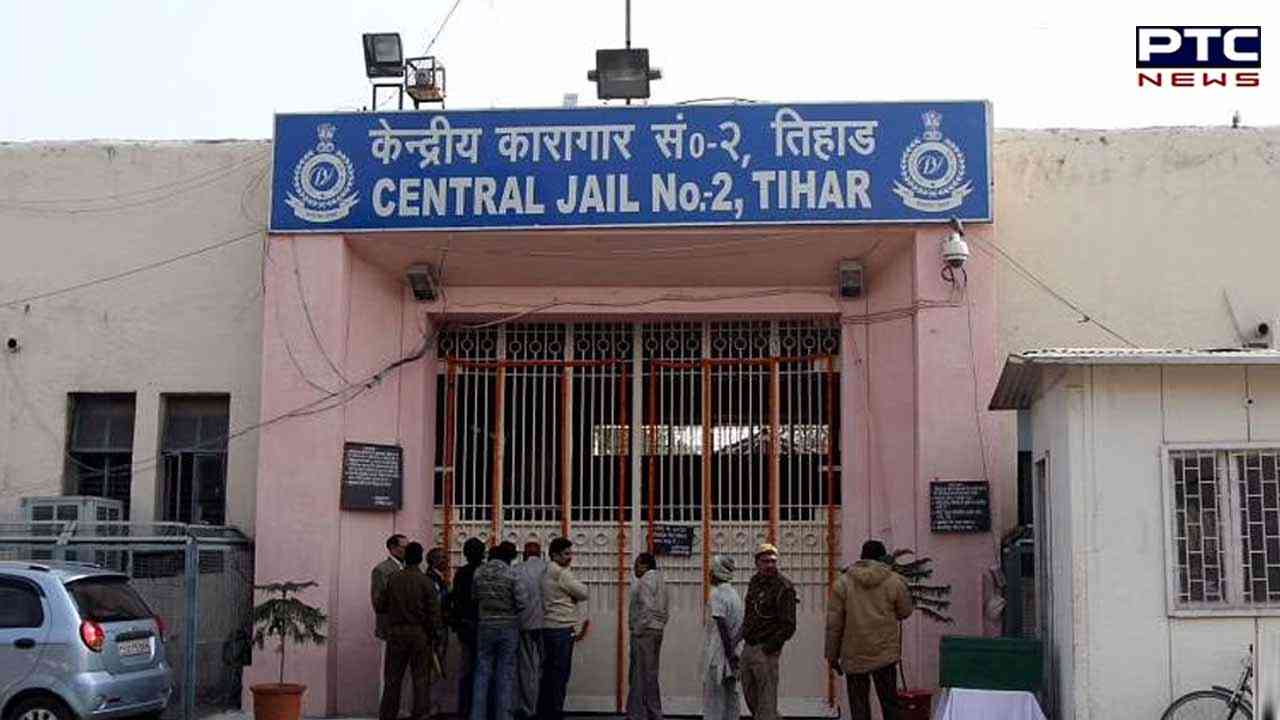 Sisodia was arrested by the CBI in the liquor policy case on February 26 and was sent to 14-day judicial custody on March 6.
Sisodia was arrested by the CBI earlier in its ongoing investigation of a case related to alleged irregularities in the framing and implementation of the excise policy of the National Capital Territory of Delhi (GNCTD). Delhi's Rouse Avenue Court sent him to Judicial Custody till March 20.
The CBI filed its first charge sheet in the case earlier.
The ED and the CBI had alleged that irregularities were committed while modifying the Excise Policy, and undue favours were extended to licence holders. It was further alleged that the licence fee was waived or reduced and the L-1 licence was extended without the competent authority's approval. The beneficiaries diverted "illegal" gains to the accused officials and made false entries in their books of account to evade detection.
Also Read: Punjab: Licence of 263 immigration consultants, IELTS centres suspended in Jalandhar
It was also alleged that the Excise department had decided to refund the Earnest Money Deposit of about Rs 30 crore to a successful tenderer against the set rules.
This allegedly caused a loss of Rs 144.36 crore to the exchequer, the agencies claimed.
- ANI