New Delhi, February 6: Opposition leader Rahul Gandhi on Monday said that our Prime Minister Narendra Modi will do his best to avoid any discussion on the Adani issue in Parliament. Rahul Gandhi later emphasised on it saying every citizen in the country should know what power is behind the billionare businessman.

"Modi ji will do his best to avert a discussion on Adani ji in Parliament. There is a reason for it and you know that. I want there should be a discussion on Adani issue and the truth should come out. The lakhs and crores of corruption that has taken place should come out. The country should know what is the power behind Adani," Gandhi said.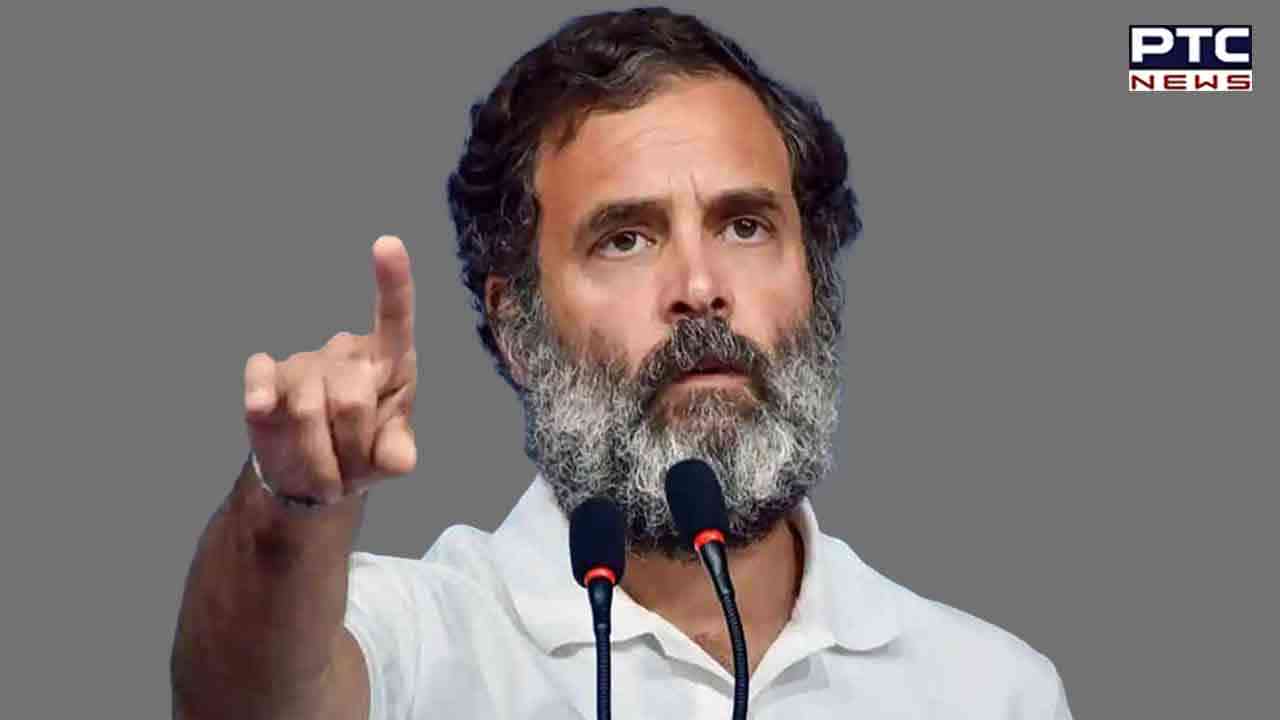 Also Read : Grammy Awards 2023: India's Ricky Kej wins his third Grammy for album

'Divine Tides'
"For a number of years, I have been talking about the government and 'Hum do, Humare do'. The government does not want and is scared of a discussion in Parliament on Adani ji. The government should allow a discussion in Parliament and there will be attempts to avoid it," he also said.
The Opposition has stepped up against the government over the Adani-Hindenburg issue and is seeking a discussion in Parliament.Congress has also demanded an impartial investigation under the supervision of the Supreme Court. They either want a joint parliamentary committee to probe the charges raised in the Hindenburg report against the Adani Group.
Rahul Gandhi also alleged that the issue involves crores of rupees of common people who invested in the Adani Group. Their shares have seen a beating on the stock markets ever since the allegations of "financial malpractices and stock manipulation" came out in the Hindenburd research report.
The Congress and other opposition parties have stalled proceedings in both houses of Parliament while seeking a discussion on the issue.
- With inputs from agencies