Nipah virus in Kerala: Kerala is currently grappling with its fourth outbreak of the deadly Nipah virus since 2018, a virus for which no vaccine exists, and which carries a frighteningly high mortality rate of up to 75% among those infected. Here are the latest developments in the ongoing battle against this menacing virus: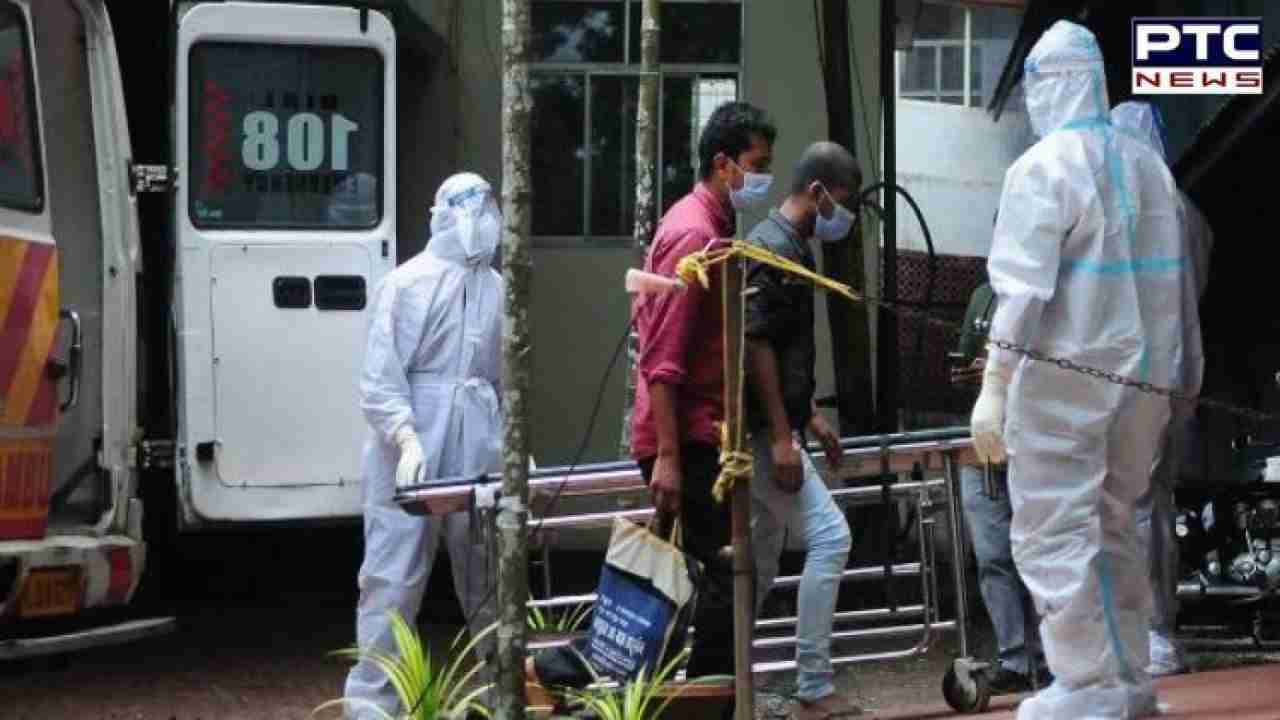 Containment Zones Established: Responding to the Nipah virus outbreak in Kerala's Kozhikode district, authorities have implemented measures reminiscent of the Covid-19 era by creating containment zones in nine panchayats.
High-Risk Contact Tracing: In the wake of two reported fatalities caused by the Nipah virus, health officials are engaged in an intensive effort to identify and trace high-risk contacts to contain the virus's spread.
Lethal Characteristics: The Nipah virus is notorious for causing respiratory distress and encephalitis, often leading to severe brain damage. The virus can be fatal, with mortality rates as high as 75% among those who become infected.
Ongoing Medical Care: As the outbreak intensifies, five additional patients have been diagnosed with Nipah virus infection and are currently receiving medical treatment in hospitals.
Recurring Menace: This marks the fourth occurrence of Nipah virus outbreaks in Kerala since 2018 when the state initially reported cases of the disease.
Containment Zone Criteria: The containment zones have been delineated within a five-kilometer radius of the residences of the two individuals who succumbed to Nipah virus infection on August 30 and September 11.
Testing and Relief: In a welcome development, 11 additional samples sent to Pune's National Institute of Virology for testing have returned negative results for the virus, offering some relief to the government.
Ongoing Testing: Samples from an additional 15 individuals on the high-risk contact list have also been dispatched for testing.
Expert Assistance: A five-member team, comprising experts from the National Centre for Disease Control, RML Hospital, and NIMHANS, has been deployed to Kerala to assess the situation and collaborate with the state government in managing the Nipah infection.
Monoclonal Antibody: Responding to the state's request, the Indian Council of Medical Research (ICMR) has supplied a monoclonal antibody to combat the deadly Nipah virus. While this antiviral is currently the only treatment option available, its clinical efficacy remains unproven.
The situation remains critical, with health authorities in Kerala working relentlessly to control the spread of this deadly virus and safeguard the well-being of the affected communities. Additionally, the Rajasthan government has issued a cautionary directive to remain vigilant in light of Nipah cases emerging from Kerala.
Also Read: Kashmir encounter continues for 48 hours: 3 officers martyred, 1 soldier reported missing
- With inputs from agencies